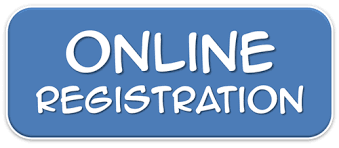 SSC Registration Update
Lori Dickerson
Friday, July 20 2018
2018-2019 ONLINE REGISTRATION INFORMATION:
If you received an email that did not include unique information please delete it. A second round of emails are being tested right now and will be sent out tonight. We understand it is a Friday afternoon, and we are trying to get this information to you to the best of our ability. We appreciate your patience and apologize for the delay with the online registration for the upcoming school year.
If your student is an existing SSC student and you had a valid parent email address in our previous system, you should have received an email from Dale Byrge with directions for utilizing our new system called PowerSchool. You will have 3 parts to getting ready for the school year. The 1st step is to create your new parent account in PowerSchool. The 2nd step is to add each of your students to your parent account. Each student will have a unique ID and password that is included in separate emails to you. Only the primary parent email address will receive the email. The 3rd part which opens on Monday, July 23, 2018 is to register each of your students for the 2018-2019 school year.
If you have any questions or problems with logging in, please contact the school offices starting Monday morning at 8 AM. Please remember that teachers and schedules could possibly change due to any schedule or staff changes made by SSC administration. Again we appreciate your patience as we are implementing a system that should be easier for parents, students, and staff members this year. We look forward to seeing students on August 2nd!