Attention all SSC Parents: We are looking into 1:1 technology plans for SSC. In order to make better decisions, we need some information from you. We are asking that all families fill out 1 feedback form per household on over the internet availabity at your house. Please click HERE to complete the form. We will close the survey on April 30, 2018. ......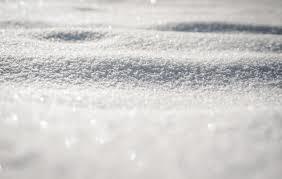 Shenandoah School Corporation will follow the schedule below due to weather-related circumstances: January 5, 2018 to be made up on Monday, February 19, 2018January 12, 2018 to be made up on Monday, March 26, 2018January 24, 2018 to be made up on Tuesday 27, 2018 School will be in session on February 19, 2018, March 26, 2018, and March 27, 2018. ......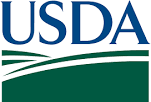 Non-Discrimination Statement All publications and handouts mentioning USDA Child Nutrition Programs must contain the following full non-discrimination statement: The U.S Department of Agriculture prohibits discrimination against its customers, employees, and applicants for employment on the bases of race, color, national origin, age, disability, sex, gender ident......