EDIT MAIN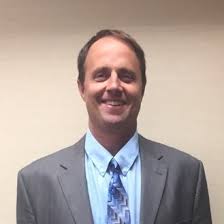 Greetings!
Welcome to the 2019-2020 school year at Shenandoah Elementary School. Our mission is to provide a safe and supportive environment to promote the academic, social, and artistic development of each student and to develop a desire for lifelong learning. All of the Shenandoah Elementary School teachers are certified, licensed, and highly qualified to teach your children.
Our goal is to keep your children safe and provide a unique learning environment each day. We want you to be actively involved in your child's education. Your support is essential to their success, and you can really assist our staff by making sure your kids are in attendance regularly and that you show a genuine interest in what they are learning in school. We look forward to seeing you at our back-to-school open house on August 1 from 5:00 PM-7:00 PM. This is a great opportunity to meet your child's teacher, drop off school supplies, and start the transition back to school.
The entire staff of Shenandoah Elementary school is dedicated to making this a positive and productive year that is full of valuable learning experiences. We look forward to working with you and your child.
Dr. Brent Kinsey, Principal