SSC will run on a two-hour delay schedule for teacher professional development on November 13th, January 22nd, and February 12th.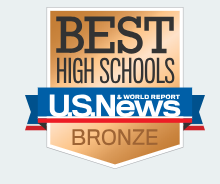 US News & World Report recently named Shenandoah High School in the top 10% of Indiana High Schools. Shenandoah High School ranked 45th in Indiana. The US News & World Report ranks high schools based on their performance on required state assessments and how well they prepare their students for college. For more information visit the US News & World Report website...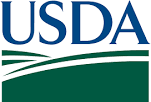 Non-Discrimination Statement All publications and handouts mentioning USDA Child Nutrition Programs must contain the following full non-discrimination statement: The U.S Department of Agriculture prohibits discrimination against its customers, employees, and applicants for employment on the bases of race, color, national origin, age, disability, sex, gender ident...