EDIT MAIN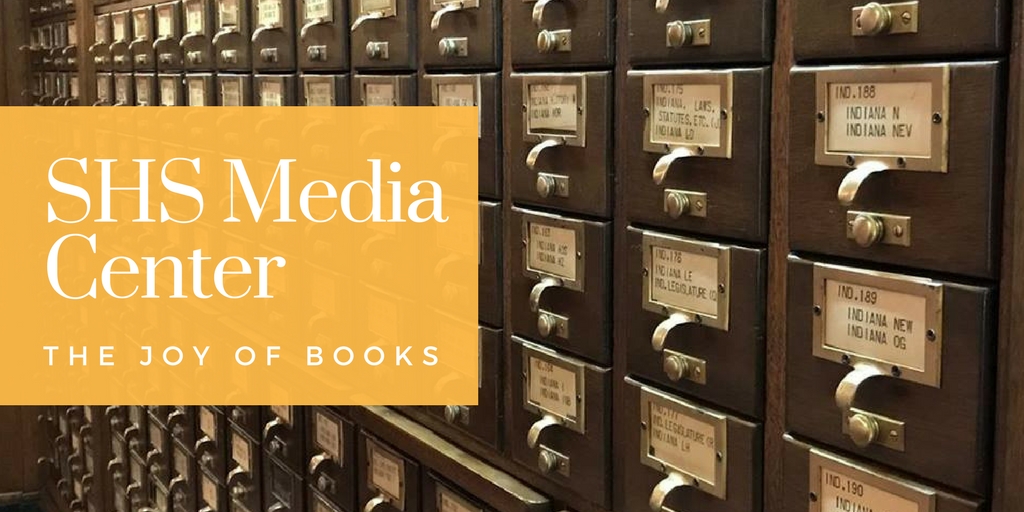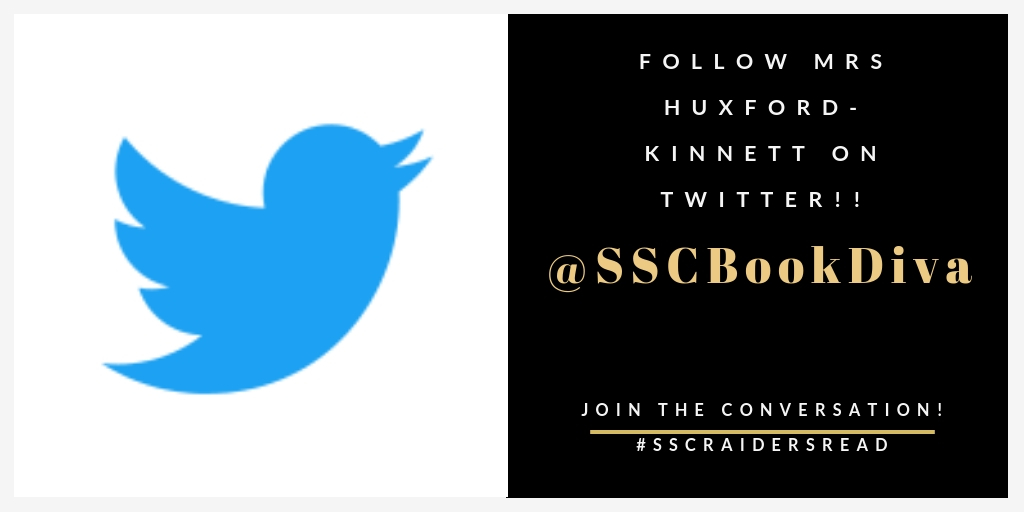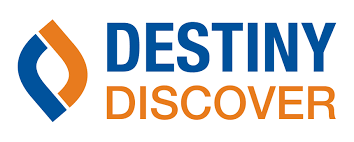 Destiny Discover should now be fully functional! You should be able to login with your school email and 9 digit lunch number! The icon above provides you with a link. You can place reserves, see how many books you have checked out, see when your books are due. This can access the library's eBooks this way as well. We should also be able to email you overdue notices! If your username and password do not work, stop by the library and see us!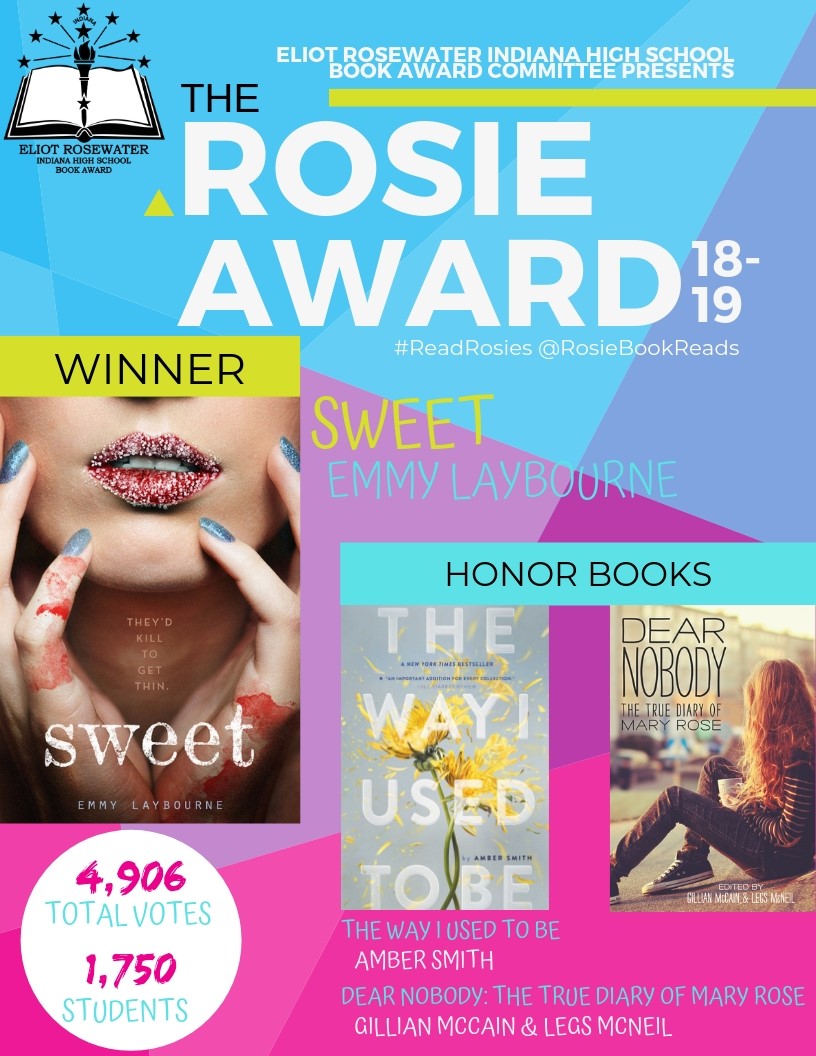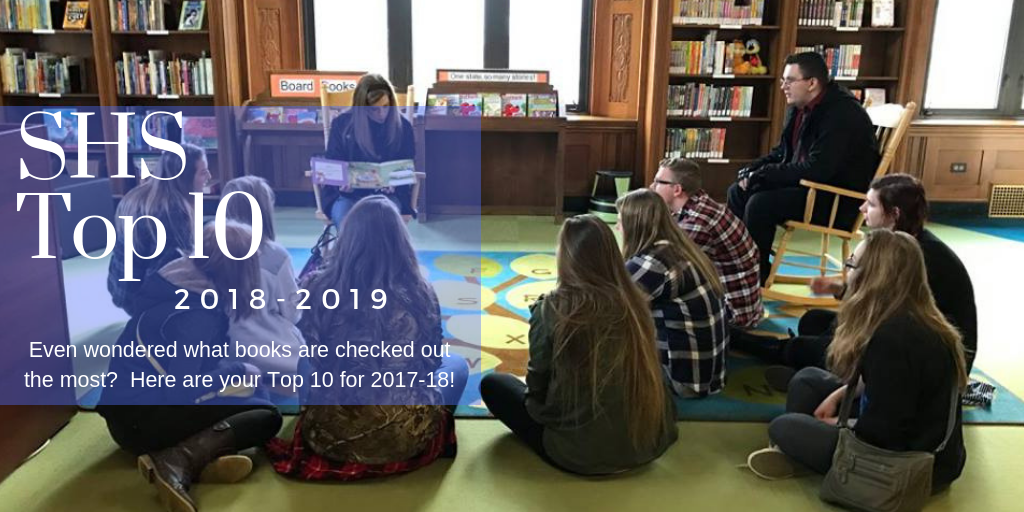 1. I WILL ALWAYS WRITE BACK
2. FLAWED
3. A MADNESS SO DISCREET
4. DEAR NOBODY
5. ONE PARIS SUMMER
6. THE SUN IS ALSO A STAR
7. THE BOY IN THE BLACK SUIT
8. A LIST OF CAGES
9. THE LONERS
10. SAVING RED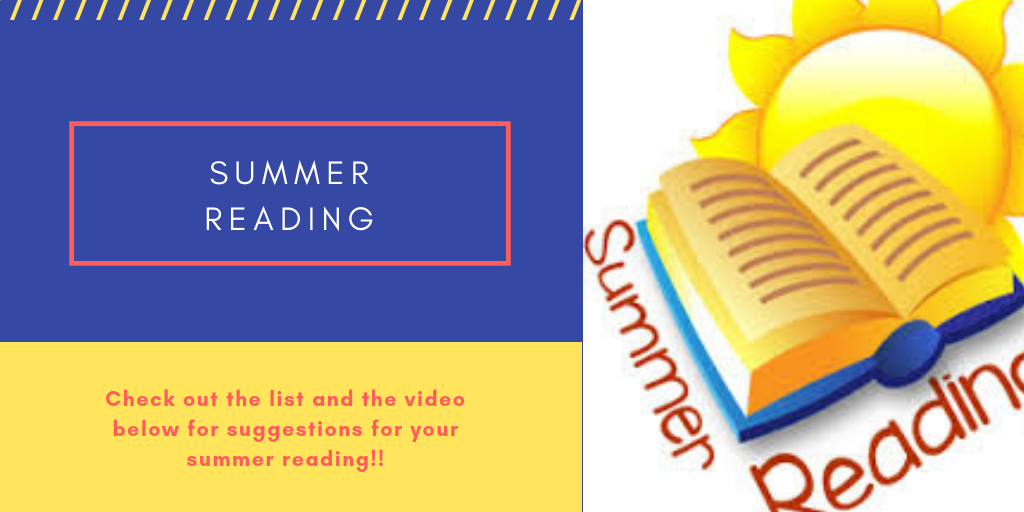 Attucks! by Phillip Hoose
Dance of Thieves by Mary Pearson
The Diabolic by S.J. Kincaid
The Grand Escape by Neal Bascomb
Heroine by Mindy McGinnis
I Am Still Alive by Kate Alice Marshall
The Life We Bury by Allen Eskens
Moonglass by Jessi Kirby
The Opposite of Innocent by Sonya Sones
Sanctuary by Caryn Lix
Satellite by Nick Lake
Sherwood by Meagan Spooner
Shout by Laurie Halse Anderson
The Unwanted by Don Brown
Warcross by Marie Lu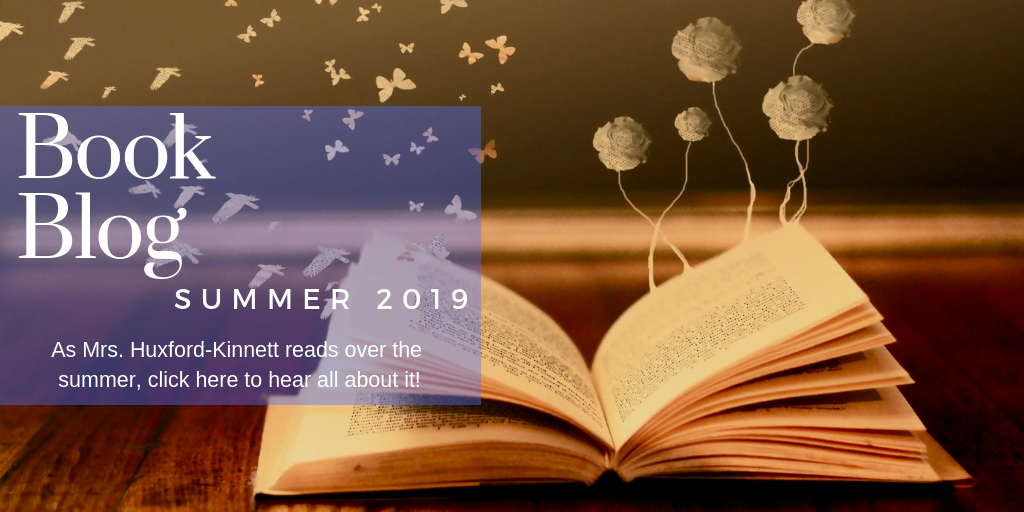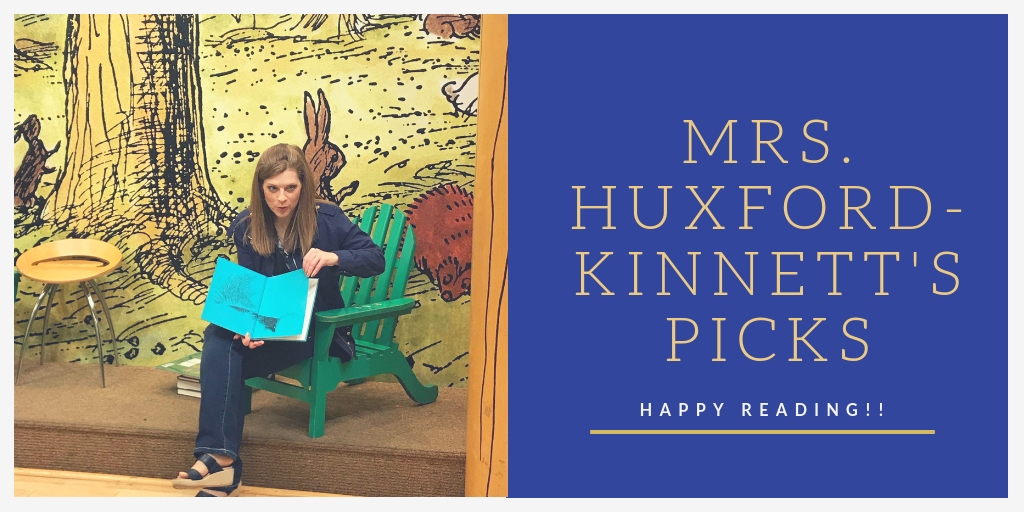 These books really should have made some list, some where, but sadly have been neglected! Enjoy discovering these hidden treasures with me!

Looking for an interesting non-fiction? Tune in frequently to see what we've discovered!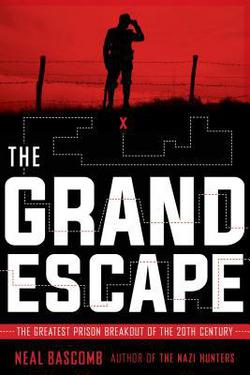 I tunneled underground, afraid that I would be discovered or the earth would fall in on me at any moment. I waded through swamps. Would I evade recapture? Try this true story from World War I!!
Want More Suggestions? Click on the picture below and check out our Notable Non-Fiction Page!

Looking for More Non-Fiction Ideas? Check out these trailers by Mrs. Goff's 9th grade CP Classes!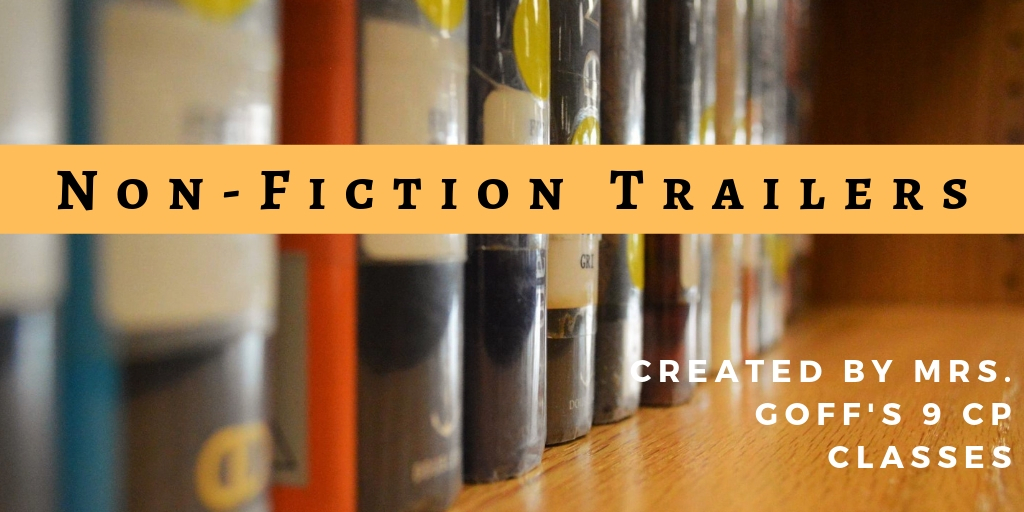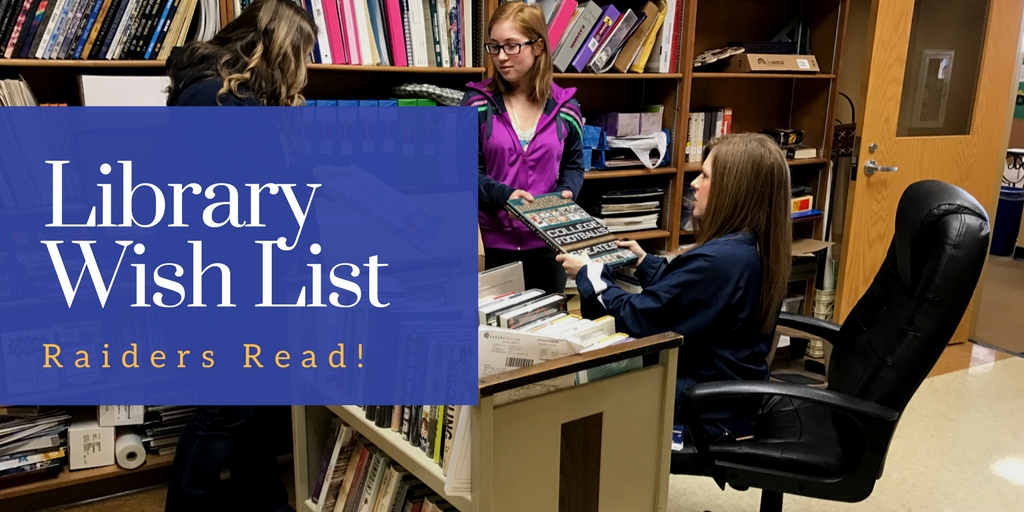 Ever thought about donating a book to the library, but you weren't sure what we were looking for? Then check out our Shenandoah High School Wish List on Amazon.com! Click on the picture above to link to our list!