EDIT MAIN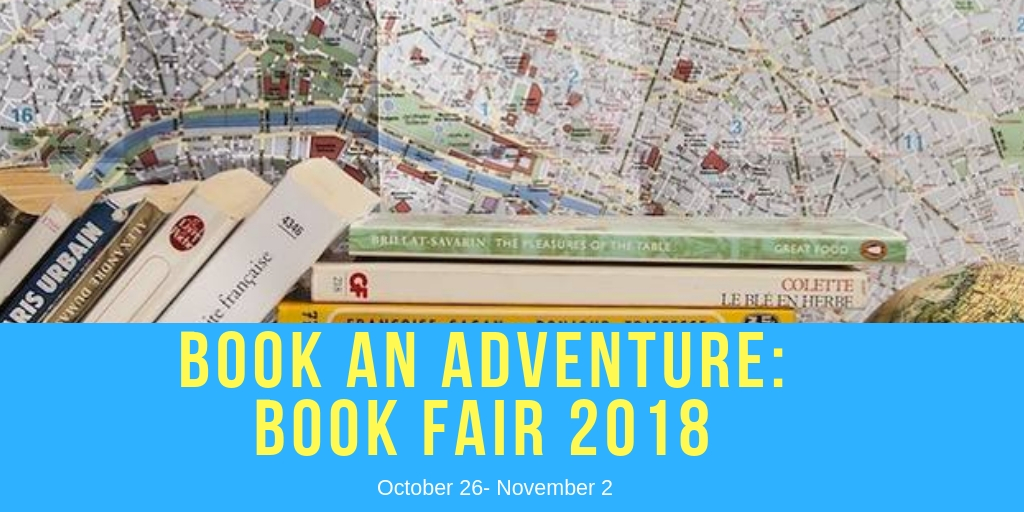 Stay Tuned to see what Fun Activities we Create!!
Book Fair 2017
Fall In Love with Books Down on the Farm
Was A Huge Success!!!
Thank You to our Sponsors:
Ted Norris' Insurance Agency, Robbins Apparel,
Rich Mousty's Unified Group Services, Rhodes' Realty
Thanks to these businesses we will be able to give away books and $ off books via Spinning the Tractor Tire!!