EDIT MAIN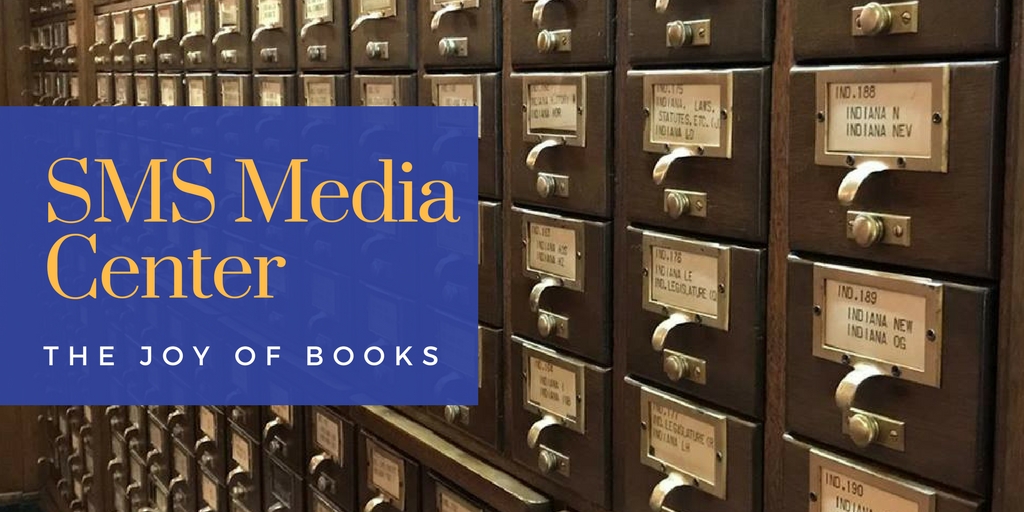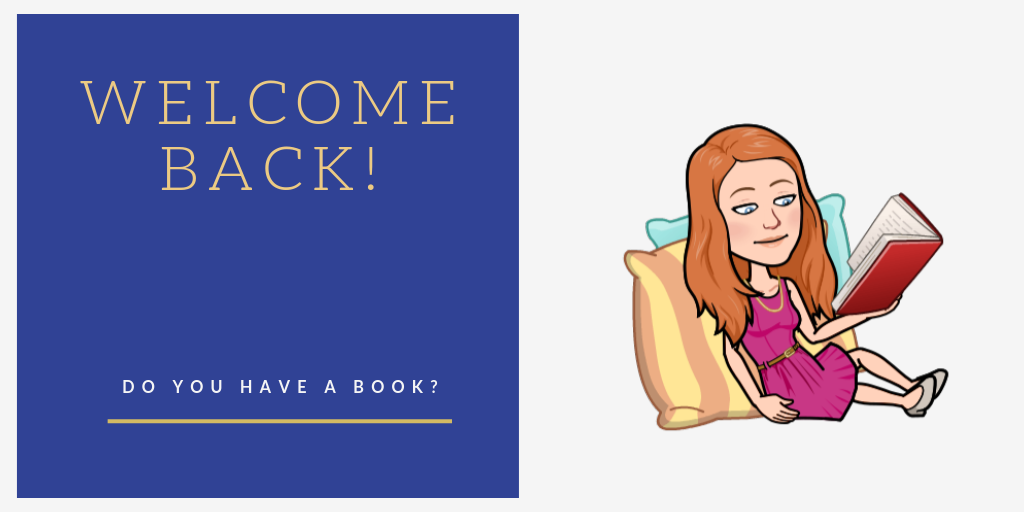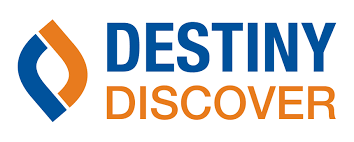 Destiny Discover should now be fully functional! You should be able to login with your school email and 9 digit lunch number! The icon above provides you with a link. You can place reserves, see how many books you have checked out, see when your books are due. This can access the library's eBooks this way as well. We should also be able to email you overdue notices! If your username and password do not work, stop by the library and see us!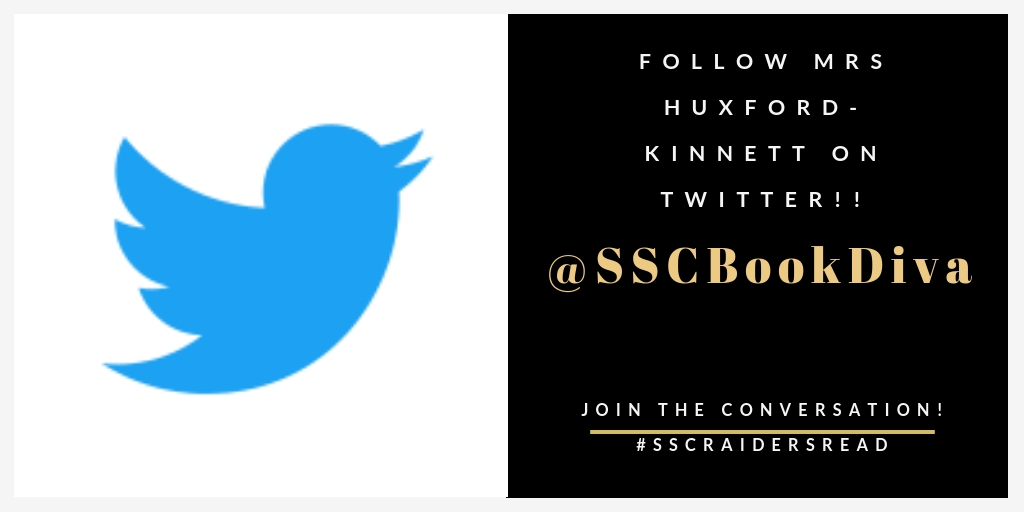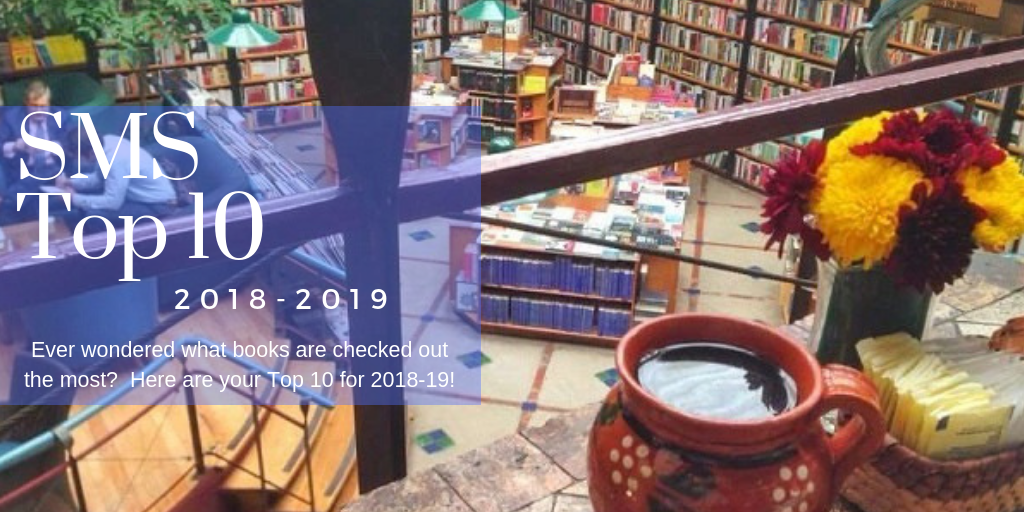 1. House Arrest
2. Ghosts
3. Salt to the Sea
4. Hidden
5. Took
6. Cardboard
7. Sunny Side Up
8. Need
9. Divergent
10. Sisters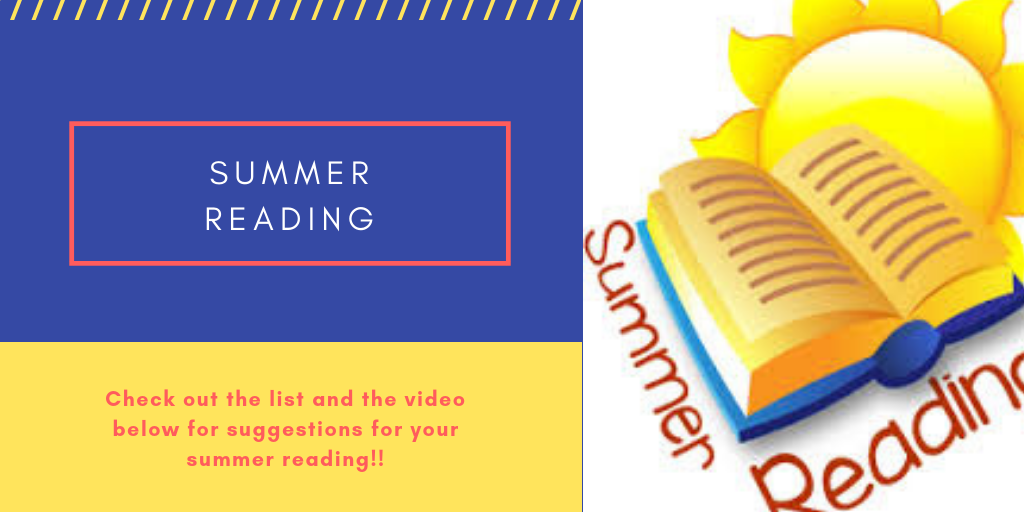 A Drop of Hope by Keith Calabrese
Earth Verse by S. Walker & W. Grill
The Faithful Spy by John Hendrix
Give Me Wings by Kathy Lowinger
The Grand Escape by Neal Bascomb
The Last Cherry Blossom by Kathleen Burkinshaw
Scar Island by Dan Gemeinhart
Shout by Laurie Halse Anderson
Soof by Sarah Weeks
Superman: Dawnbreaker by Matt de la Pena
Touchdown Kid by Tim Green
The Unteachables by Gordon Korman
The Unwanted by Don Brown
The Warrior Maiden by Melanie Dickerson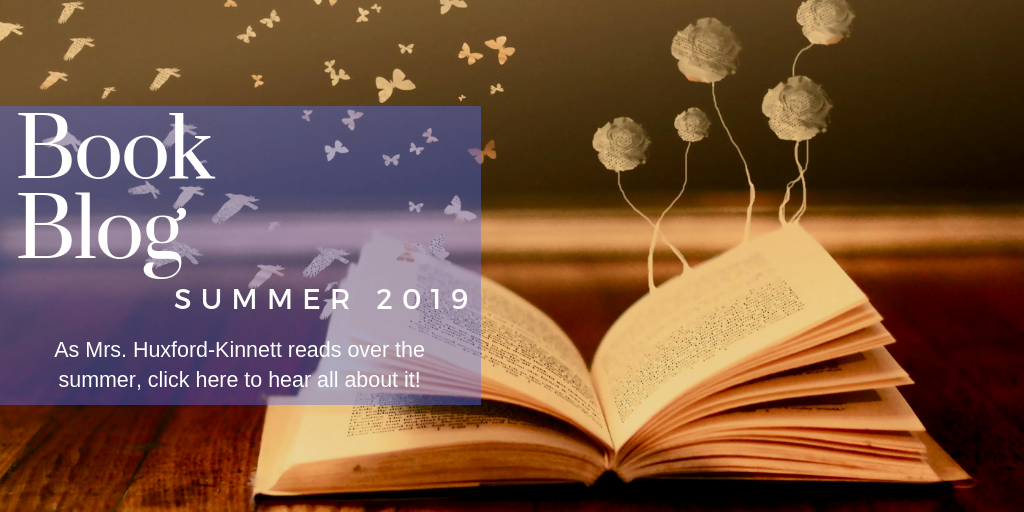 AR Bookfinder


If you do not get your book from the SMS Media Center, you need to check to make sure it is AR!!! This is a link to a complete listing of available AR tests. If you are looking up a book that is not one that we have in the SMS Libary, it would be good to check with Miss Huxford or your Language Arts Teacher to make sure your book is acceptable for your AR requirement.
Accelerated Reader Enterprise on Renaissance Place






Click on the Icon above to access our web version of Accelerated Reader. This has to be done at school! You will need to be under a teacher's log-in for access.