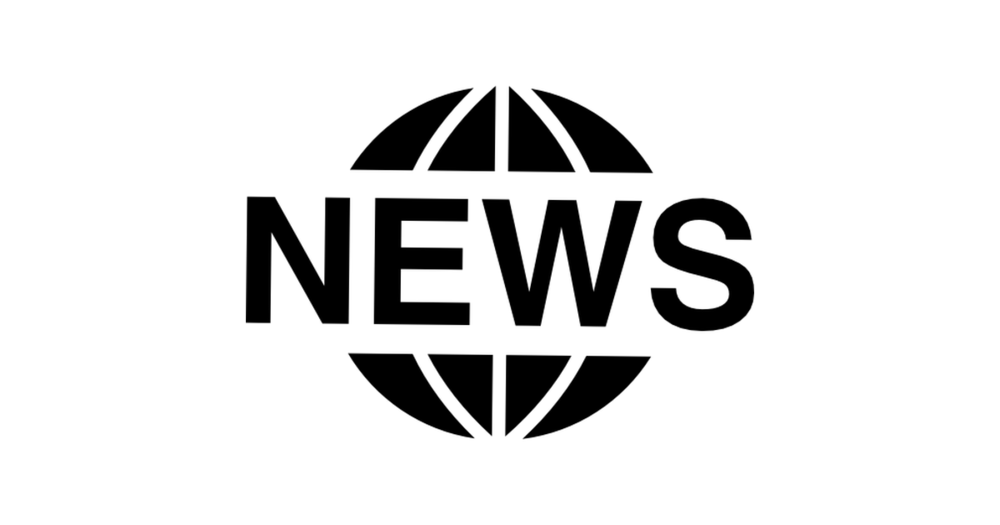 SHS NEWS
Greg Allen
Monday, July 08, 2019
SHENANDOAH HIGH SCHOOL NEWS
Summer 2019
Welcome Back!
Welcome to the 2019-2020 school year at Shenandoah High School. We are a school community that strives to meet our students were they are and lead them forward. With that in mind, our goal as a high school will be to get all students on the track to graduate with Employment, Enrollment, or Enlistment. In other words, we want all students to work toward a high school diploma with the idea that prior to graduation each students has a definitive plan to be enrolled in a post-secondary institution, employed in a skilled position, or enlisted in one of the branches of service. We will work diligently from the day our students enter as freshmen to make sure that students have every opportunity to become successful contributors to society when they walk across the graduation stage. SHS students receive top-notch educational opportunities in our various classes from our dynamic and innovative teaching staff. We look forward to working with your students as we begin a great 2019-2020 school year.
2019-2020 Registration
Online registration will begin on Monday, July 15, 2019 for all returning Shenandoah students. Those new to Shenandoah or without internet access can register at the high school on Tuesday, July 23rd or Wednesday, July 24th. Times will be 8-11 AM and 1-3 PM on both days with evening hours on Wednesday the 24th from 6-8 PM.
If you have questions or concerns about scheduling, please contact Mr. Riedner by email or phone 765-354-6640. If necessary, he will set an appointment to discuss your questions and concerns.
Get Involved!
Academic are extremely important, but well-rounded students need to be involved in other areas or school as well. Whether it is being a member of our SHS Band, FFA, Choir, Drama Club, athletics, or the Raider Rowdies, I encourage your child to strive to become involved outside of the classroom as well. Extracurricular activities will not only enhance their high school experience, but they will also provide opportunities for students to learn the values of teamwork, individual and group responsibility, physical strength and endurance, competition, diversity, problem solving skills, and a sense of culture and community.
New Staff
We are excited to welcome the following staff members to SHS.
Mr. John Davis – Mr. Davis will be moving from the middle school to teach business at SHS.
Mrs. Michelle Fries – Mrs. Fries will also be moving from the middle school to teach algebra II and algebra lab.
Mr. Brady Ashton – Mr. Ashton will be student teaching with Mr. Bramlett in social studies. Mr. Ashton is a Frankton graduate and will be graduating from Anderson University in December.
Temporary Art Opening – We currently have an open art teaching position.
Student Handbook Information
Below are a few items and reminders to be aware of as you plan for this upcoming year. This information can be found in our student handbook on the SHS Website.
Student Dress Code
We will do our best to enforce the dress code fairly and consistently, while respecting student freedom and acceptable community standards. Below are a few points of emphasis to keep in mind:
Shorts: Should be "reasonable" length. Mid-thigh is a good rule of thumb.
Tank tops, Sleeveless shirts, etc… are not allowed.
No shirts with inappropriate material.
Cell Phones
Cell phones that are brought into the school must be turned off and placed in the student's locker. Cell phones are not allowed to be carried from class to class. Student may bring cell phones to lunch, but after lunch must be returned to the lockers and turned off.
Substance Abuse Policy Change
First Offense:
Student will be prohibited from participating in athletics for 40% of the season. This may carry over into additional sports seasons depending on completion of the consequence. Additionally, the athletic director or principal may determine which season will be utilized for suspension based on past involvement in sports. (i.e. a student may not participate in a sport just to serve the penalty so that it doesn't affect his or her preferred sport.)
Any student who voluntarily self-reports a violation of the substance abuse policy within 48 hours of the violation to administration or a coach may have their athletic suspension reduced from 40% to 20% of the season.
All student athletes that have violated the code of conduct for substance abuse must have a clean drug screen prior to being reinstated.
Second Offense:
Student will be prohibited from participating in athletics for one calendar year (365 days).
The student must have a clean drug screen before returning to participation.
A student must also enroll and complete a substance abuse educational course, or substance abuse counseling before reinstatement.
Third Offense: Student will be excluded from participating in athletics for the remainder of time at the high school.
Note: An athlete who has received a permanent suspension from all athletic activities may apply with a written request for a review of his/her suspension. This appeal may not be filed until one year after the suspension was given. The appeals panel will consist of the principal, assistant principal, athletic director, and two head coaches selected by the athletic director.
Communication
Please be sure we have up to date contact information (e-mail, phone, mobile, work) so you can receive communications from the high school. Once you are able to log into PowerSchool, you can update this information, if necessary. We also make every effort to post on our Corporation Facebook Page and the SHS Website.
Enjoy the remainder of your summer. We look forward to seeing students back here at SHS on Friday, August 2nd.
Respectfully,
Greg Allen