The 8th graders took their annual trip to Washington, DC last week. #sscraiders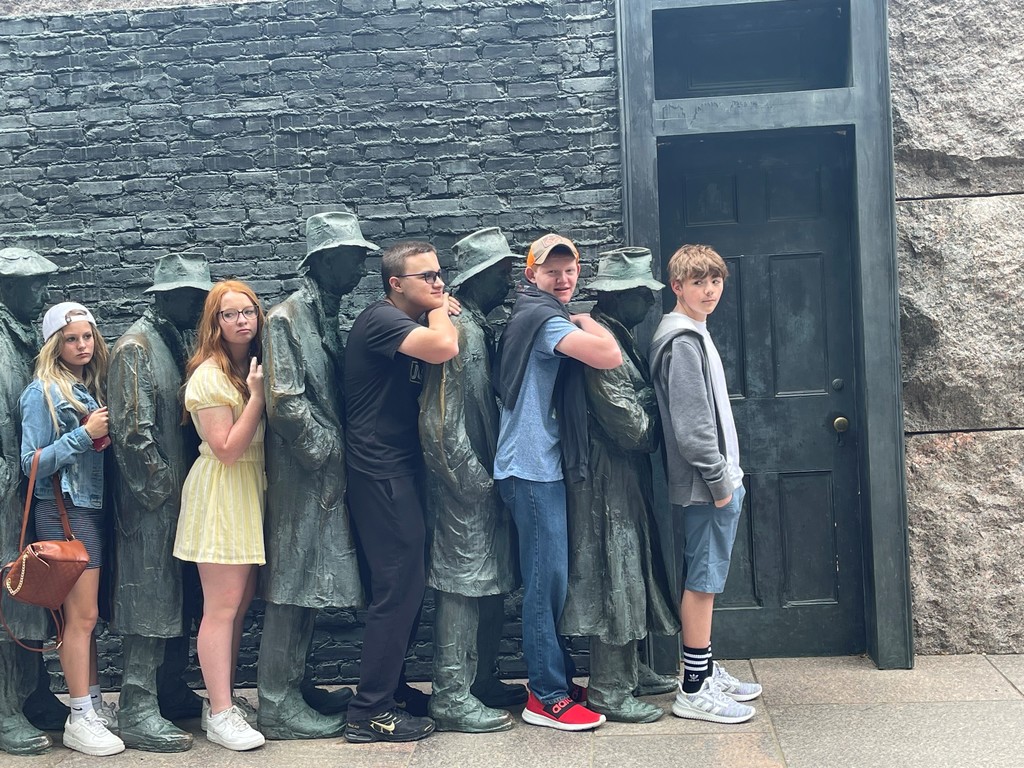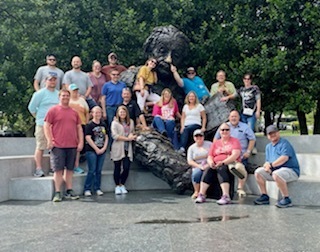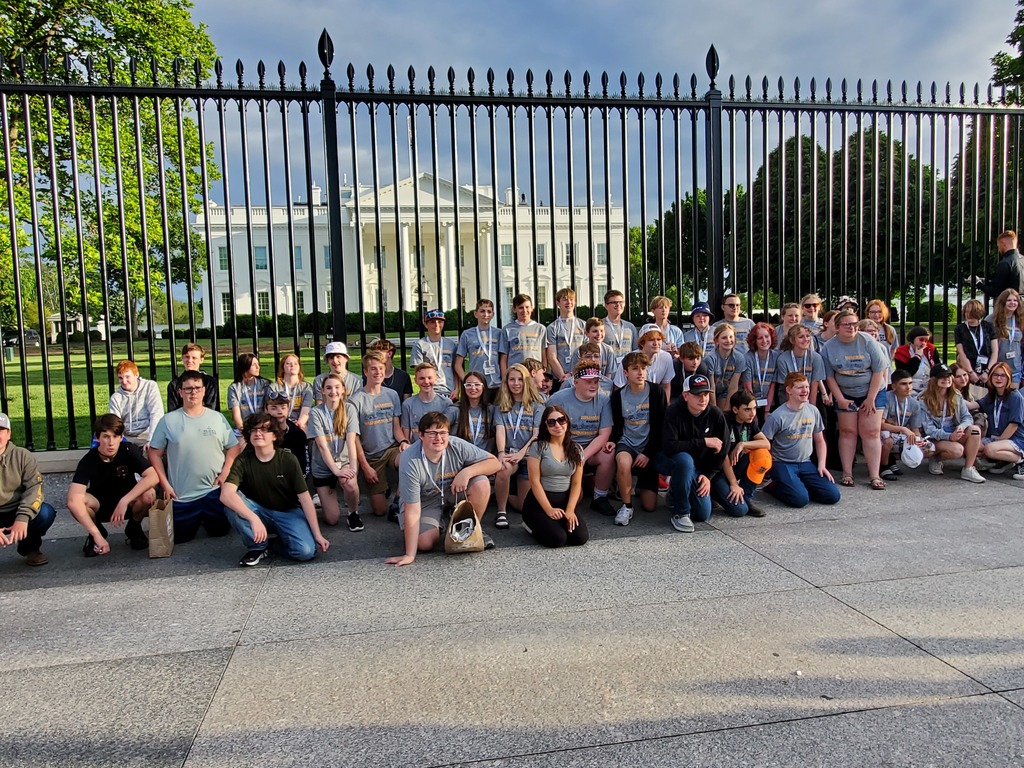 The FFA Ag Issues team presenting at tonight's School Board Meeting. Great job! #sscraiders #shenandoahffa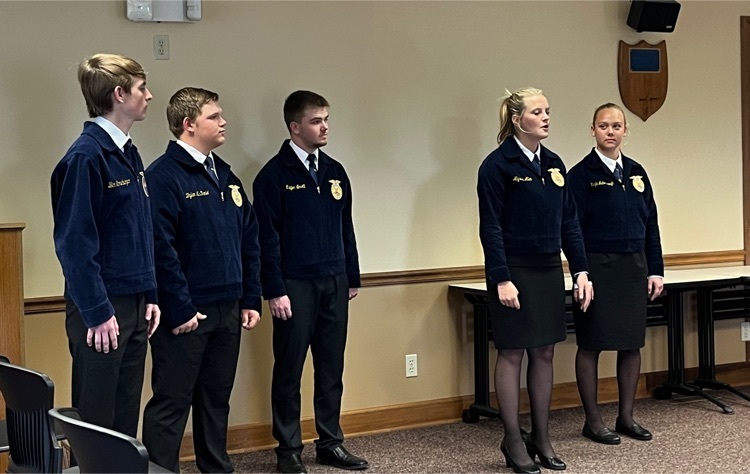 End of Year Device Collection Schedule. Students - make sure you have your devices on these days. Listen to the announcements for more details. #sscraiders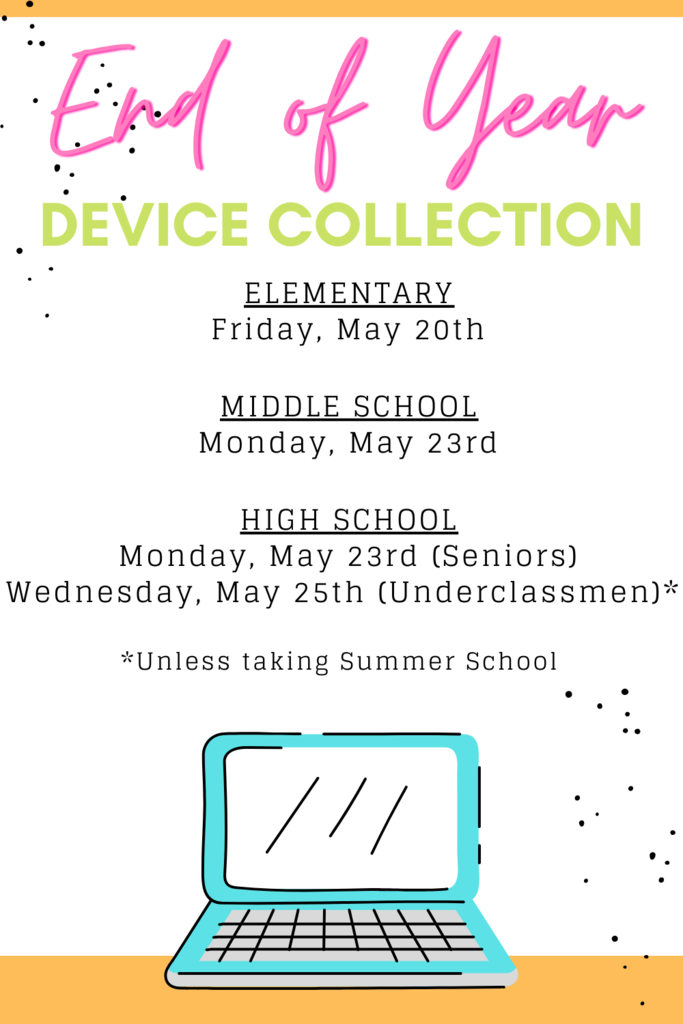 Mrs. Fries's Algebra 2 classes had fun learning about conditional probability, empirical data, and the law of large numbers through playing Egg Roulette! #sscraiders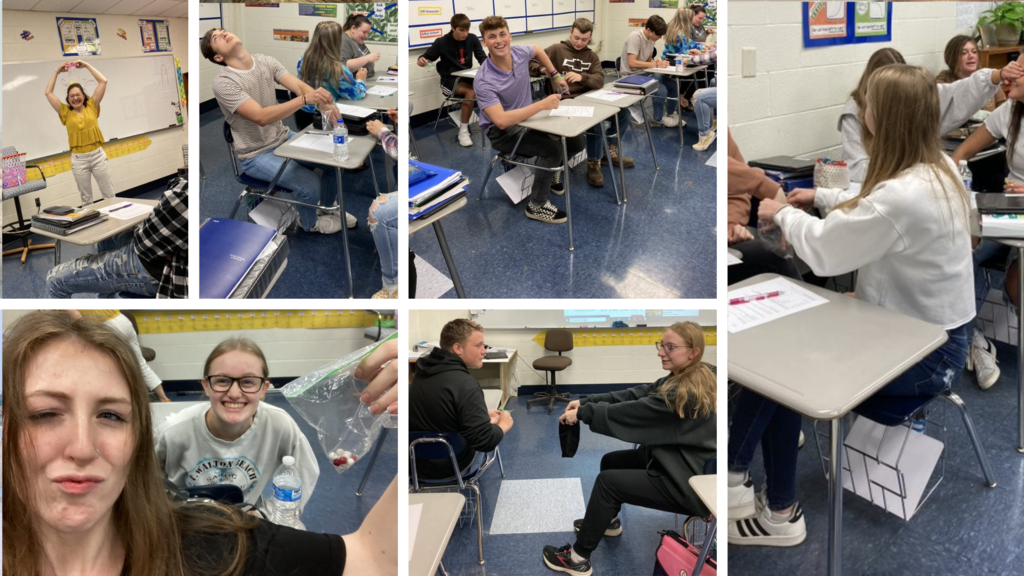 Let's hear it for every umpire and contest official serving our high school sports communities this spring! Sharing this post is the easiest way you can be the #FaceOfSportsmanship and say thank you! #sscraiders #IHSAA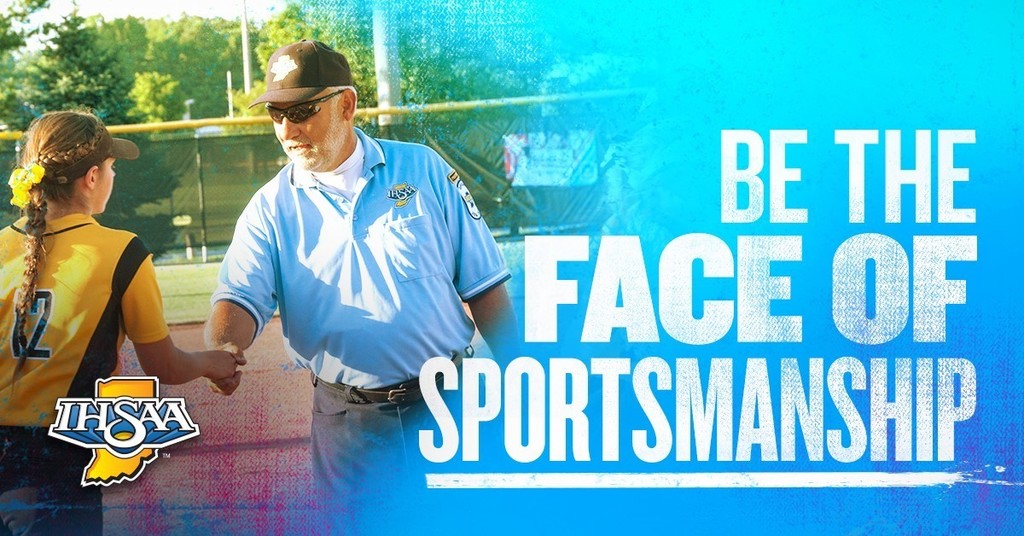 Athletic and School Physicals and Immunizations - Thursday, June 2nd. #sscraiders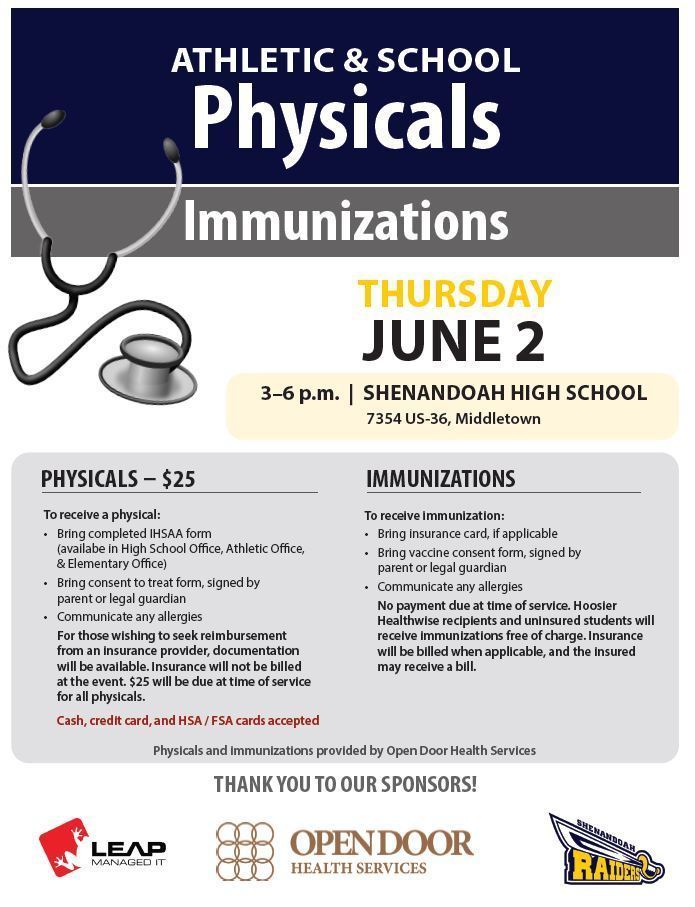 Mrs. Whaley's Calculus class took a field trip on May 4th and all managed to Escape! #sscraiders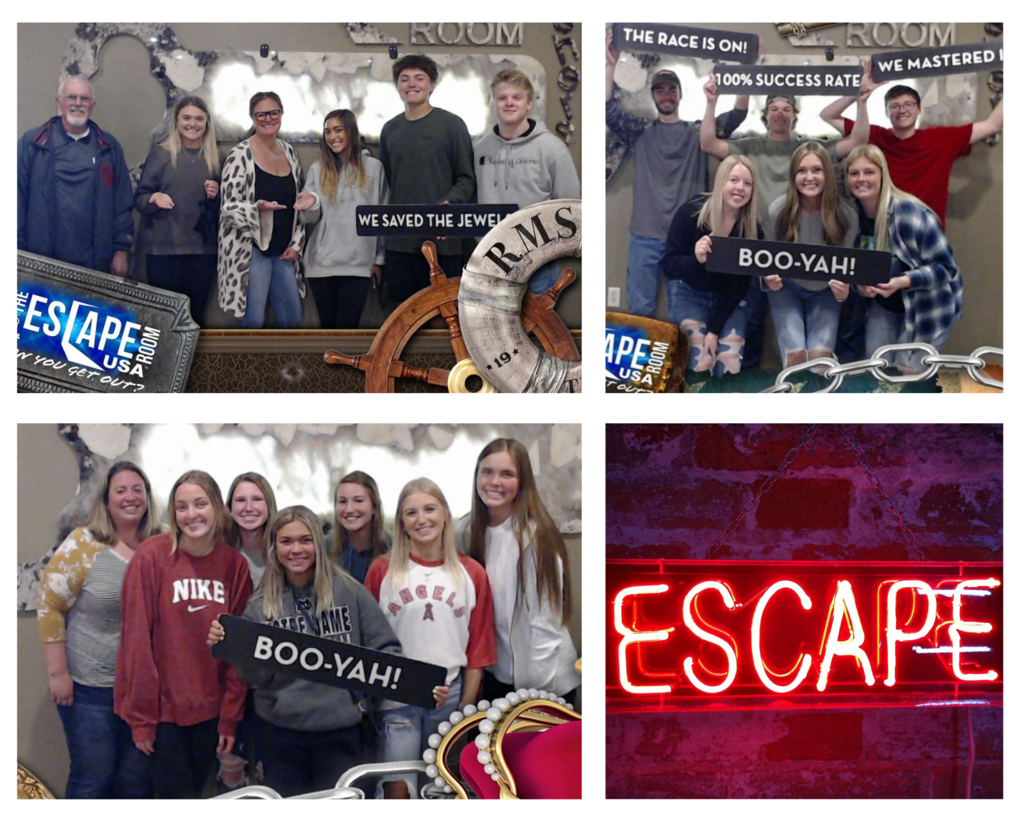 Mr. Bennett's Geometry class learning about Composite Figures: Cones and Spheres. #sscraiders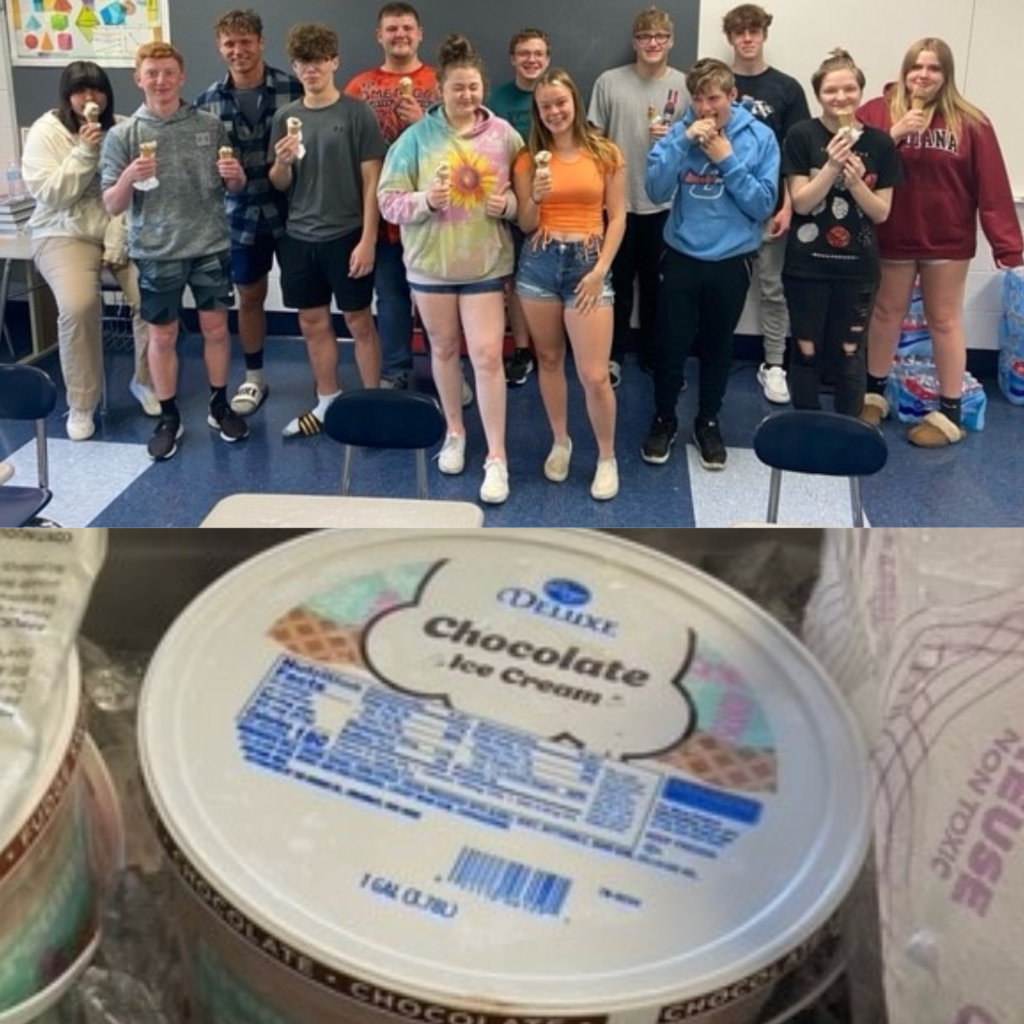 STEM Night - Fri May 13th, from 5-7pm at SES. Discover the fun of STEM through hands-on activities for the whole family! Sponsored by the SES PTO. #sscraiders

Concert and Art Show Tonight: 7-12 Choir will begin at 7:00 and the Art Show will begin at 6:30. Doors open at 6:00. #sscraiders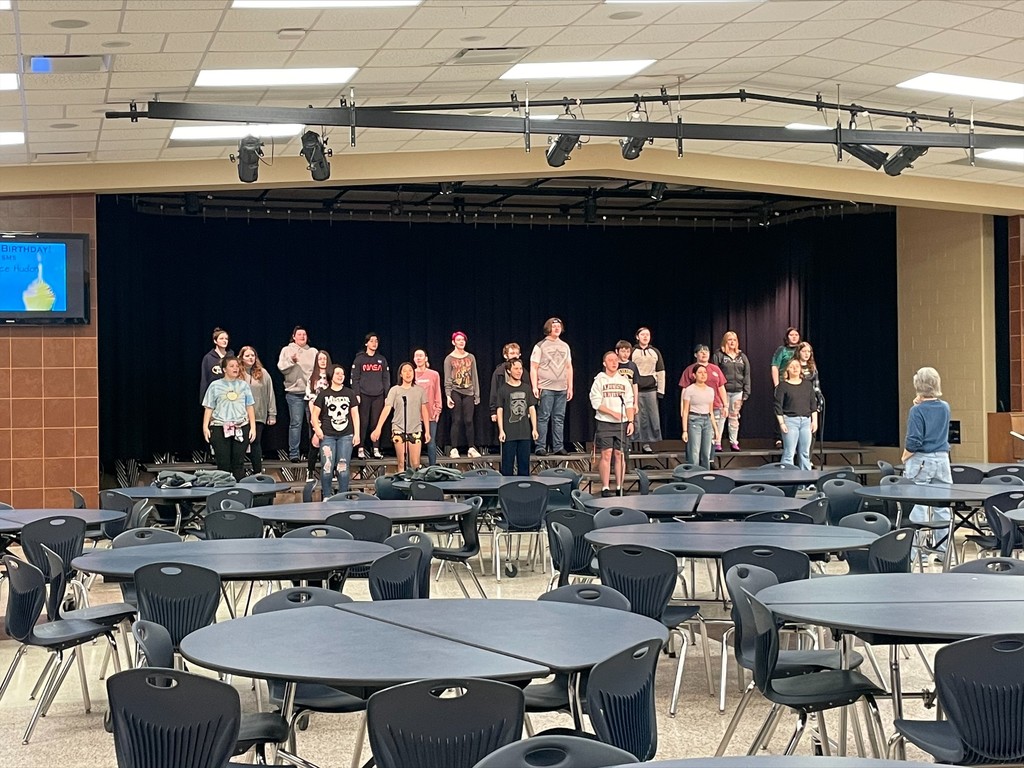 4th grade students working to create 8 beats of percussive dance steps during music class. They are using lots of math terms during this activity of "Math In Your Feet." #sscraiders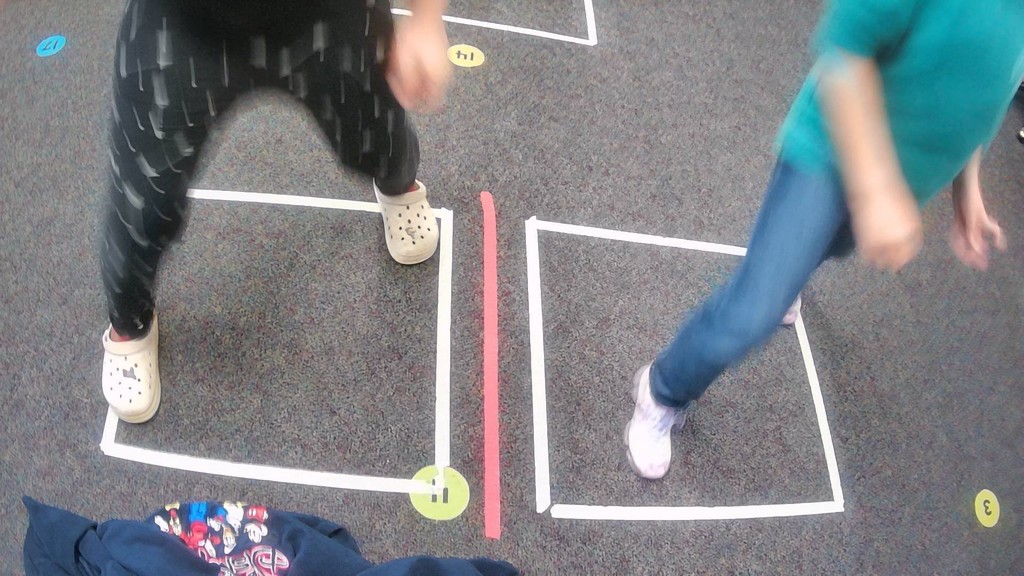 The Middle School Automation and Robotics class raced their robot drag cars today! #sscraiders #pltw #stem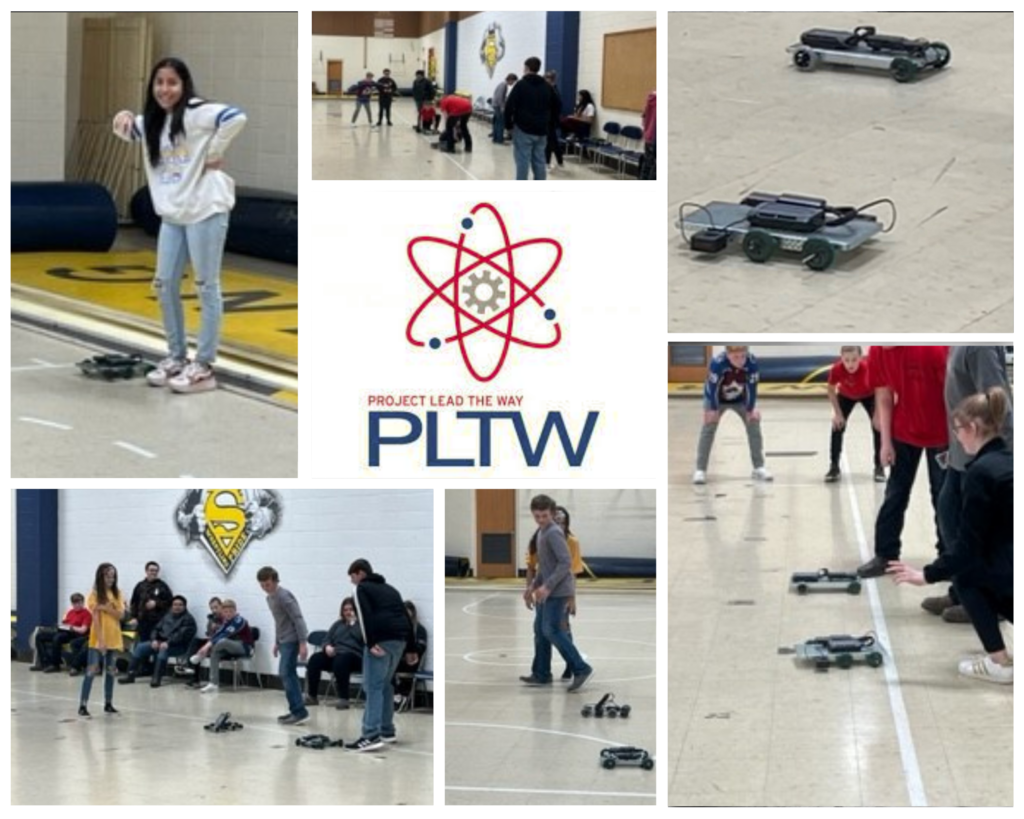 Youth Summer programming from Ball State.

Thank you to our teachers and staff who make such an incredible difference in the lives of students. #sscraiders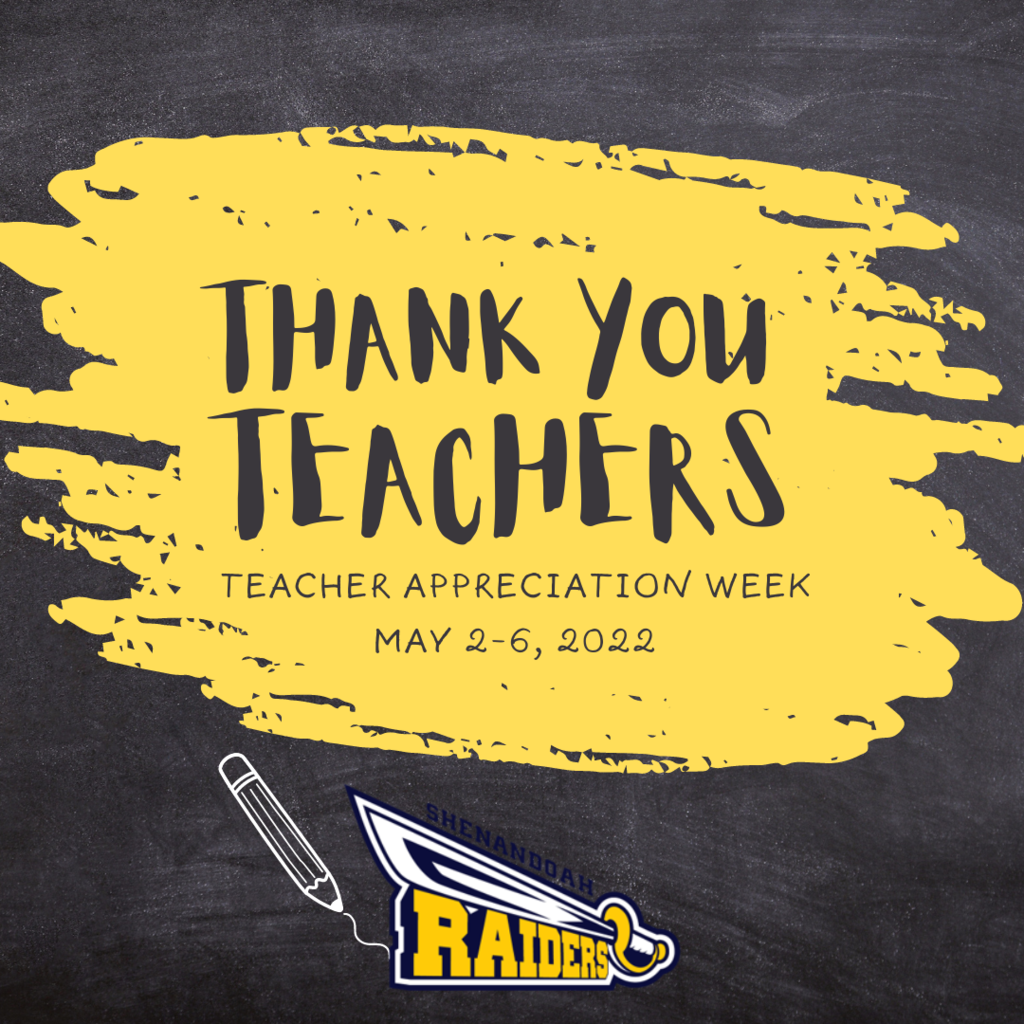 Mrs. Moore's Kindergarten class learned about earthworms on Monday! #sscraiders

5th Grade Fun at Flat Rock! #sscraiders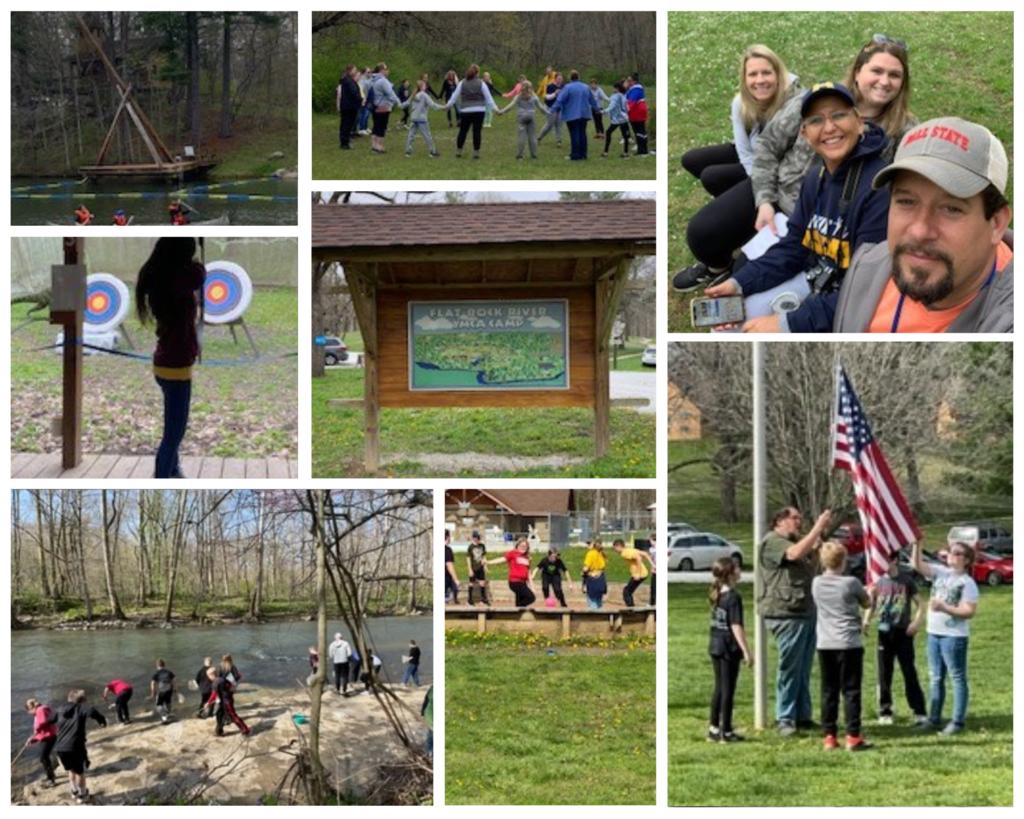 Middle and High School students learning about power line safety with the REMC's Live Line Demonstration. #sscraiders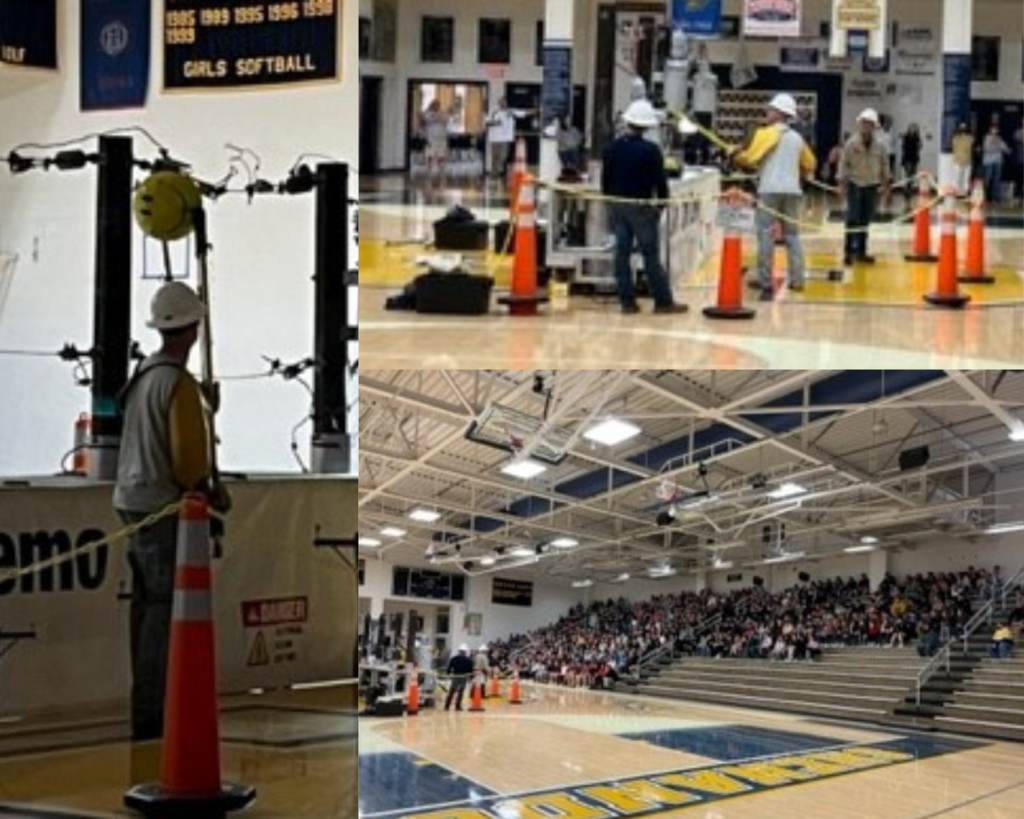 Preschool students are learning about the life cycle of plants. They have created a flower sensory table, planted marigold seeds, and made a craft to identify flower parts! #sscraiders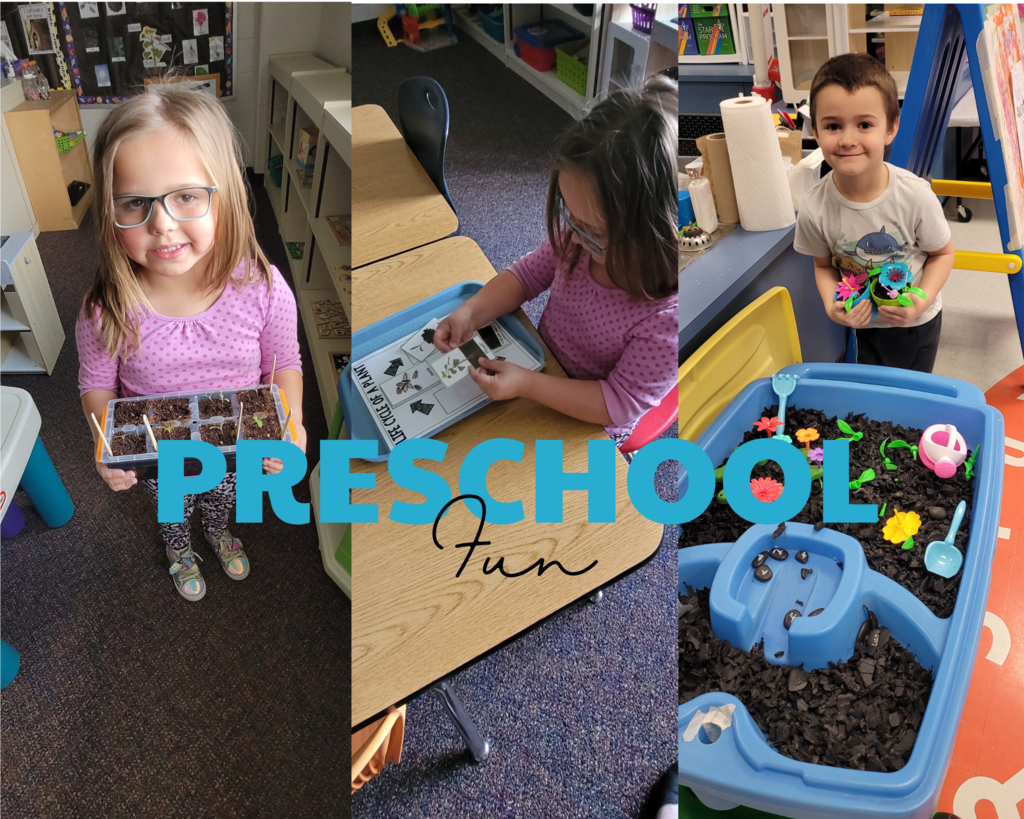 On Monday, April 18th, the School Board voted to waive school curricular fees for the 2022-2023 school year.