If you did not get a chance to Join Dr. Barrentine for last night's Facebook Live session, you can view the recording here -
https://bit.ly/3bVcUhK
. #sscraiders

Raider Wrestling Clinic!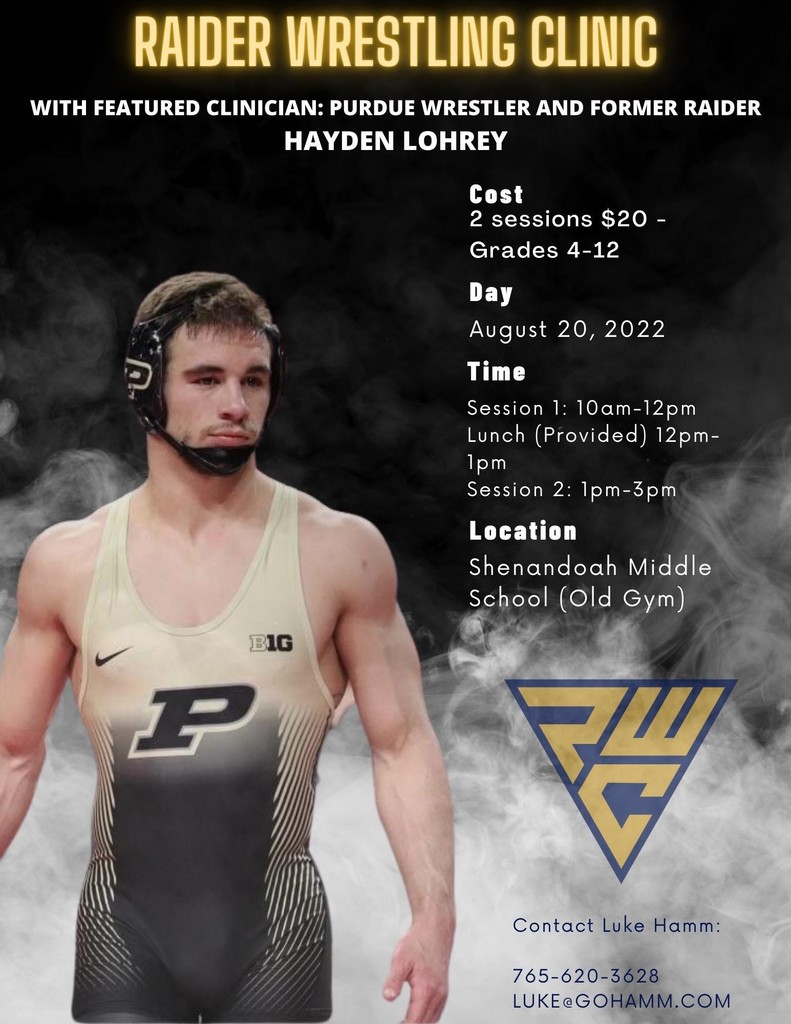 Dr. Barrentine will host a Facebook Live event tonight AFTER the regular school board meeting. The event will likely start about 7:30 p.m. It will be broadcast from the Shenandoah School Corporation Facebook page
https://www.facebook.com/shenandoahschools
. #sscraiders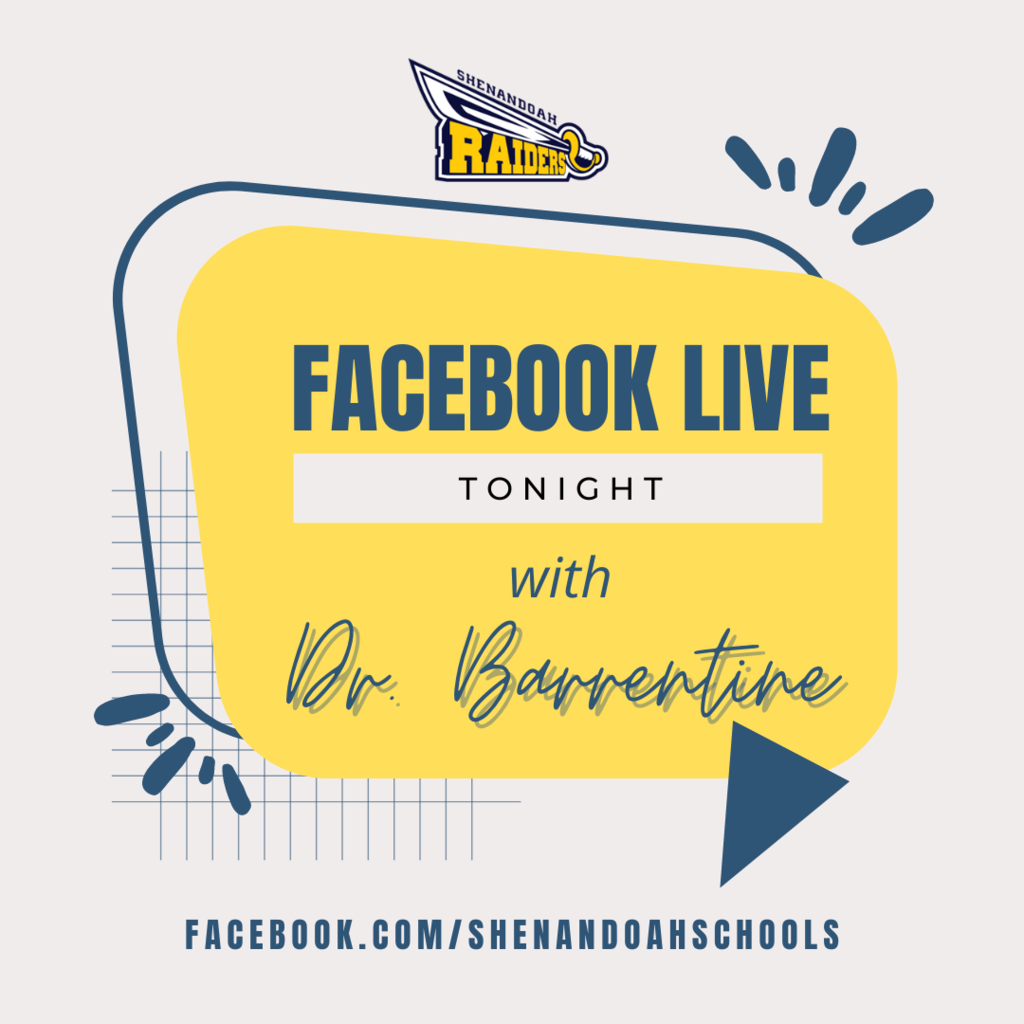 In appreciation of the grant received during the 21-22 school year, SHS presented Mr. Nick Terhune of McDonald's Muncie/Anderson with a bench. Students designed, built, decorated, and marketed the benches. It was great learning experience for students and teachers. #sscraiders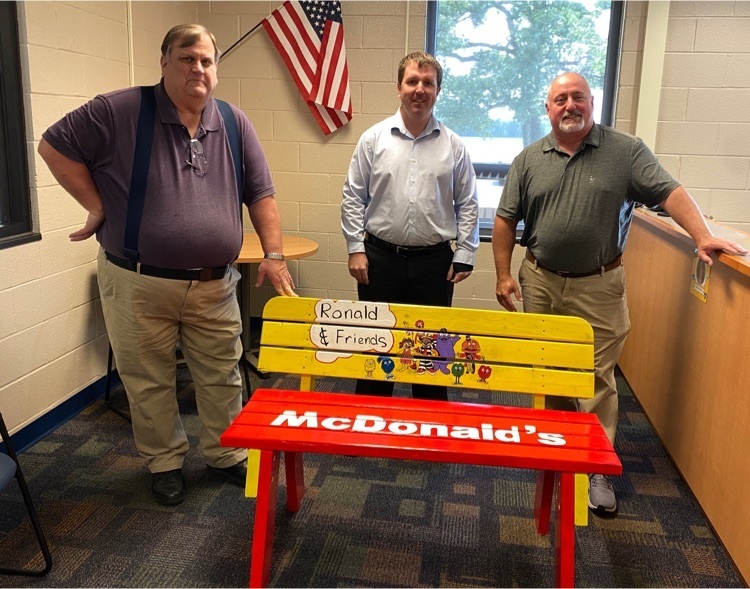 High School students from Mr. Richmond's Construction class, Mrs. Roon's Art class, and Mr. Davis' Business class worked together to construct, paint, and market wooden benches. Here are a few examples! #sscraiders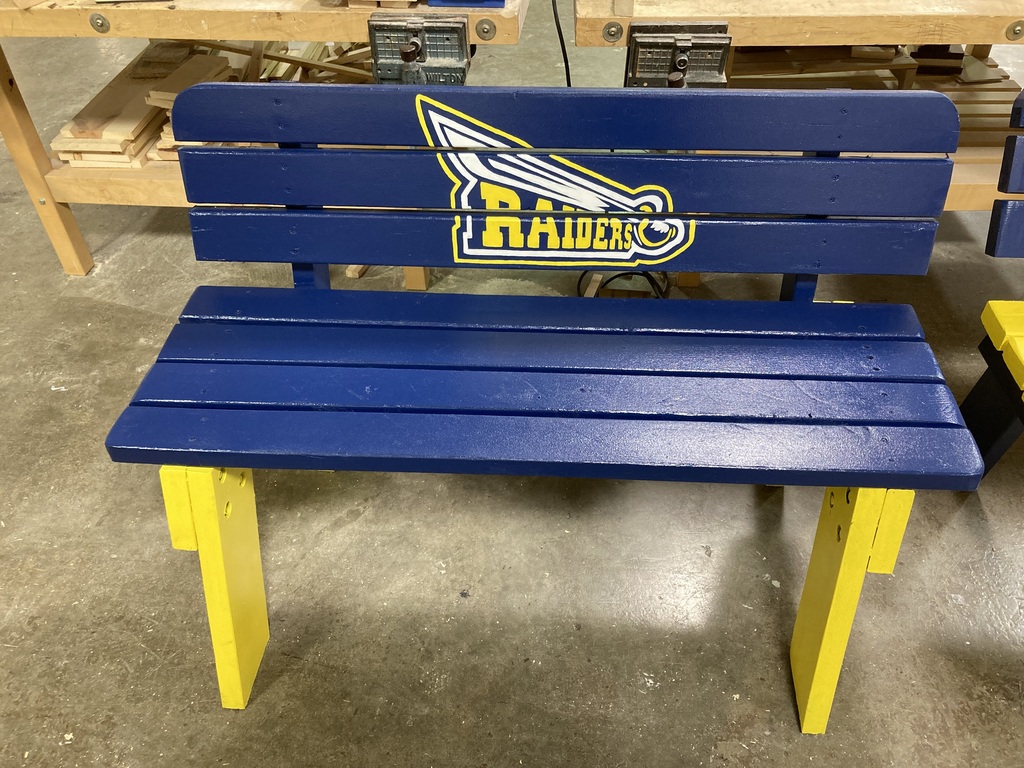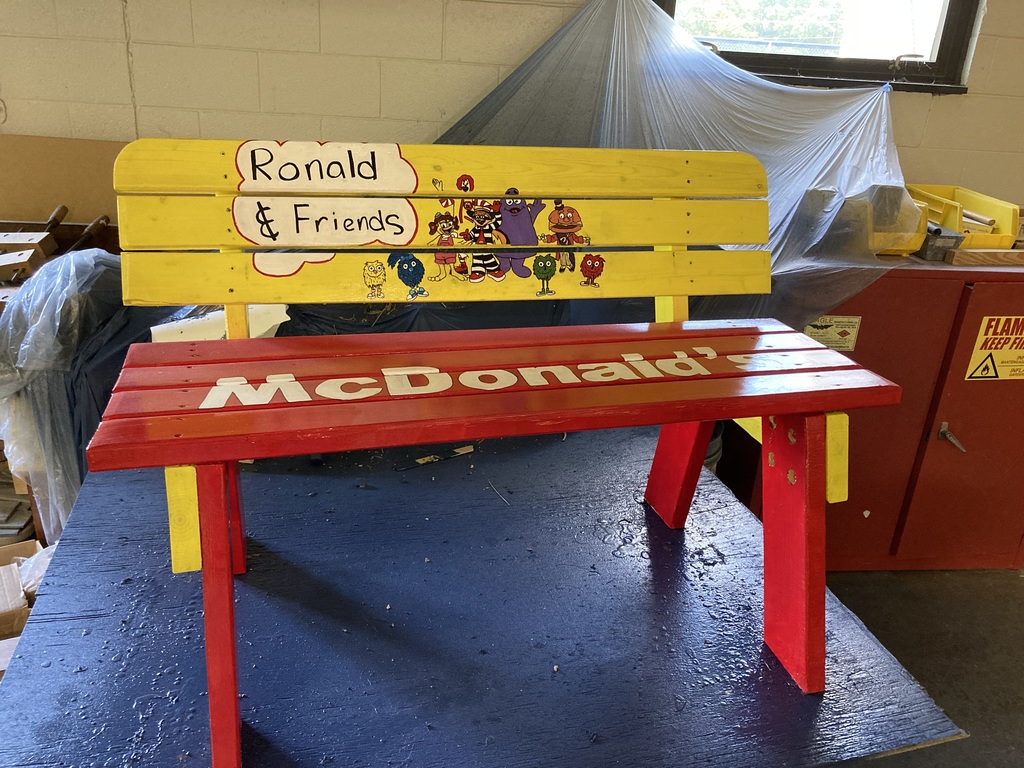 SMS Co-ed Tennis practice will be on Mon 8/8 from 5:30-7:00PM, at the Middletown Park Courts, followed by a mandatory parent meeting. Athletes must have a physical on file to participate. Parents & students should fill out Final Forms at
http://shenandoah-in.finalforms.com/
.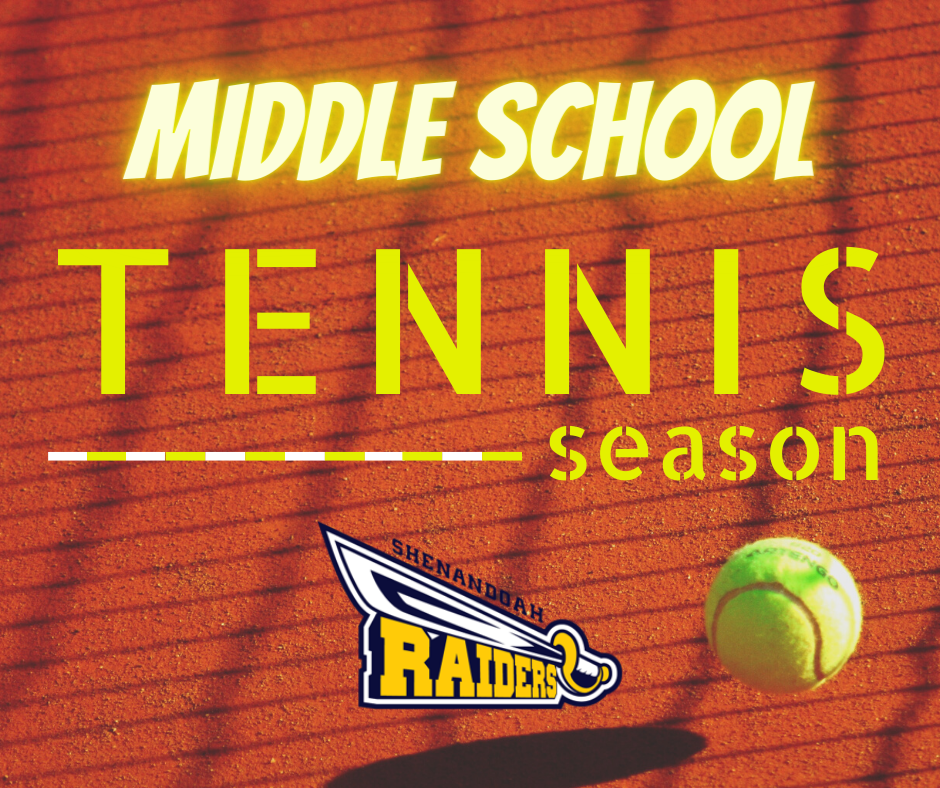 The high school cheerleaders are hosting a cheer clinic on Friday, August 26th, after school until 7:30 PM, for students in Kindergarten-5th grade. More information is available here -
https://5il.co/1fivb
. #sscraiders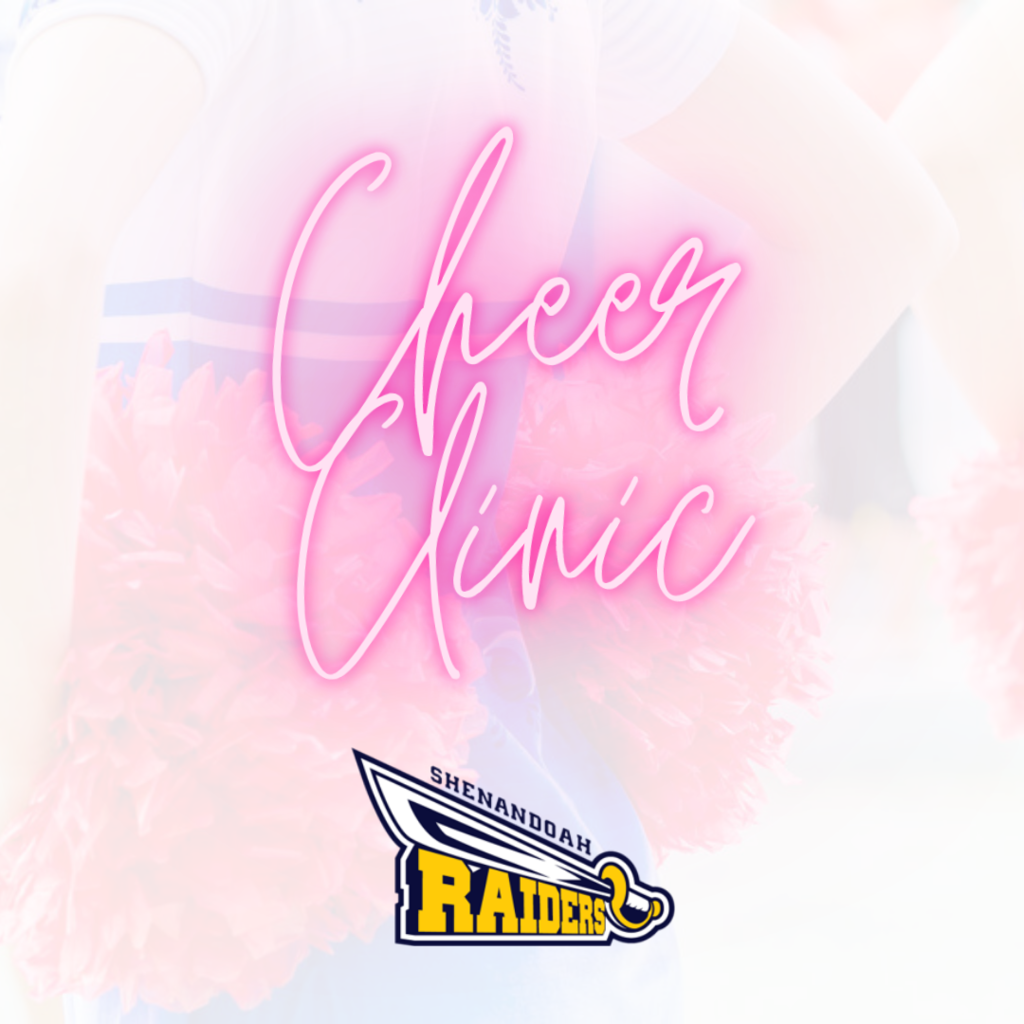 The buses are running about 10 minutes behind this afternoon. #sscraiders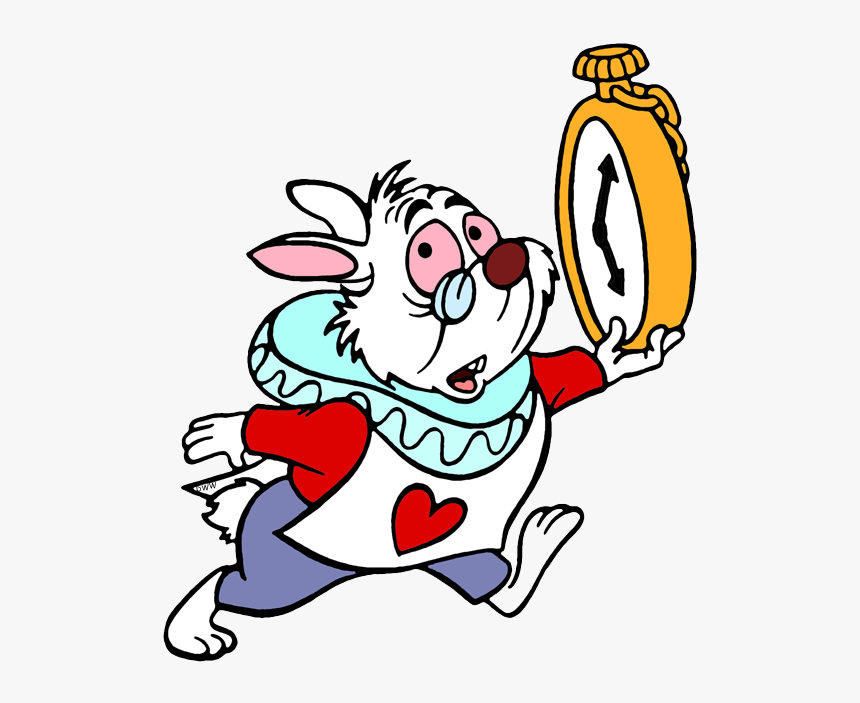 Our buses are running about 10 minutes late this afternoon. Thank you for your patience! #sscraiders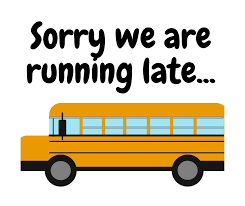 Attention High School Students: We are looking to hire a few students to help at our After School Latchkey Program. If you are interested, fill out an application here -
https://bit.ly/3bwhB1f
#sscraiders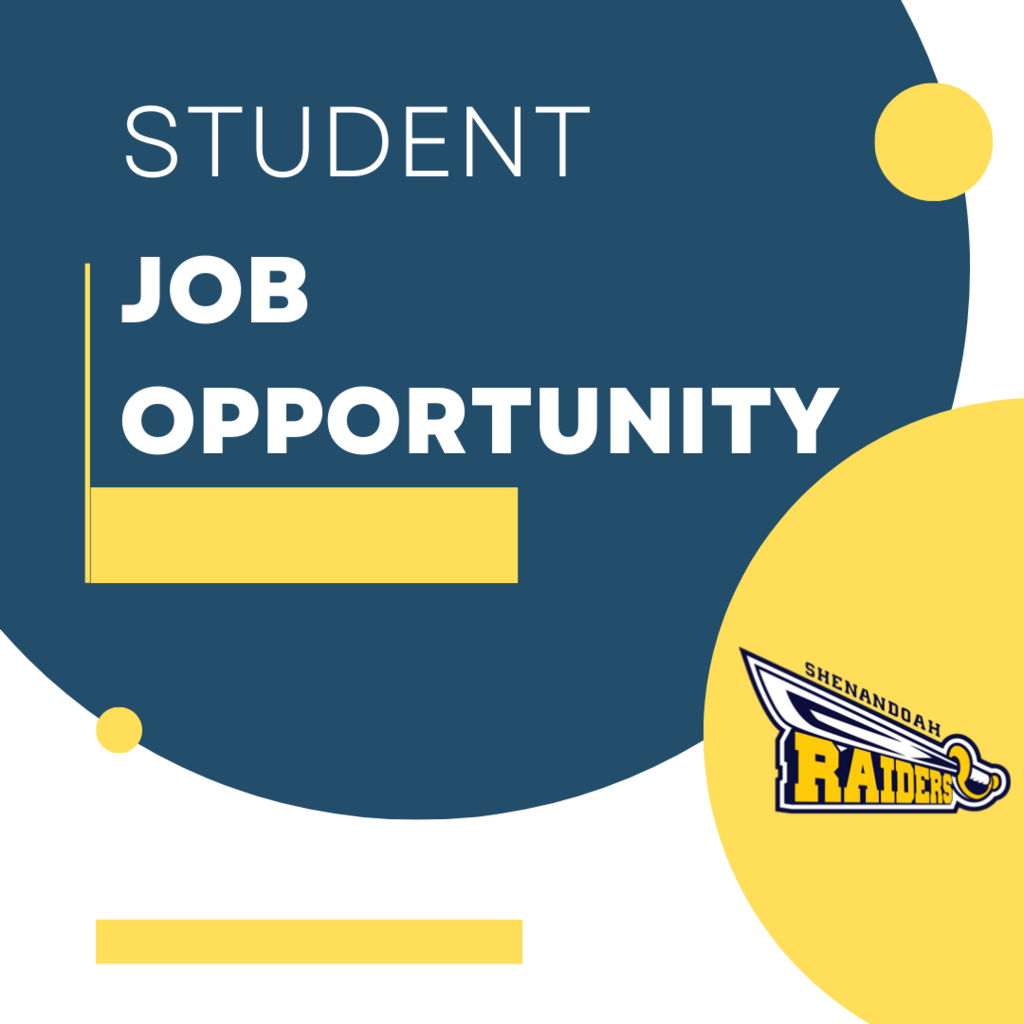 We are excited to have our new teachers on campus today for New Teacher Orientation! #sscraiders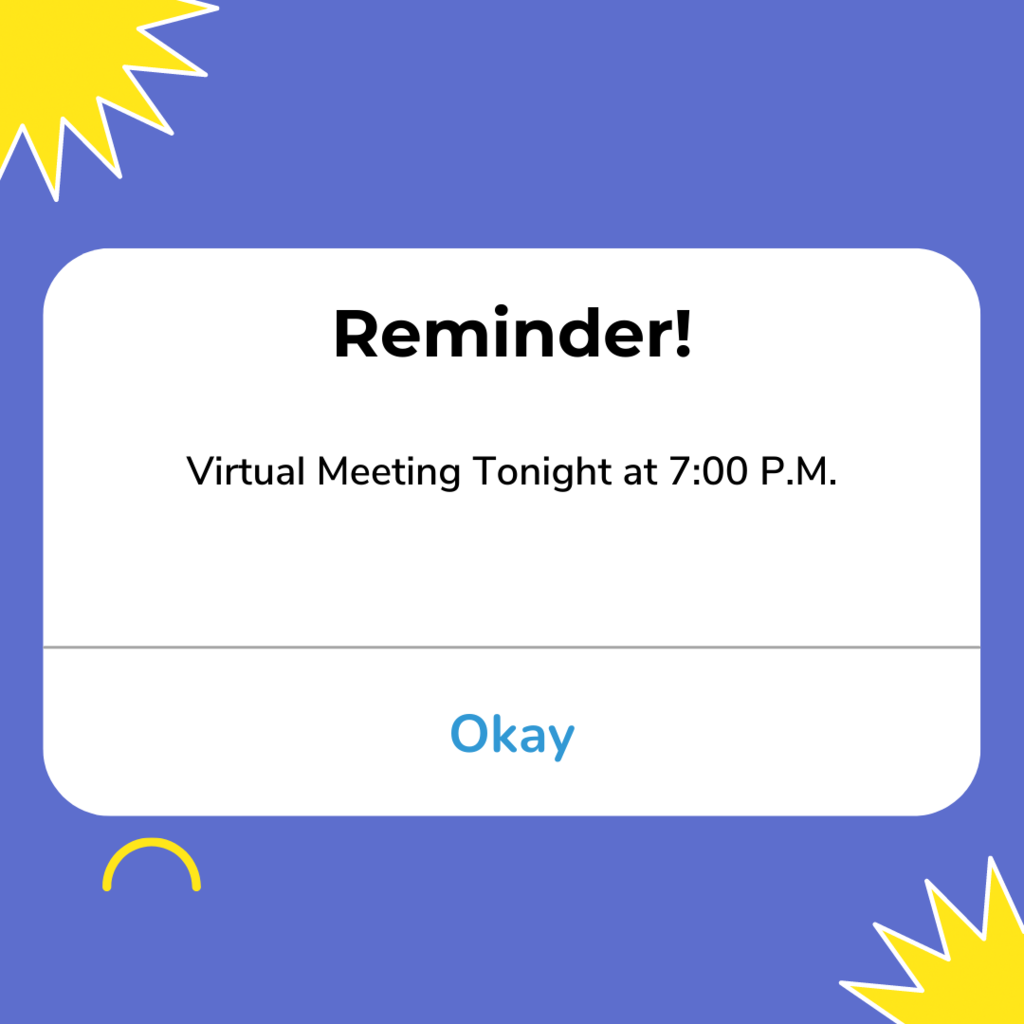 This year's back to school events will be held on Monday, August 1st in each of our buildings: Kindergarten Blast Off: 4:00-5:00 PM Pre-K and 1st through 12th Grade: 5:30-7:00 PM #sscraiders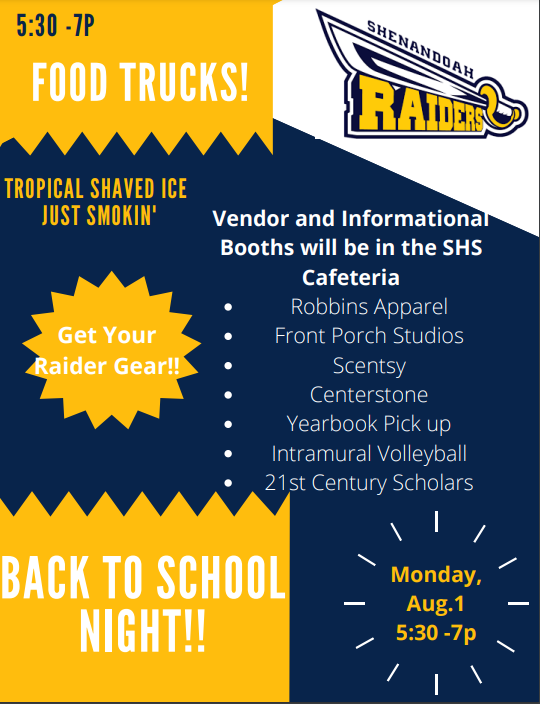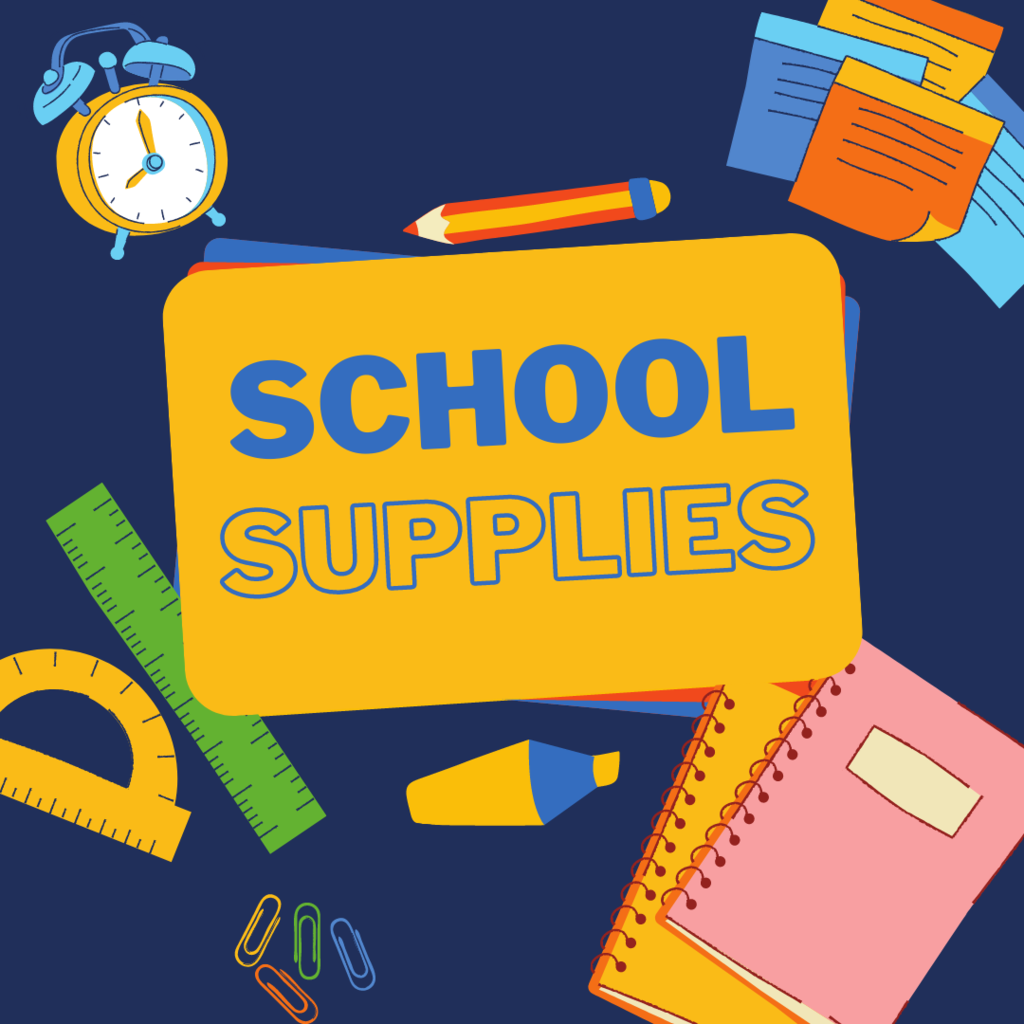 Save the Date! This year's back to school events will be held on Monday, August 1st in each of our buildings: Kindergarten Blast Off: 4:00-5:00 PM Pre-K and 1st through 12th Grade: 5:30-7:00 PM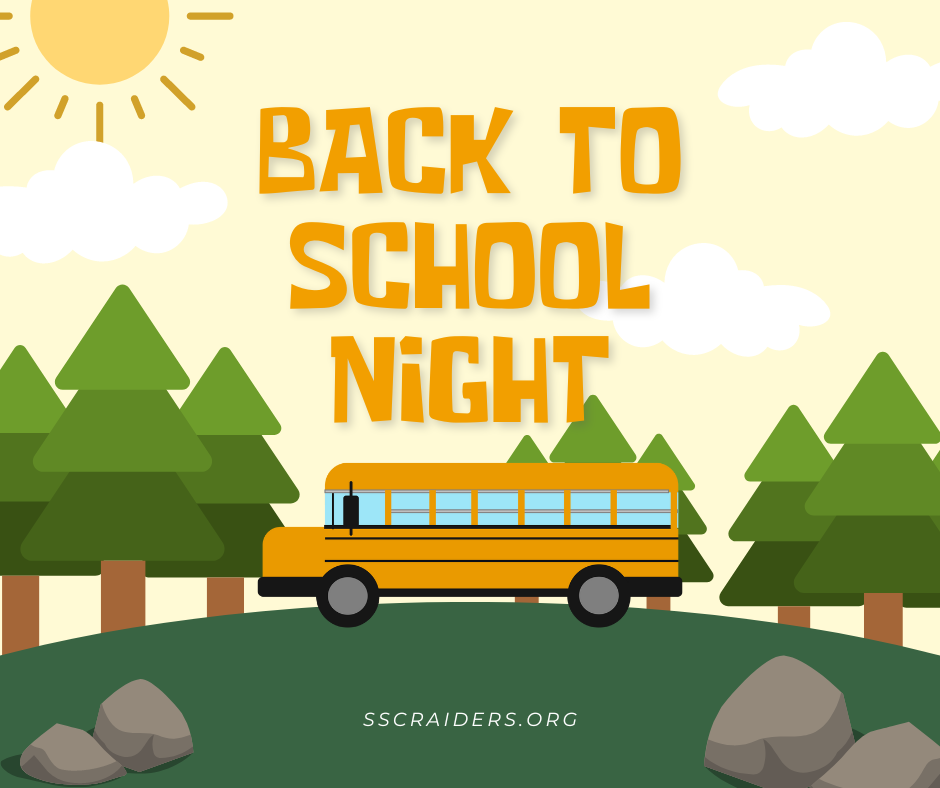 Thank you to everyone who attended last night's Meet and Greet - it was a great turnout! #sscraiders

Shenandoah Girls Intramural Volleyball - 3rd, 4th, 5th, and 6th. #sscraiders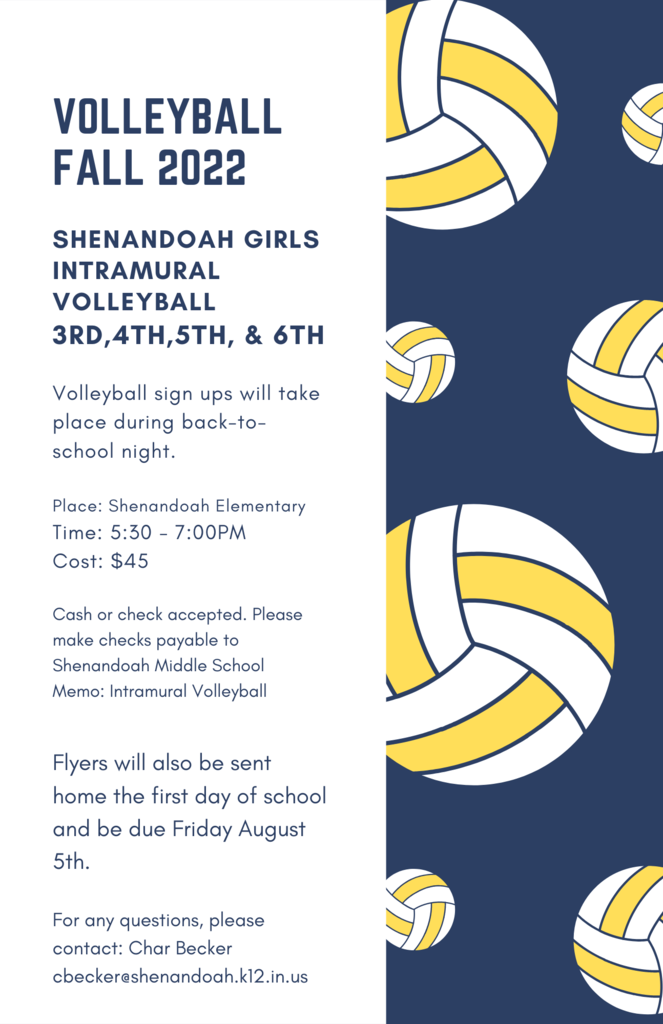 Don't forgot to fill out your Free/Reduced Lunch Application if you qualify! Paper copies are available in the school offices, but you can also fill them out online here -
https://bit.ly/Free-Reduced-Lunch
. #sscraiders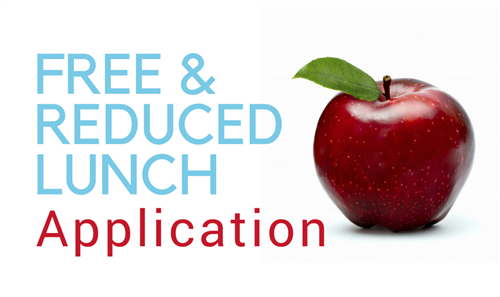 All are invited to the High School cafeteria this evening at 6 p.m. for a Meet & Greet of staff new to SSC. Dr. Barrentine will say a few words at 6 followed by introductions of new staff. Light refreshments will be available. We hope to see you there! #sscraiders