"The time is always right to do what is right" - Martin Luther King, Jr.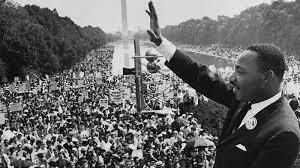 From the Henry County Department of Health: Testing and Vaccination Clinic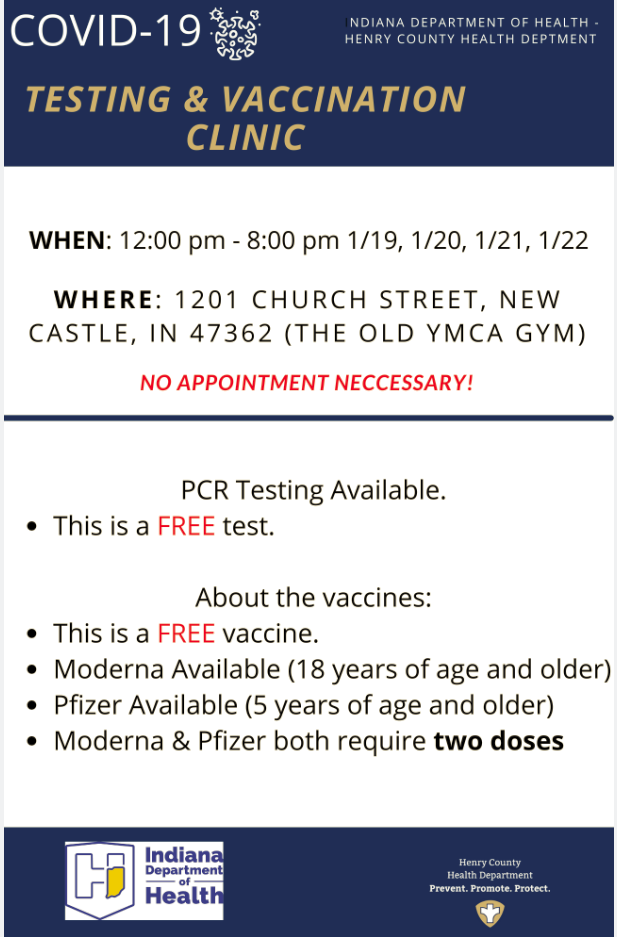 Reminder: Monday, January 17th is Martin Luther King, Jr. Day and there will be no school.

Our Latchkey program will no longer offer before school care, but will continue to operate after school until 6:00 p.m. We hope to add this option back when staffing allows. If you are interested in working with our program, email
jwiese@shenandoah.k12.in.us
for more information.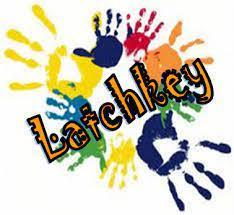 Shenandoah School Corporation has 276 students who live outside of our District, but choose to attend our schools #sscraiders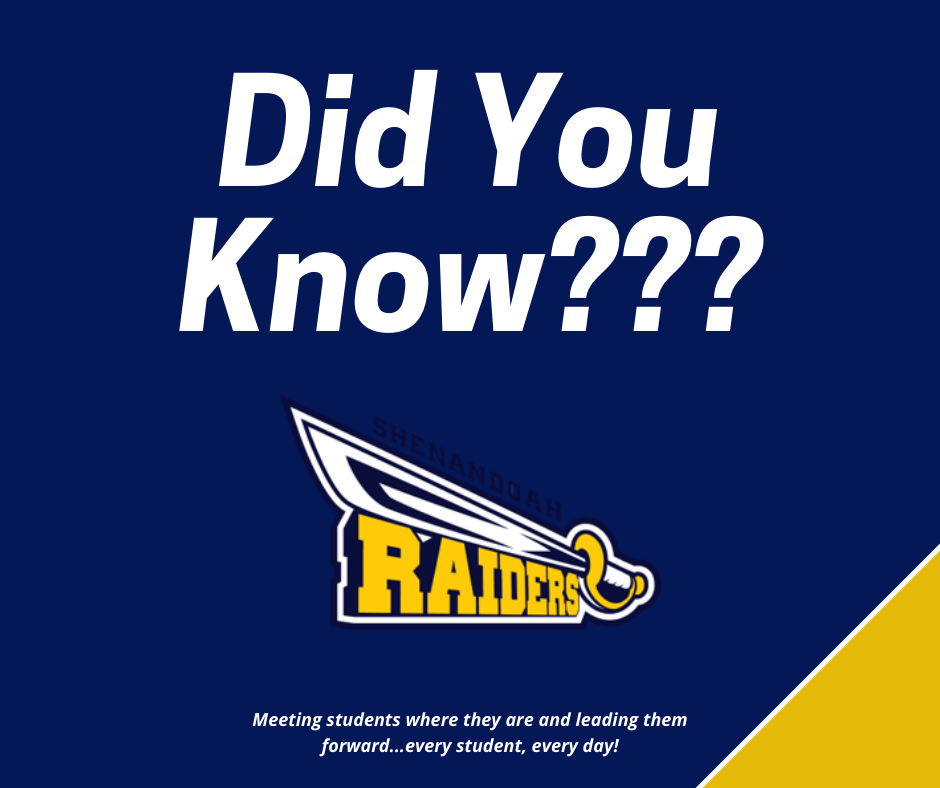 The school board has extended the SSC Mask Mandate per IDOH recommendations. There is a new five (5) day quarantine period for those positive for COVID-19. Please check the IDOH website for full details. Please enjoy a happy and safe semester 2. Thank you. Ron Green

May the new year bring you happiness, peace, and prosperity. Wishing you a joyous 2022!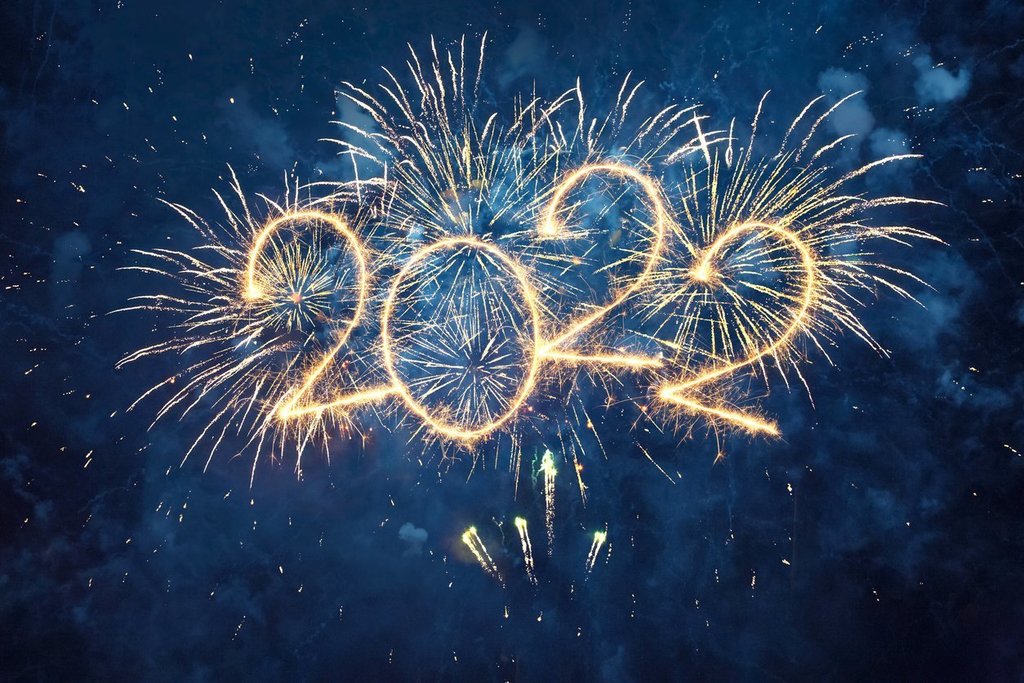 Merry Christmas!

Have a great Christmas Break! See you on January 5th!


Did You Know???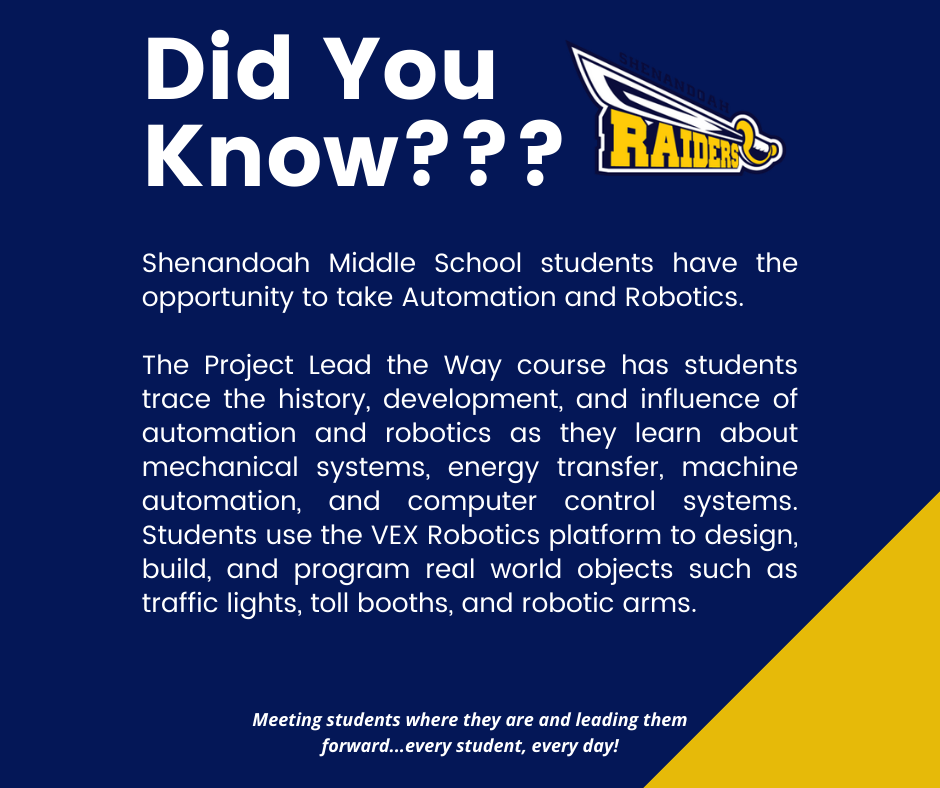 Just one more week left before Christmas break. Stay off the naughty list by continuing to work hard through next Friday. Have a great weekend!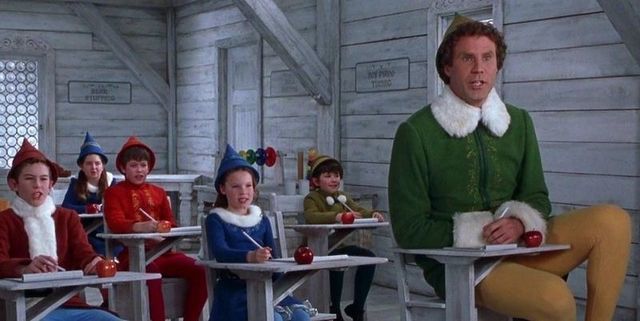 To help us improve the learning experience for students, please take a moment to fill out this brief eLearning survey -
https://bit.ly/3xRpKEd

Due to staff absences, Shenandoah Elementary School will have Remote Online Learning today, Friday, December 3rd. The middle school and high school will be on a regular schedule today. We anticipate the elementary being back on their regular schedule on Monday.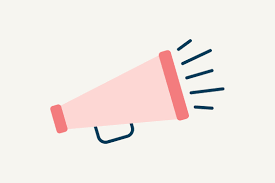 The US Department of Education requires schools to post return to in-person instruction plans and allow for public comment every six months. Our most recent update can be found here -
https://bit.ly/3lthPIe
. Those interested in providing public comments can do so here -
https://bit.ly/2ZOsmGA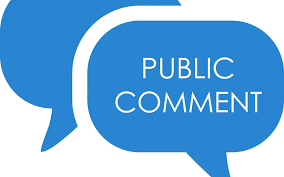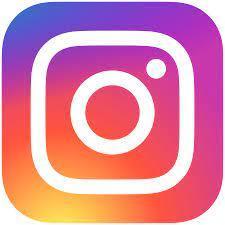 Beautiful morning on campus - have a great day!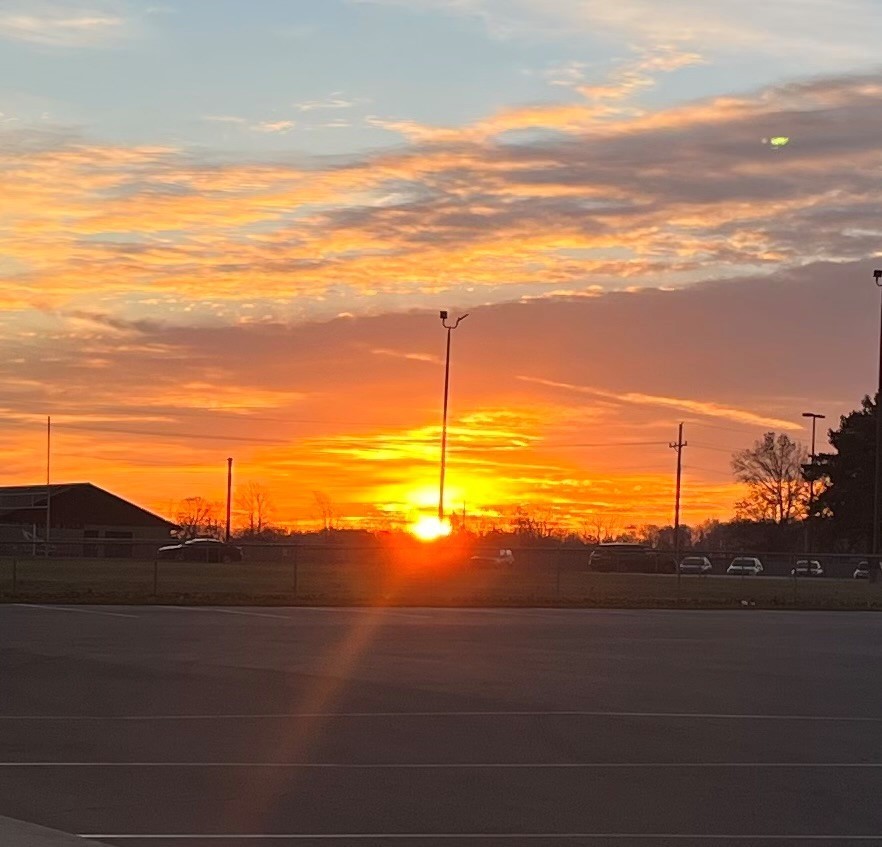 Due to COVID positives and quarantines, the elementary school is not able to fully staff the building. Instruction for the elementary will be online remote learning for Monday and Tuesday of this week. The middle school and high school will operate on a normal schedule.

Congratulations to the students who were honored at this morning's "You Make a Difference Breakfast" for going above and beyond!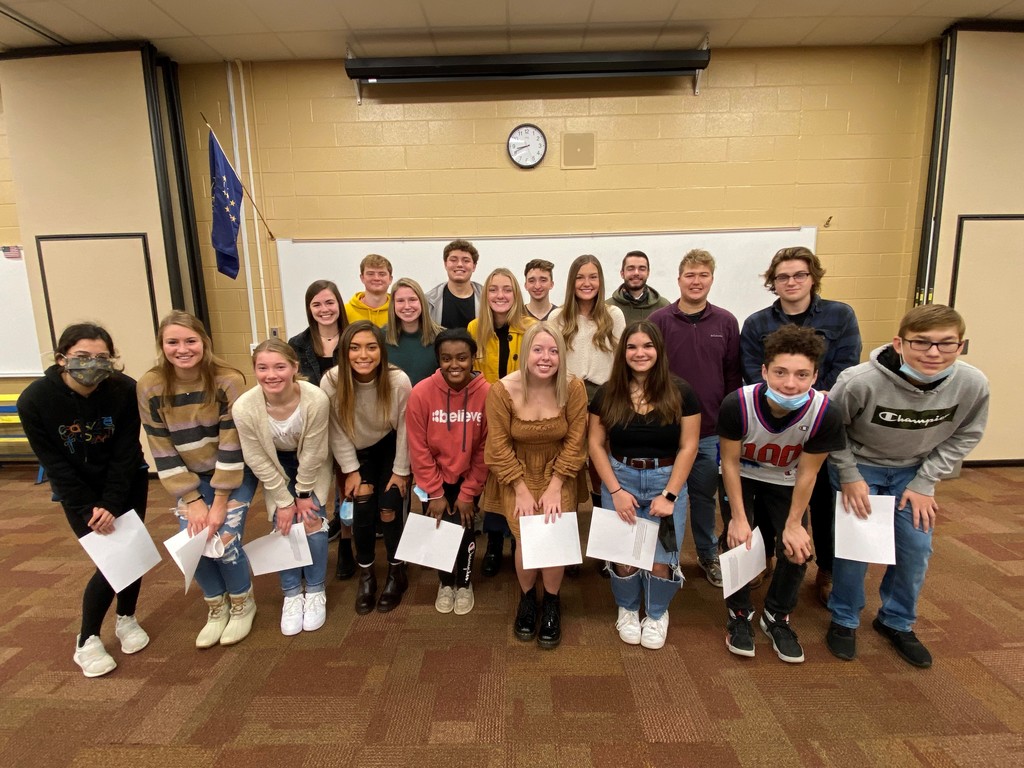 The Coolidge Scholarship is an annually awarded, full-ride, presidential scholarship that covers a student's tuition, room, board, and expenses for four years of undergraduate study. The Coolidge may be used by recipients at any accredited college or university in the United States. Anyone of any background, pursuing any academic discipline of study, may apply to this non-partisan, need-blind, program. THIS SCHOLARSHIP IS FOR JUNIORS ONLY!
https://coolidgescholars.org/
Good Luck!