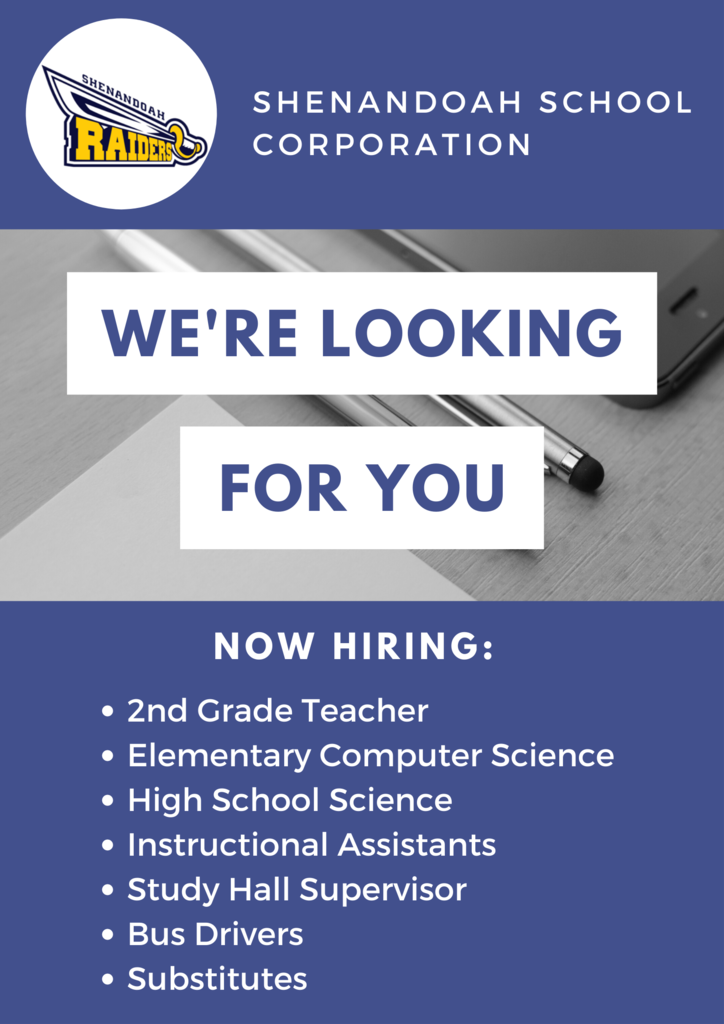 Welcome to the 2021-2022 School Year!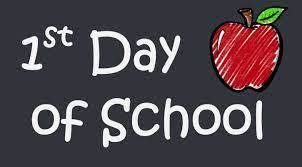 CDC Back to School Guidance can be found here -
https://5il.co/wdu1
. No changes to our reopening plan are being made at this time. If recommendations are changed to mandates, SSC will review our plans and communicate to you accordingly. No changes at this time!

July 30th is the deadline to register for the August 28th SAT. That is tomorrow!

Kindergarten Blast Off 21-22! Who: Kindergarten students and parents When: Thursday, July 29 from 6-7 PM Doors open at 5:30 Where: Please enter through door 4 by the cafeteria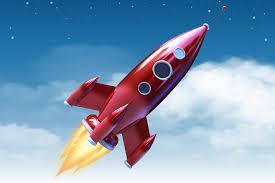 If you have a Kindergartner and you received another email for registration, please ignore it. It was sent by mistake.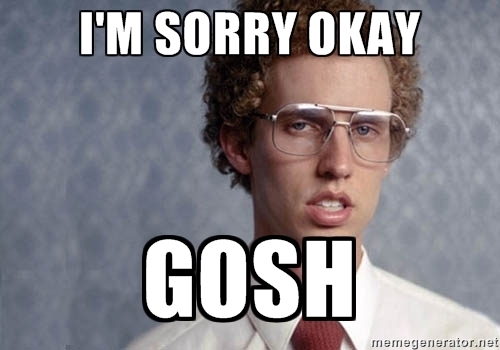 SSC Virtual - If you were unable to attend last night's information session, or are interested in learning more about our Virtual Option, you can view a copy of the video here-
https://bit.ly/3BLOqiZ
. More information can be found on our website -
https://bit.ly/3ydHIjK
.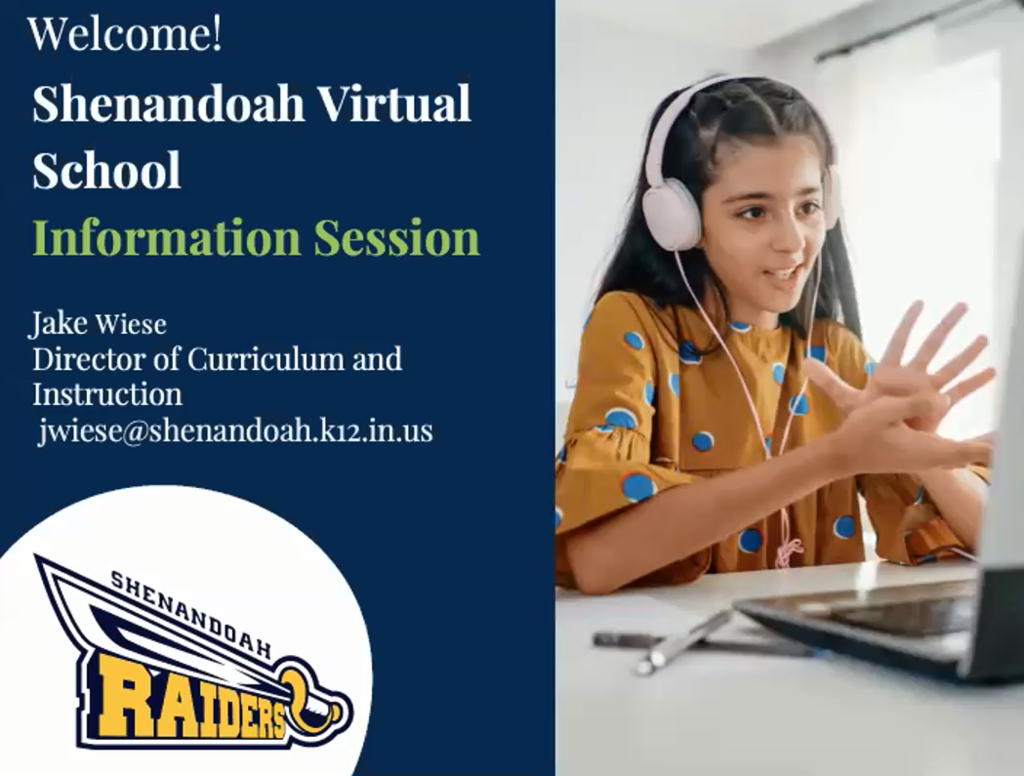 High School Back to School Night will be Thursday, August 5th, from 6:00pm-7:30pm.

SMS back to school night is Aug 2 from 5:30-7:00. Students can access lockers, tour the building, and meet their teachers. SMS will open the building for students this Thurs and Fri from 8-11 and 1-3. Students can tour the building, access lockers, and get schedule changes.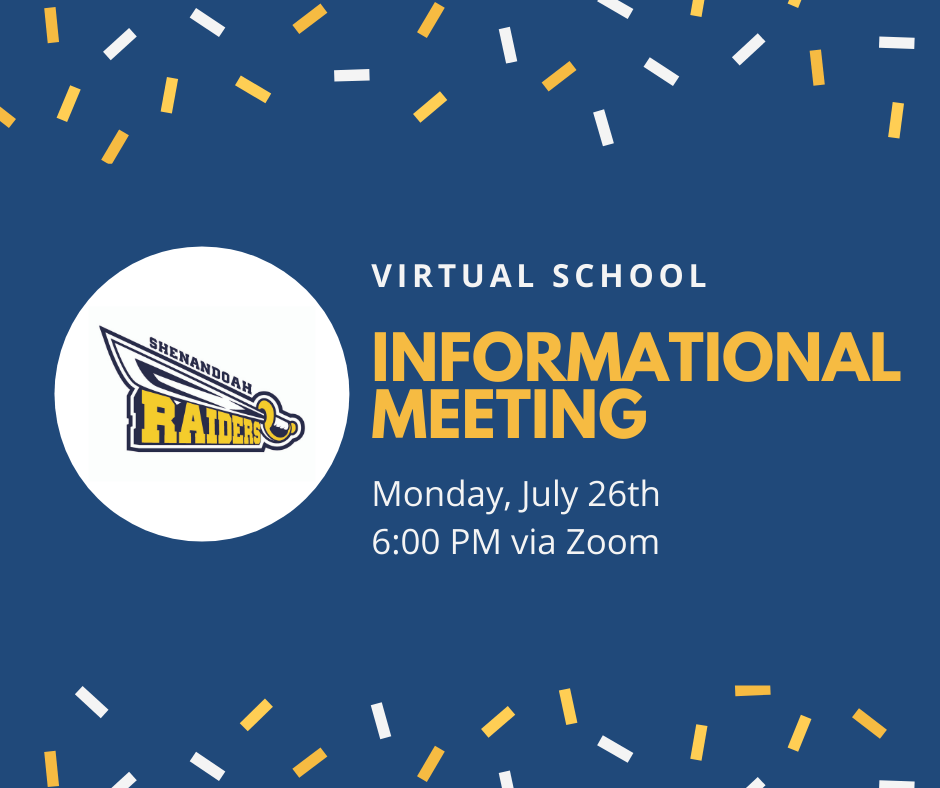 Online Registration - We understand that some people are getting an error message when trying to register online. Our Tech Department is aware and is working on a solution.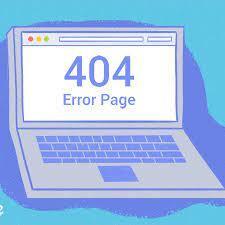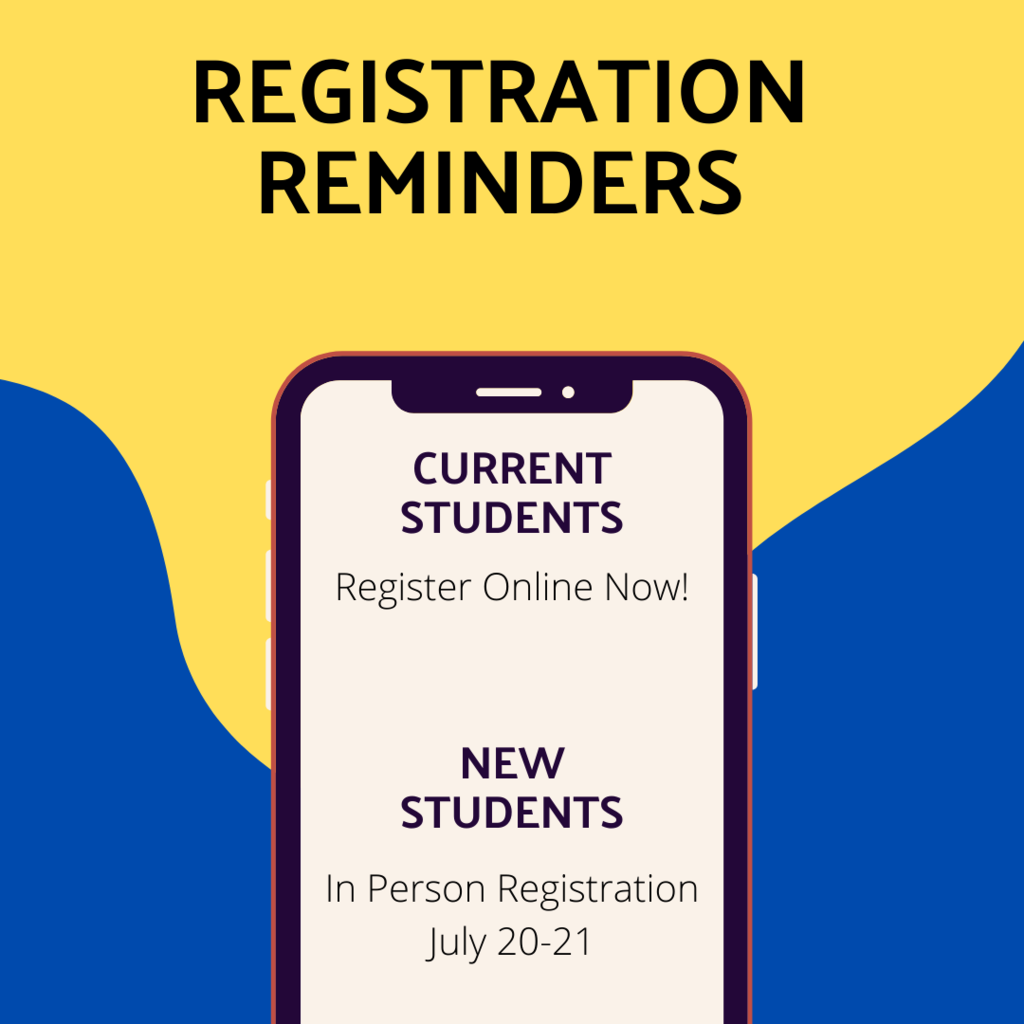 Per IDOH Guidelines, Masks are Optional but Recommended indoors at school for all unvaccinated individuals.Please check the Reopening Plan dated 7-8-21 on the SSC Website. Have a great '21-22 school year. Respectfully, Ron Green

Families that believe they would qualify for free & reduced meals should still complete a free meal application. In addition to helping the school, those who qualify will be eligible for PEBT benefits. Free & Reduced Meal information can be found here -
https://bit.ly/36SVegt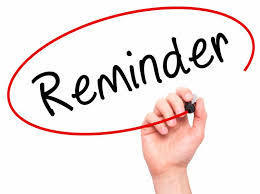 Reminders: The Shenandoah School Board of Education has waived school curricular fees for the 2021-2022 school year! Also, student meals are free this year due to a USDA waiver.

Back to School Vaccination information from the Henry County Health Department.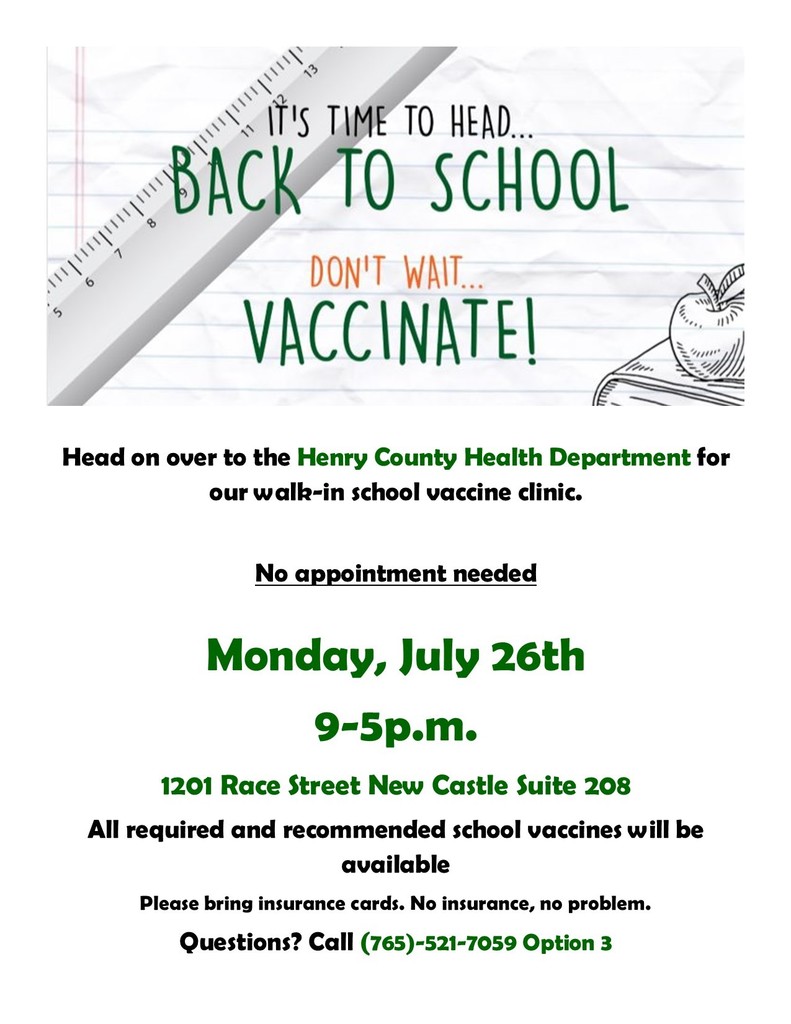 Registration Update - We have identified the problem and should have our online registration up and running later today. We will let you know as soon as it's ready to go.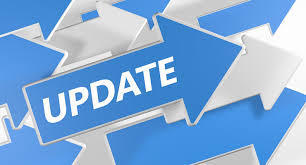 We are still having technical issues with our online registration. Once the issue is fixed we will send out a notice and updated instructions. We appreciate your patience.

Per IDOH Guidelines, Masks are Optional but Recommended indoors for all unvaccinated individuals. Please see the reopening plan dated July 8 on the SSC Website. Have a great '21-22 school year. Respectfully, Ron Green