REMINDER: The window for the Dec 7th eLearning Makeup Day opens today at 4:00 PM. Details available at
http://bit.ly/nov12makeup
.

REMINDER: All SSC Schools will be closed tomorrow, November 19th. An eLearning Makeup day is scheduled for Saturday, November 23rd. More information is available at
http://bit.ly/SSC-Makeup
.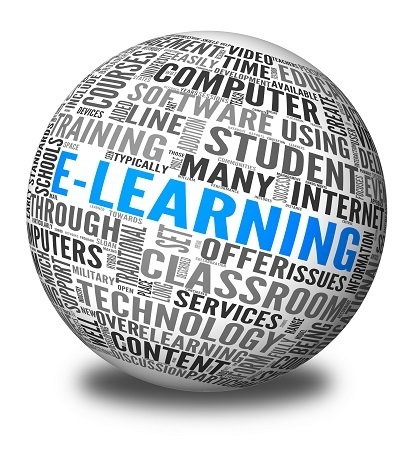 SSC is closed Tuesday,November 12, 2019 due icy road conditions.

REMINDER: Tomorrow, November 12th, is a scheduled two-hour delay for students.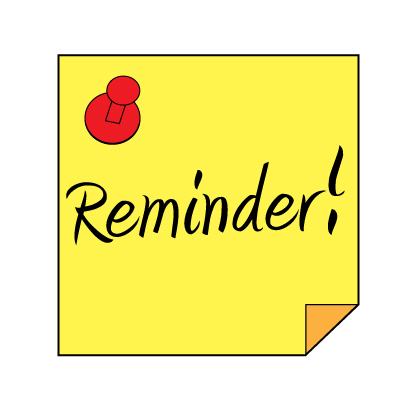 Reminder: Tuesday, November 12th is a two hour delay for students so teachers can participate in professional development.


Reminder for Parents: SSC will operate on a Two-Hour Delay Schedule next Tuesday, September 17th for teacher professional development.

SSC News: Due to an accident on Raider Road, a portion of our buses are being re-routed to safely deliver our students to the Middletown area. We have held buses on campus until cleared by law enforcement officials. They will be arriving home a bit late this afternoon . . . those car drivers in the area, please use extreme caution as you traverse the area.

SES REMINDER: Tech night for grades 2-5 is this Weds at 6:00 PM in the elementary Cafeteria.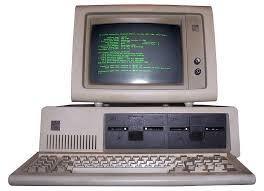 TWO (2) HOUR DELAY for students on Tuesday, August 20, 2019 for teacher professional development program.

Two (2) Hour DELAY for Shenandoah Schools on 8-14-19.

SES Elementary News: The necessary repairs have been made, water testing is clear and the boil order has been lifted! We would like to thank everyone for their patience and understanding while we follow standard protocols to keep our students and staff safe.

Good afternoon, this is Ron Green, Superintendent, Shenandoah School Corporation (SSC) with a message for all SES students, parents, and staff. During routine water testing at SES low level contaminates were found. The low level contaminates were the result of boiler testing and a back flow issue.Our certified water specialist is conducting further tests and following all Indiana Department of Environmental Management requirements as are SES and SSC personnel. To be safe and cautious we will provide bottled water for all students and staff at SES until clear test results are achieved. The cafeteria staff will alter their menus and will serve on paper plates with plastic utensils. Water usage at SES will be restricted to hand washing and restroom use. SES/SSC will provide hand sanitizer as a further precaution. We will let everyone know in a couple of days when SES has clear water sample results per our certified water specialist. Respectfully, Ron Green

SMS reminder: Back to school night is tomorrow Aug 1 from 5:00-6:30. We will also be hosted a "tech for parents" training from 6:30-7:00 in the HS cafe. Please bring a device to use for the training (computer or smartphone).

Welcome Back! A reminder to all: Shenandoah students return to school this Friday, August 2, 2019. There will be increased traffic around the schools. Please be aware of students waiting for and boarding the school buses in the mornings and exiting the school buses in the afternoons. Always drive with extreme caution and care near school buses and students.IF THE STOP ARM IS OUT, YOU MUST STOP! Remember, it always takes a little longer for student dismissal at the beginning of each new school year. Please have patience with our students; they are young and they are learning valuable safety lessons. Please help SSC with safety on campus. The maximum speed limit on the SSC campus for all vehicles is 15 MPH! I wish everyone a safe and productive 2019-20 school year.


After a brief "hiccup" online registration is now working. If you did not receive an e-mail with registration instructions, please e-mail
techhelp@shenandoah.k12.in.us
for this information.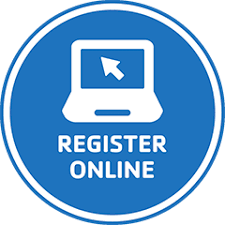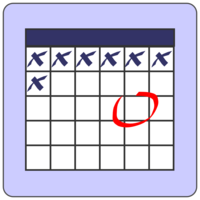 SMS Reminder: Awards programs will be Friday, May 24. 6th grade at 8:00, 7th at 9:00, and 8th at 10:00. These times are approximate. All are in the SMS gym.

SSC News: Headsup, again! Bus#1 will be running a bit behind at the end of the route due to a paving project on the route.