In case you have not already noticed, our phones and Internet are back up and working. Thank you to our Technology Department for their hard work!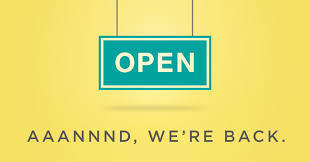 Happy Tuesday! The Corporation phones and Internet are currently down. We will let you know then they are working. We apologize for the inconvenience.

2 hour delay for SSC on 1/26/2021, everyone be safe. Dismissal today at SES is 2:45 and SMS/SHS is 2:55. Thank you!

Head Start is a federal program that promotes the school readiness of children under five from low-income families by enhancing their cognitive, social and emotional development. Enrollment information for the 21-22 school year can be found here -
https://5il.co/oy4i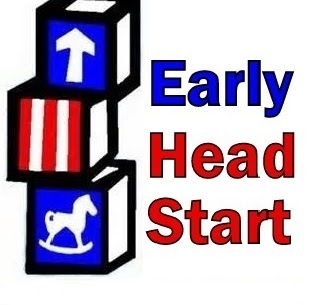 Want to earn a little extra money? SSC is looking for substitute workers. Click here for more information -
https://5il.co/oxwi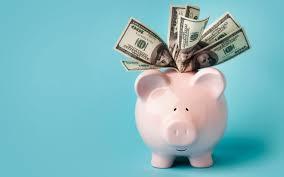 SSC will dismiss early today (1-25-2021) due to impending weather. SES will dismiss at 12:50 P.M. and SMS/SHS will dismiss at 1:00 P.M. Thank you and everyone please drive safely. Ron Green

Due to the projected winter weather, Shenandoah Schools will be releasing early today (Monday, January 25th) at the following times: SES @ 12:50 PM and SMS/SHS @ 1:00 PM.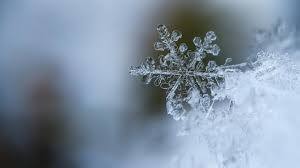 Grab & Go Meals will be available next week for students in grades 7-12 and those participating in the Full-Time Online Option. Registration is due this Sunday by 11:59 pm and can be found here -
http://bit.ly/39F9Gts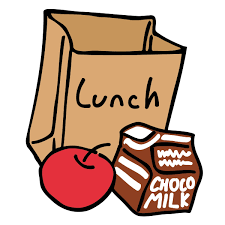 SSC students grades PK-6 will return to in person/on campus learning on January 19th. Students in grades 7-12 will return 1/19 on a hybrid schedule to be shared by Mr. Wyatt and Mr. Allen. Please listen the VM sent with this message. Thank you, Ron Green

We thank all students, parents, teachers, and staff for a great first week back from vacation. Students, continue to work hard, have fun, and ask questions, Please listen to the VM that accompanies this message. Have a great week of learning! Thank you, Ron Green


Today is the last day to register for Grab and Go Meals for Jan 5-8 & Jan 11-15. The Survey can be found here -
http://bit.ly/3apqAOL

SSC Grab and Go Registration for the Weeks of Jan 5-8 & Jan 11-15 can be found here -
http://bit.ly/3apqAOL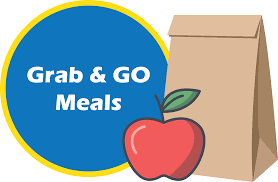 On behalf of SSC, I wish everyone a happy and safe winter vacation. Please continue to follow all CDC guidelines and protocols for COVID-19 safety. Thank you, Ron Green

REMINDER: Friday, December 18th at 11:59 PM is the deadline to sign up for the Full-Time Online Learning Option for the Spring Semester. Sign up here -
http://bit.ly/2LIo1xa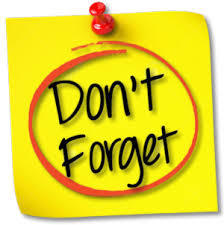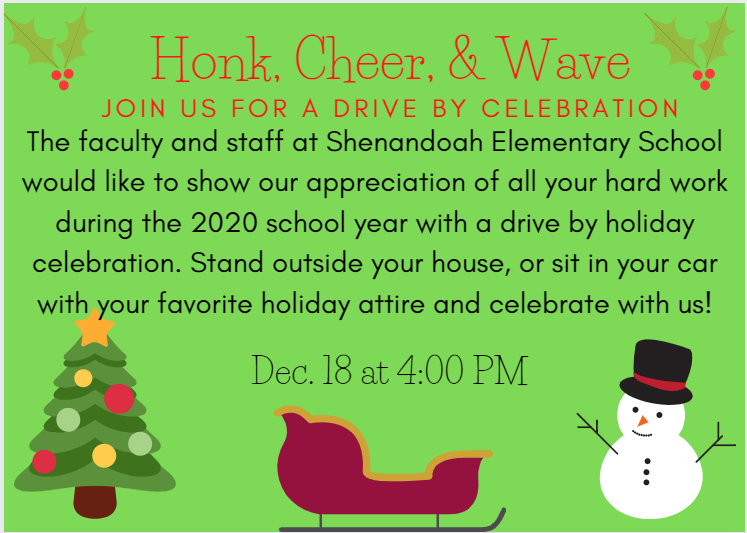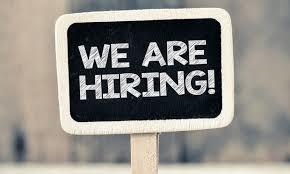 SSC students and teachers will continue Remote Online Learning (eLearning) December 14-18. Please be safe and follow all COVID-19 Safety Protocols. Please listen to the VM that accompanies this text message and check SSC social media sites for updates. Thank you! Ron Green

The December School Board Meeting has been changed from Monday, December 14th to the following Monday, December 21st at 7:00 PM.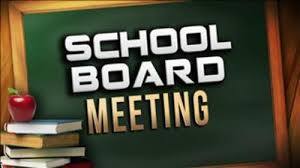 To ensure that we reporting accurate data to the Health Dept., please continue to report positive COVID cases to your child's school while we are eLearning. E-mail our Corporation Nurse, Ashlee Drysdale (
adrysdale@shenandoah.k12.in.us
), if you have any questions or concerns.