COVID Vaccinations and Testing! Fri Aug 20th & Sat Aug 21st from 12:00pm-8:00pm at Shenandoah Elementary School. It's Free and Voluntary. Information can be found here -
https://bit.ly/3z38w6P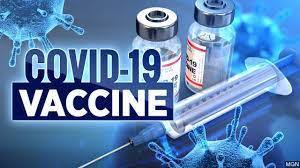 HCHD Drive through COVID Rapid Testing at SES main entrance on Weds 8/18 2:00pm-6:30pm. No appt. needed, free of charge, no insurance needed, & voluntary. Testing for students, staff, and families. Highly recommended for those contact traced and 3 days or more from exposure.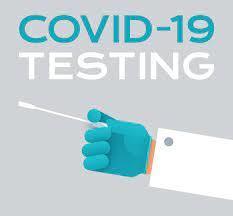 Students can pick up materials from their lockers all week. Please enter at door #2. We will be open from 8 AM to 11 AM and from 1 PM to 3 PM.

All Sporting Events and practices are cancelled until further notice by Henry County Health Dept. Will attempt to determine a reopening date later this afternoon.

We've had a few questions about the HCHD Drive thru COVID-19 Rapid Testing today. This is a service that the HCHD has graciously offered to our community. This is voluntary and free for those who wish to take advantage of it.

Information for those who need to pick up devices. Contact the school office if you have questions.

Tonight's (Monday, August 16th) School Board meeting has been rescheduled to Monday, August 30th.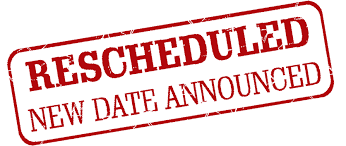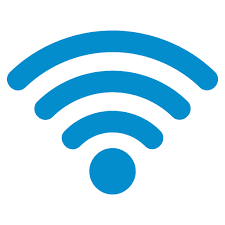 HCHD Drive thru COVID-19 Rapid Testing at SES entrance Monday, August 16th from 11:00 A.M. to 6:00 P.M. No appointment needed, no insurance required. Testing for students, staff, and families. Highly recommended for those contact traced and 3 days or more from their exposure.

Information for Remote Online Learning: - Assignments will be available in Canvas by 9:30am each day - Teachers Available 9:30am-12:00pm and 12:30pm-3:30pm - Assignments due the next school day by 11:59pm (unless otherwise indicated by the teacher) Individual buildings will communicate information for students who need to pick up devices and/or supplies, as well as any other details specific to their buildings.

All Shenandoah students that attend the New Castle Career Center are to remain virtual during our two weeks of virtual learning.

SSC students and teachers will return to the remote online learning platform due to COVID-19 numbers for the weeks of August 16-20 and August 23-27. SSC will be sending details on times and access to remote learning. This schedule change is per a directive from the HCHD.


We are looking for additional help for our growing After School Latchkey Program. Click here for more information -
https://5il.co/wswo
.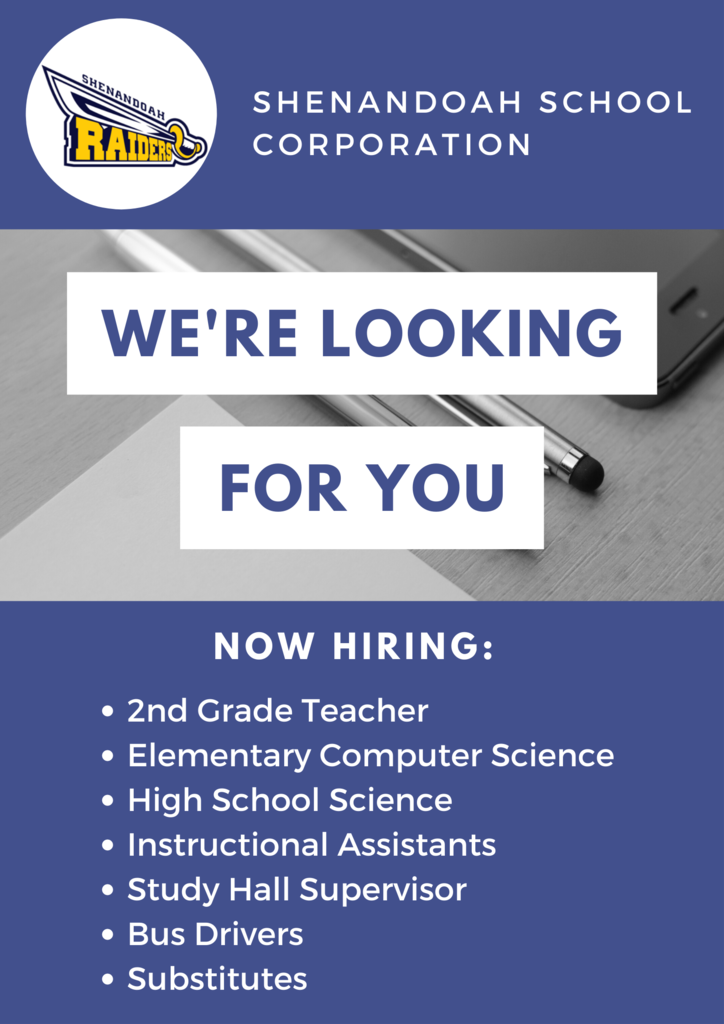 Welcome to the 2021-2022 School Year!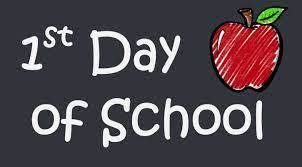 CDC Back to School Guidance can be found here -
https://5il.co/wdu1
. No changes to our reopening plan are being made at this time. If recommendations are changed to mandates, SSC will review our plans and communicate to you accordingly. No changes at this time!

July 30th is the deadline to register for the August 28th SAT. That is tomorrow!

Kindergarten Blast Off 21-22! Who: Kindergarten students and parents When: Thursday, July 29 from 6-7 PM Doors open at 5:30 Where: Please enter through door 4 by the cafeteria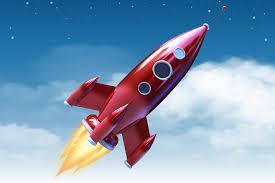 If you have a Kindergartner and you received another email for registration, please ignore it. It was sent by mistake.