The Indiana Department of Education has provided information to parents regarding this year's statewide assessments, which can be found here -
https://5il.co/nbv9
. As we get closer to this year's testing, you will receive more specific information. In the meantime, feel free to reach out to Mr. Wiese (
jwiese@shenandoah.k12.in.us
) if you have any questions.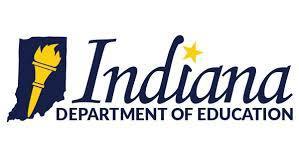 eLearning Reminders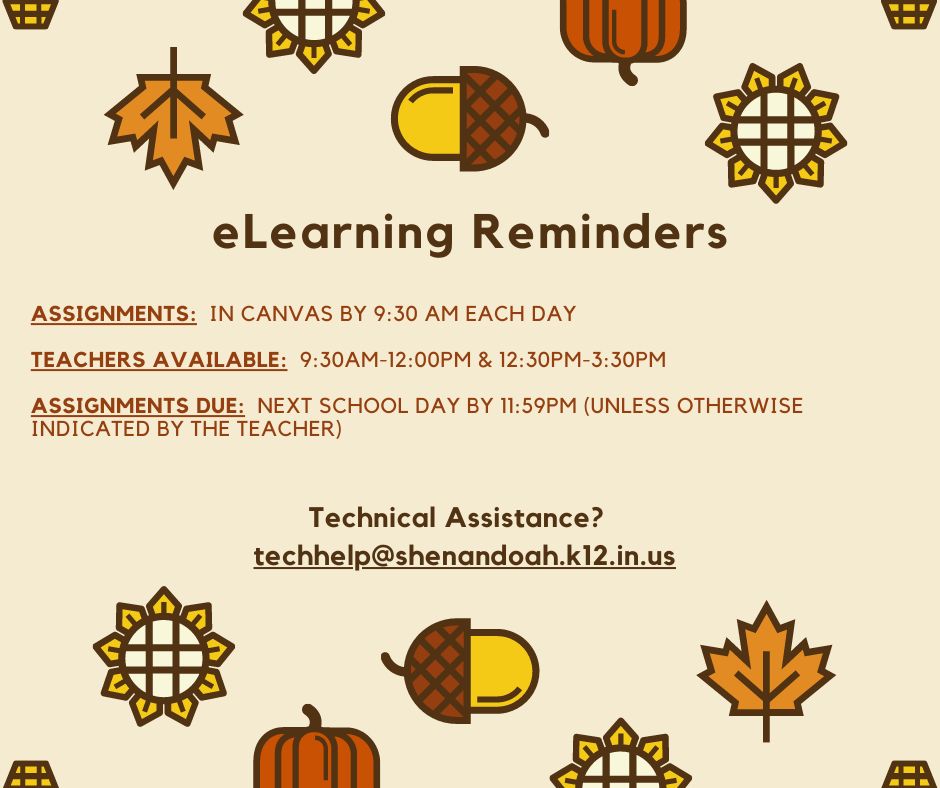 SSC students and teachers will have eLearning on Tuesday, November 24, 2020. Please see the email that will follow this message, listen to your VM, and check the SSC website for upcoming eLearning schedules from the HCHD. Everyone please have a Happy and Safe Thanksgiving!

SSC will continue in person learning on Monday and Tuesday. Our school COVID-19 cases remain very low. Please listen to the VM that accompanies this text and check previous messages for the upcoming holiday schedule. Thank you!

Paving on Raider Rd. will continue today north of US 36 to CR 700 N. On Thurs & Fri work will move SOUTH of US 36. Pavers hope to finish back north of US 36 on Raider Rd. over the wknd. Be aware of paving next week if the project is not completed over the weekend. Thank you!

The county has scheduled paving and repair on Raider Rd, from US 36 to CR 700N. The work will begin today and will last through at least Thanksgiving. Please use extreme caution in the areas where any and all work is occurring!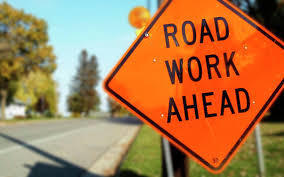 All SSC students, teachers, and staff will return to the SSC campus this Monday, November 16, 2020 for in person learning. School will begin at the regular time. Please check all SSC Social Media Sites for additional information on upcoming school schedules. Thank you! Ron Green

SSC will conduct 1 more week of eLearning (11/9-11/13). This decision was made in consultation with the HCHD and is in everyone's best interest due to COVID-19. Everyone will return to campus on Monday, November 16, 2020 at the regular time. Please listen to your VM. Thank you.

Two Days' worth of Grab and Go Meals (lunch only) will be available for pick up to any family in need this evening from 5:30 PM-6:30 PM at the High School Dock Parking Lot (just past the high school softball field). There is no need to register for tonight's pickup. Three days of free lunches will be available for Weds, Thurs, and Fri, with pick up on Weds evening from 5:30-6:30. Fill out the registration survey here -
http://bit.ly/lunch-pickup
.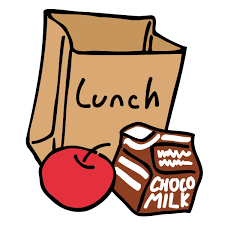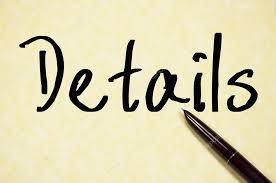 Please listen to your VM in regards to eLearning for all SSC students and teachers for the week of 11/2 - 11/6. There will be an email and SSC website post with this information, as well. Thank you, Ron Green

SSC News: Bus#6 will be out of service for window glass repair after a tree branch incident this morning. NO child was in or close to the damaged area. Look for a replacement bus on the route for a day or so.

Daylight Saving Time Ends on November 1st...don't forget to set your clocks back one hour before going to bed this Saturday!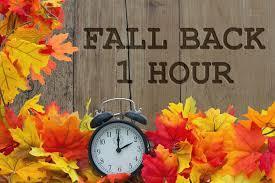 SSC encourages you to follow all COVID-19 Safety Protocols. If there is a health issue for your child at school you will be contacted by the school or the HCHD. Please listen to the VM that accompanies this information. Respectfully, Ron Green

I would like to thank all Shenandoah students, teachers, staff members, and parents for a great first grading period. Please enjoy a well deserved fall vacation. School will resume on Monday, October 12th at the regular time. Respectfully, Ron Green

There was a situation involving the police in Middletown this afternoon. We were alerted by a call from the police as school traffic was on Raider Road. The school bus drivers were advised by the school to be alert for emergency vehicles and to follow any and all instructions from police. The school was alerted a few minutes later all was safe and clear in town.

Pediatrics Flu Clinic...see the flyer for more information.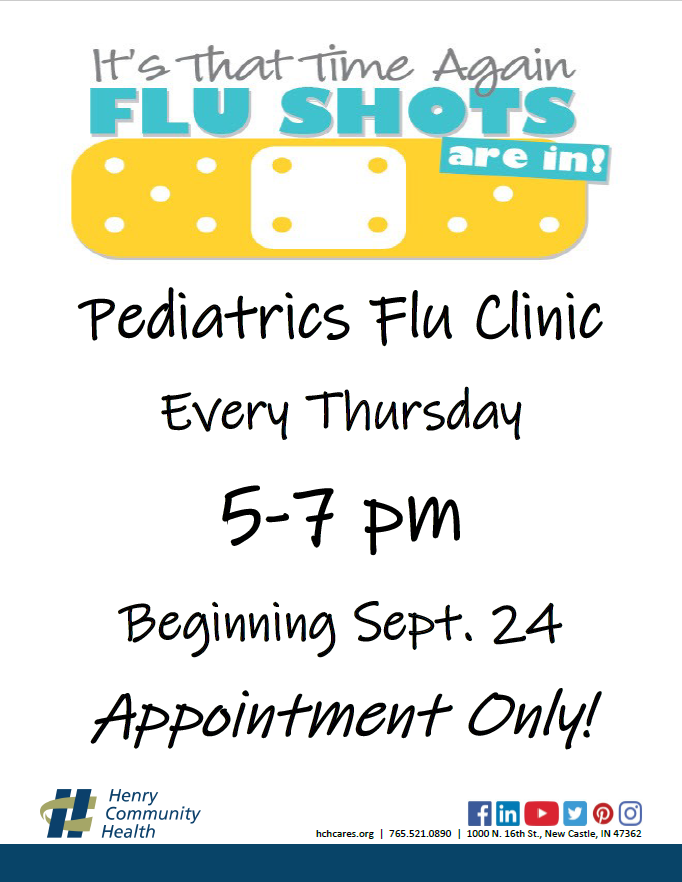 Shenandoah Schools will begin classes at the regular time on Tuesday, September 15, 2020! Thank you!

Reminder: SSC students will return to campus on Tuesday, September 8th. We look forward to seeing everyone. Please listen to the VM from tonight. Respectfully, Ron Green

Shenandoah Middle School has made several updates to their reopening plan. You can view them here -
https://5il.co/ia8p