End of Year Calendar Reminders: May 31st - No School (Memorial Day) June 3rd - Last Student Day June 4th - Teacher Records Day June 6th - Graduation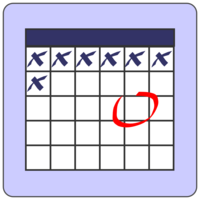 COVID Vaccine Information for Teens, ages 12-17!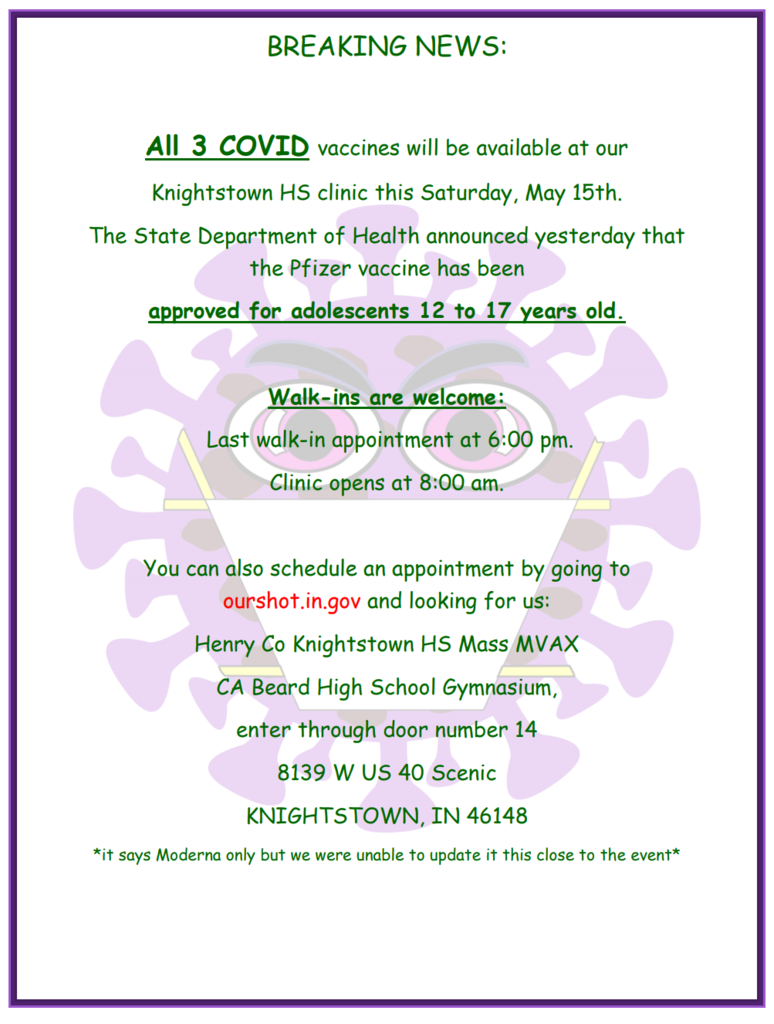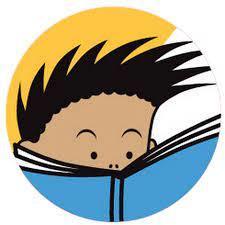 School Vaccine Clinic - May 15th!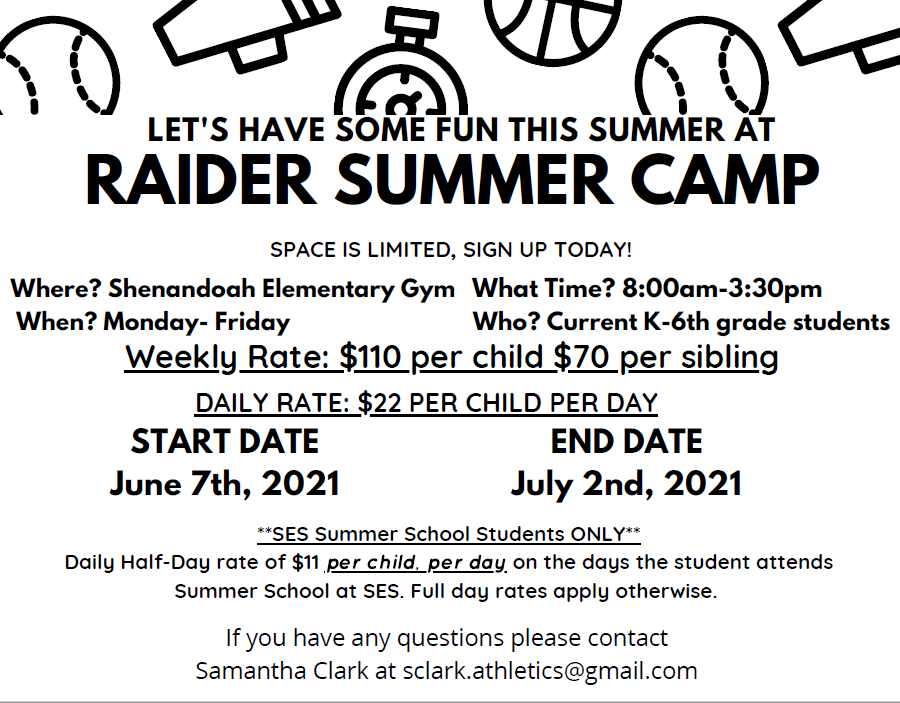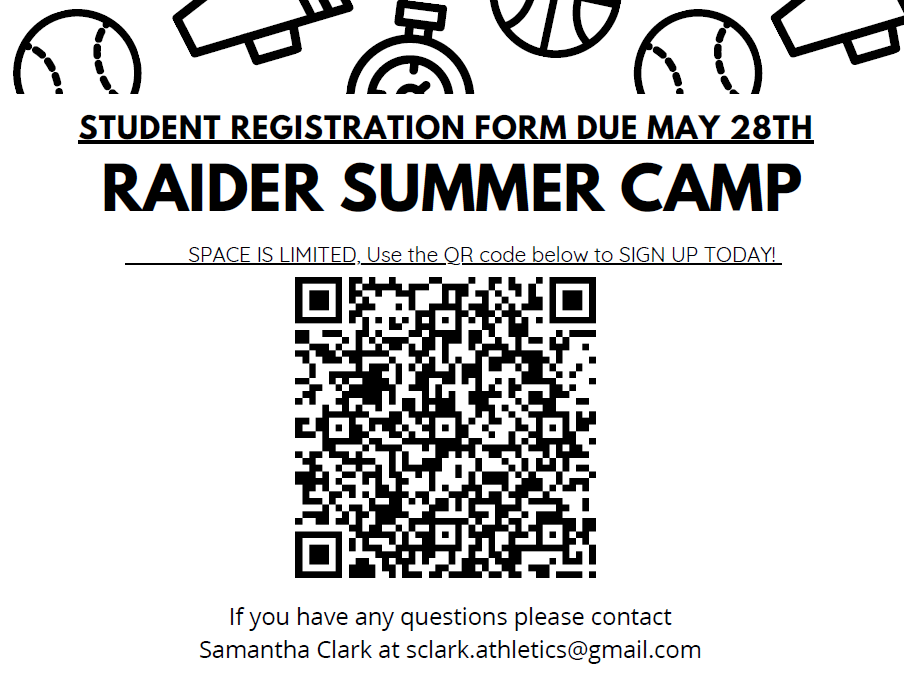 Information from the Henry County Department of Health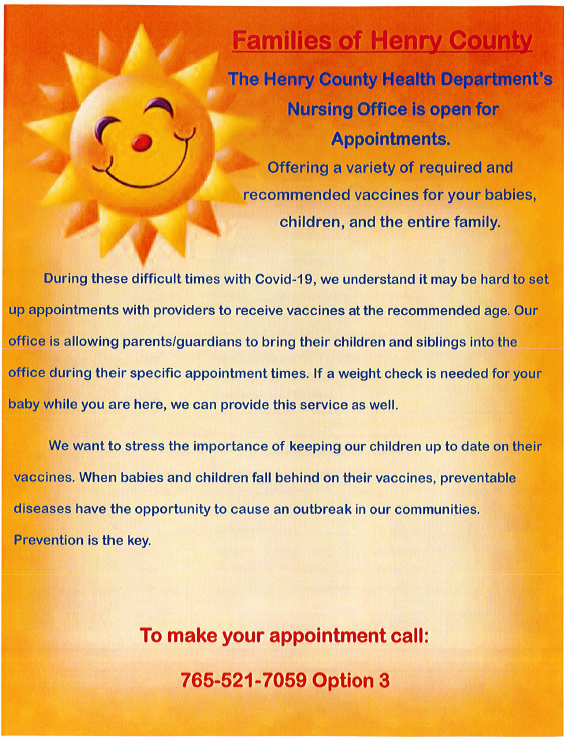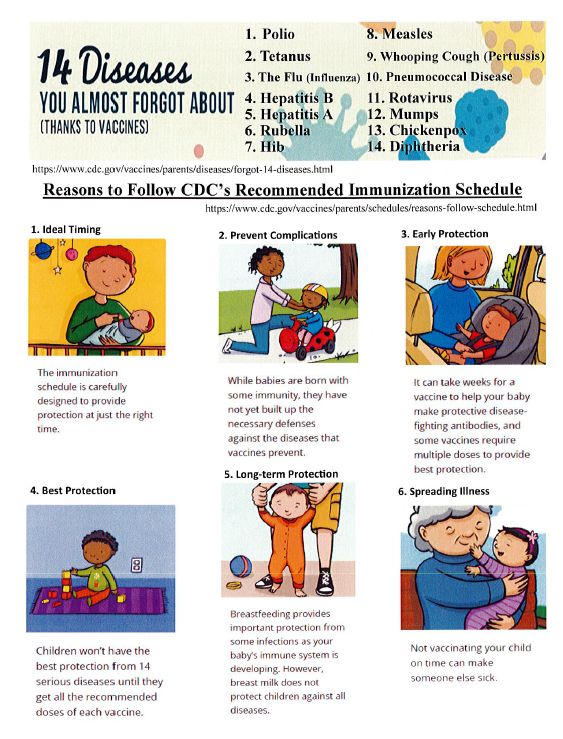 SHS Raider Pride Signs for Sale! Signs are $15ea or 2 for $25. All proceeds will be used to host a safe and fun post prom. Contact Deeann Conner or Lesley Patterson via PM if interested.


REMINDER: When we have a two-hour delay, we will dismiss at the following times: Elementary - 2:45 PM Middle and High School - 2:55 PM

eLearning Information for Monday, 2/1/21: Teachers will have assignments available by 9:00 AM and will be available from 9:00 AM-12:00 PM and 12:30 PM-3:30 PM. E-mail
techhelp@shenandoah.k12.in.us
if you need tech help. Be Safe!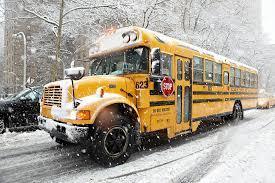 In case you have not already noticed, our phones and Internet are back up and working. Thank you to our Technology Department for their hard work!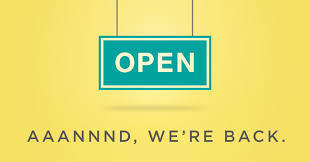 Happy Tuesday! The Corporation phones and Internet are currently down. We will let you know then they are working. We apologize for the inconvenience.

Head Start is a federal program that promotes the school readiness of children under five from low-income families by enhancing their cognitive, social and emotional development. Enrollment information for the 21-22 school year can be found here -
https://5il.co/oy4i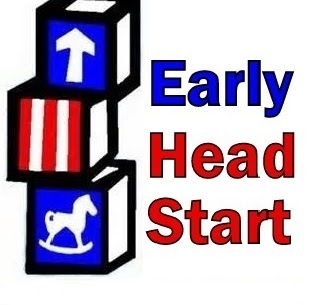 Want to earn a little extra money? SSC is looking for substitute workers. Click here for more information -
https://5il.co/oxwi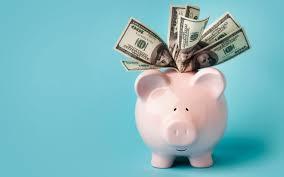 Due to the projected winter weather, Shenandoah Schools will be releasing early today (Monday, January 25th) at the following times: SES @ 12:50 PM and SMS/SHS @ 1:00 PM.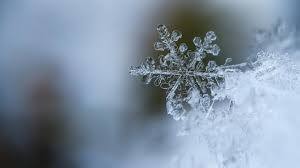 Grab & Go Meals will be available next week for students in grades 7-12 and those participating in the Full-Time Online Option. Registration is due this Sunday by 11:59 pm and can be found here -
http://bit.ly/39F9Gts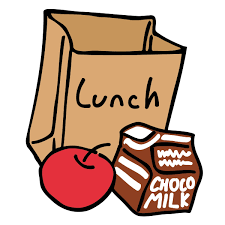 Today is the last day to register for Grab and Go Meals for Jan 5-8 & Jan 11-15. The Survey can be found here -
http://bit.ly/3apqAOL

SSC Grab and Go Registration for the Weeks of Jan 5-8 & Jan 11-15 can be found here -
http://bit.ly/3apqAOL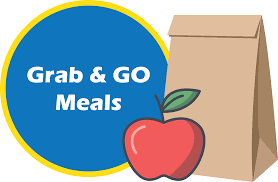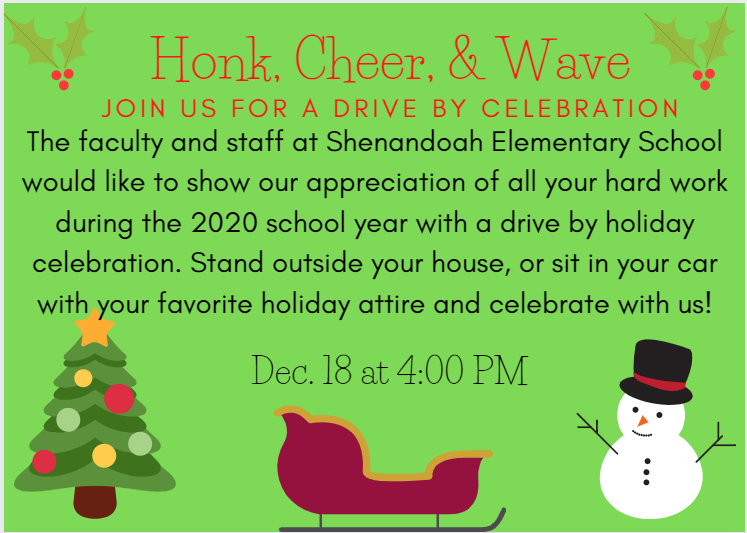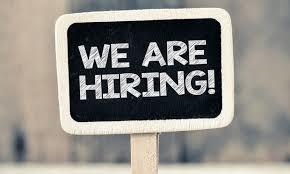 The December School Board Meeting has been changed from Monday, December 14th to the following Monday, December 21st at 7:00 PM.