The county has scheduled paving and repair on Raider Rd, from US 36 to CR 700N. The work will begin today and will last through at least Thanksgiving. Please use extreme caution in the areas where any and all work is occurring!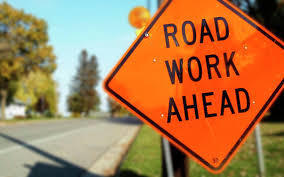 Two Days' worth of Grab and Go Meals (lunch only) will be available for pick up to any family in need this evening from 5:30 PM-6:30 PM at the High School Dock Parking Lot (just past the high school softball field). There is no need to register for tonight's pickup. Three days of free lunches will be available for Weds, Thurs, and Fri, with pick up on Weds evening from 5:30-6:30. Fill out the registration survey here -
http://bit.ly/lunch-pickup
.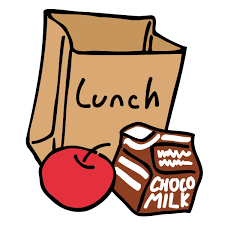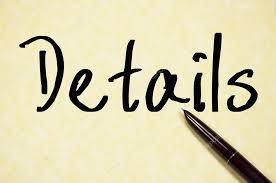 Daylight Saving Time Ends on November 1st...don't forget to set your clocks back one hour before going to bed this Saturday!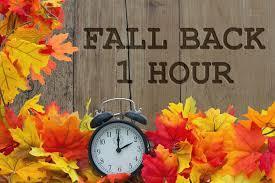 Dear Parents, This morning many school corporations in the northern part of the state were opened 2 hours late due to fog. If Shenandoah School Corporation operates on a 2-hour delay our dismissal time will revert back to 2:55 PM. We apologize in advance for the shift in dismissal time, but feel it is necessary to give meaningful instructional time. Sincerely, Greg Allen

**Crabtree Photography will be taking yearbook portraits on September 9th. BEFORE PHOTO DAY Place your order securely online by following the steps below. • Visit
http://Crabtree-Photography.hhimagehost.com/ShenandoahHighSchoolFallUnderclass2020
• Choose your package, and/or add-on items, add to your cart. • Click on your cart, and complete the check-out process. • During check-out, enter your students first, last name and grade. This is how we will match the photo to your order. • You will receive an email confirmation within 24 hours of placing your order. If you do not, please call the Crabtree Photography office (765) 747-6971 to check the status of your order. • There's no need to bring any paperwork with you on photo day! When you receive the email confirmation, we have received your order! • Online ordering is OPEN NOW, and will be until 48 hours after photo day! After the 48 hours, your order may be subject to a $15 lab fee. Payment with cash, check or money order. • Please have your order form filled out completely, with exact payment sealed in the envelope. The student will turn this in on photo day.

Grab and Go Meal Registration for Aug 31-Sep 4 can be found here -
https://bit.ly/2Eehx5L
. Registration will close on Tues, Aug 25 at 11:59 PM.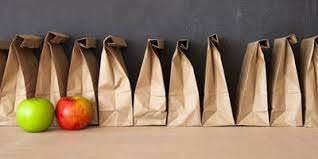 Grab and Go Meal Registration for Aug 24-27 can be found here -
https://bit.ly/3kNZ3JA
. Registration will close on Tues, Aug 18 at 11:59 PM.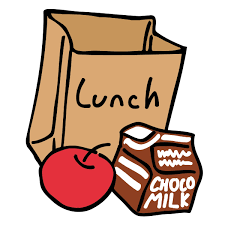 Textbook fee invoices for Shenandoah High School and Shenandoah Middle School will be mailed the week of August 24. You may pay with cash, check or money order made payable to your child's school.

Need Books? The middle/senior high school library media center will be available for 30 minute appointments on Tuesday &Thursdays from 9 to 11 and 12:30 to 2:30 beginning August 18. Email Mrs. Huxford-Kinnett to schedule an appointment -
chuxford@shenandoah.k12.in.us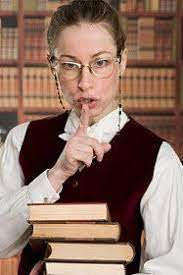 Information from the School Nurse: Students who have asthma and use an inhaler are required to use a spacer due to COVID. Spacers and inhalers, as well as nebulae, all must stay in the Rn clinics.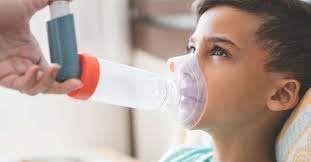 Grab and Go Lunch Registration for next week (August 17-21) can be found here - bit.ly/Aug17-21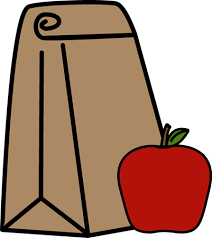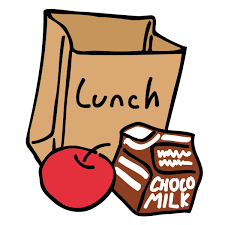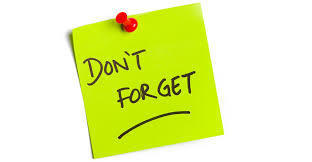 Parents with students who have chosen to participate in SSC's Online Option should be contacted this week. If you have specific questions regarding your student, please reach out to the building principal.

REMINDER: Those interested in signing up for Full-Time Online Instruction must do so by 11:59 p.m. tonight. Information can be found here -
https://bit.ly/2ZUdALv

Our Internet is back up and running. Thank you for your patience.

Due to a cut fiber-optic cable in Anderson, the Corporation's internet is currently down. We will let you know as soon as we are back online.