EDIT MAIN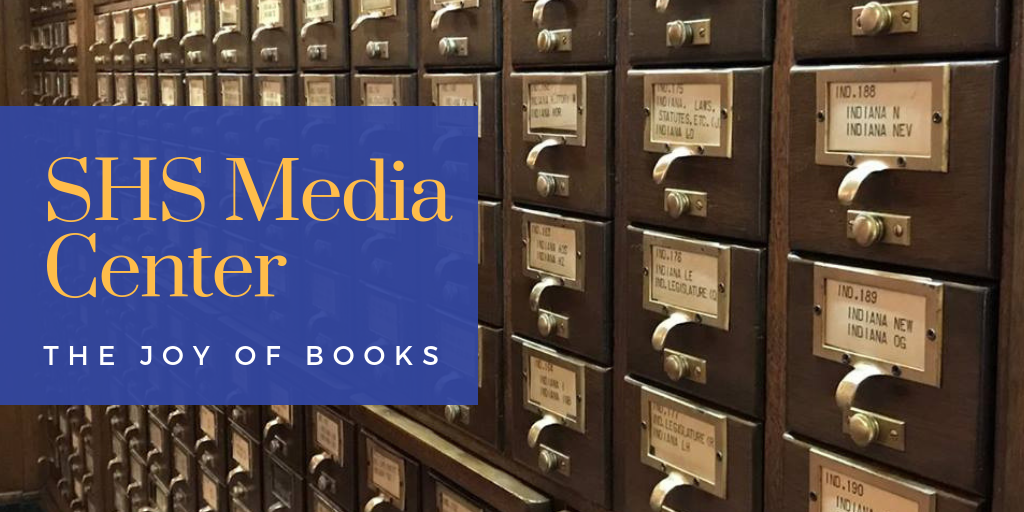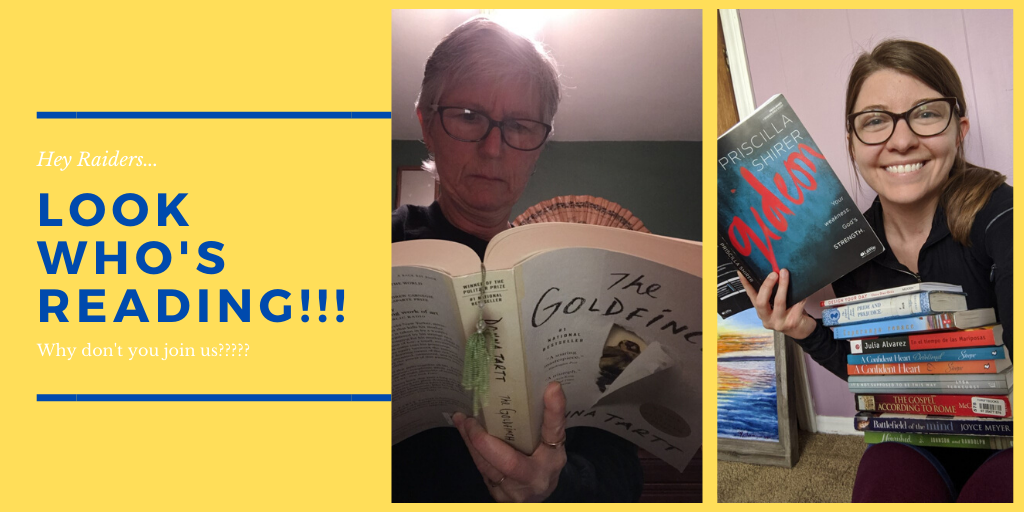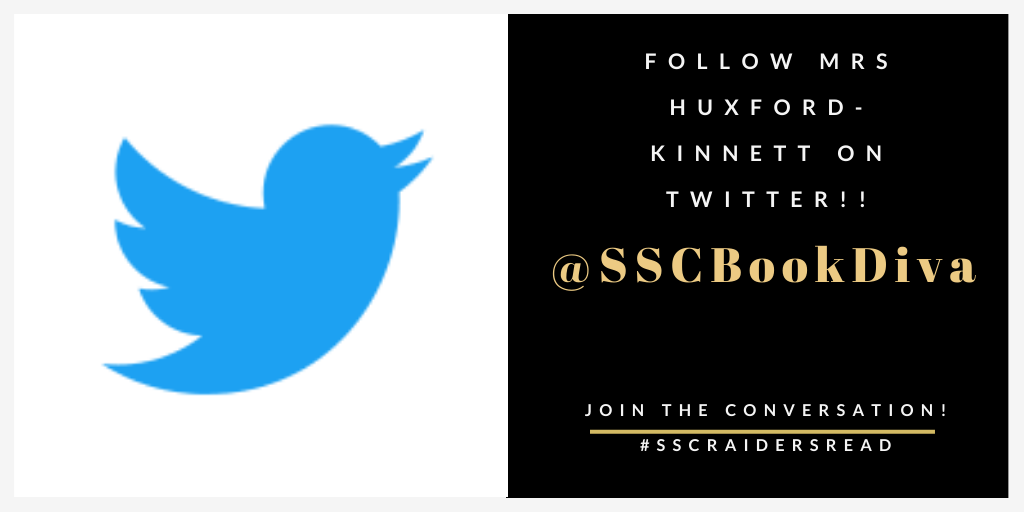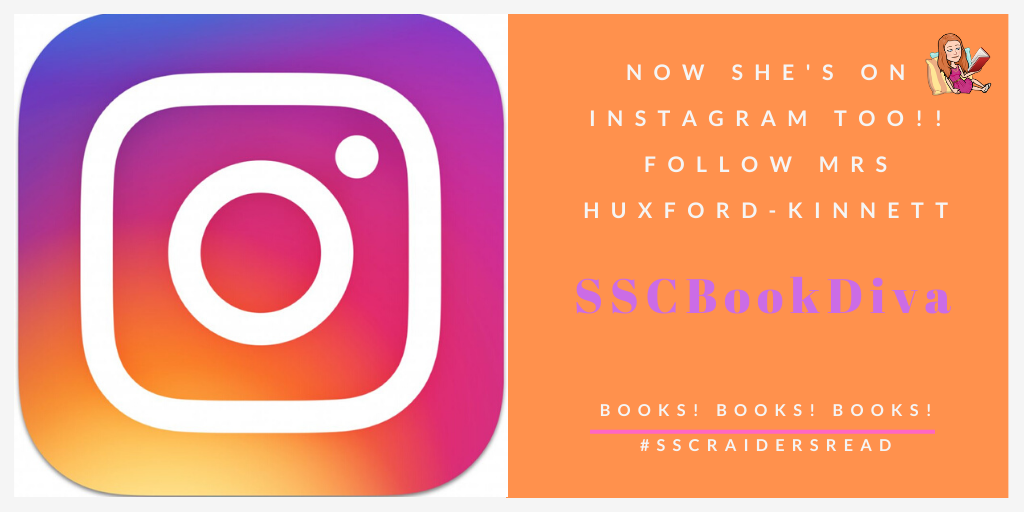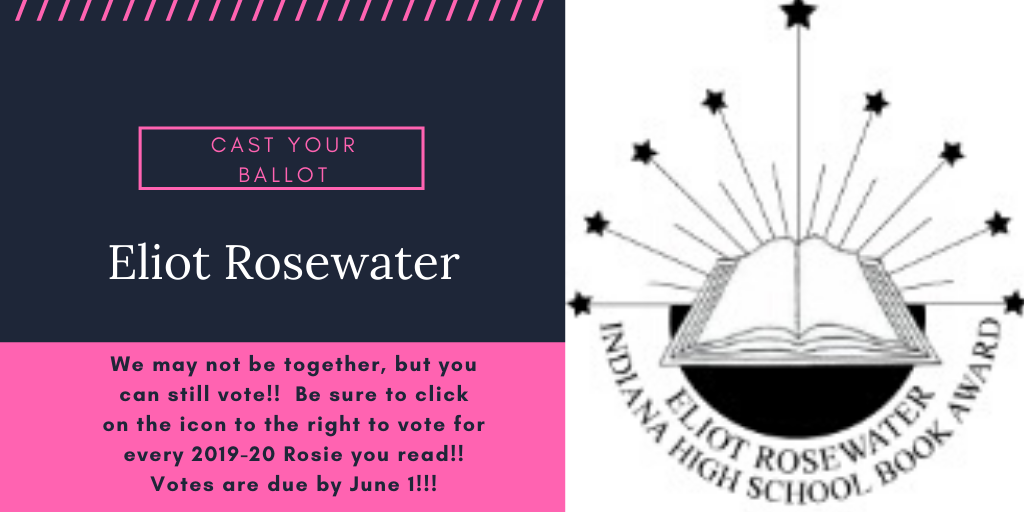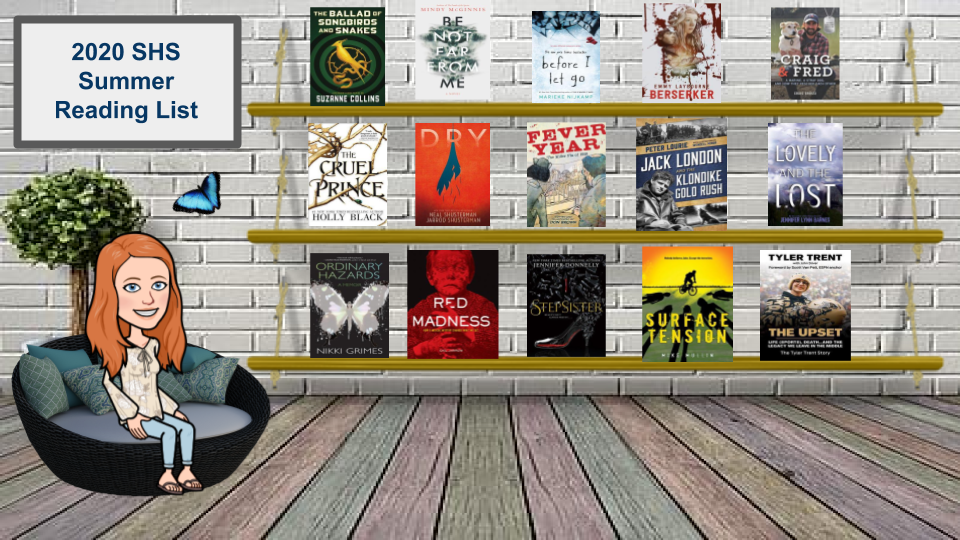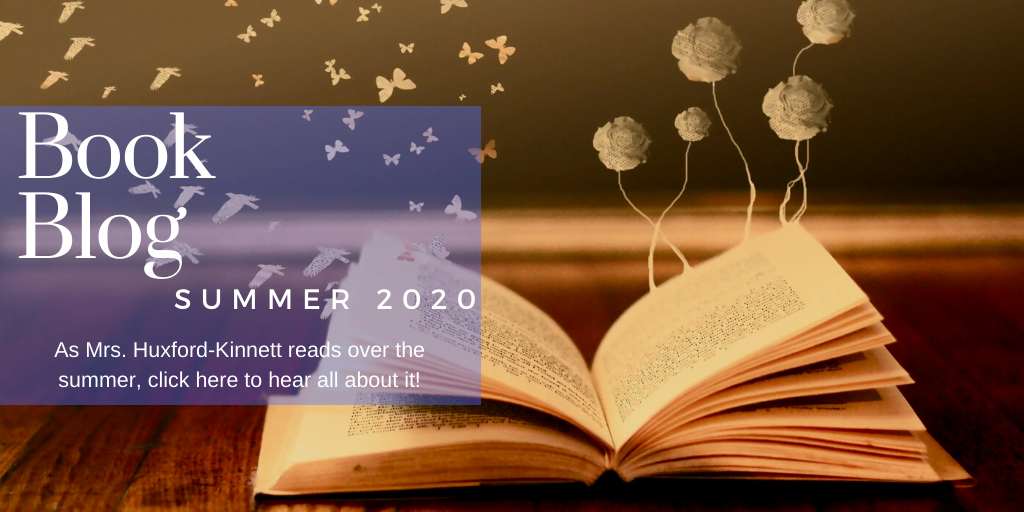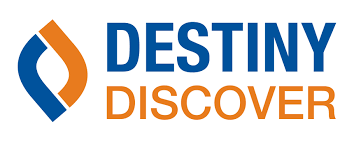 We have eBooks! Click on the icon above to access them! For full instructions, watch the video n the Canvas SHS Library Media Center Page!!

You should be able to login with your school email and 9 digit lunch number! The ICON above provides you with a link to log-in so that you can place reserves, see what you have checked out, and see when your books are due. We can also email overdue notices!!

IF YOUR USERNAME AND PASSWORD DO NOT WORK, PLEASE EMAIL ME!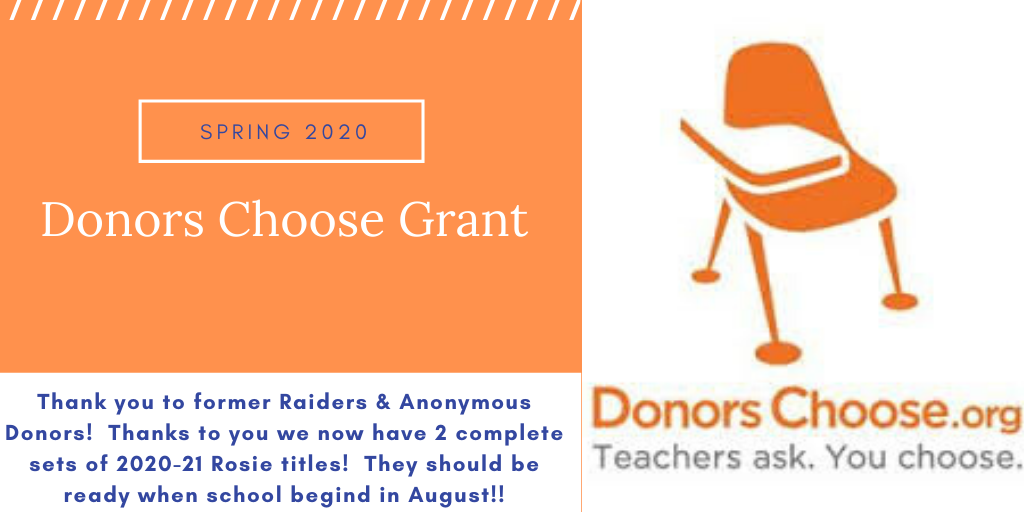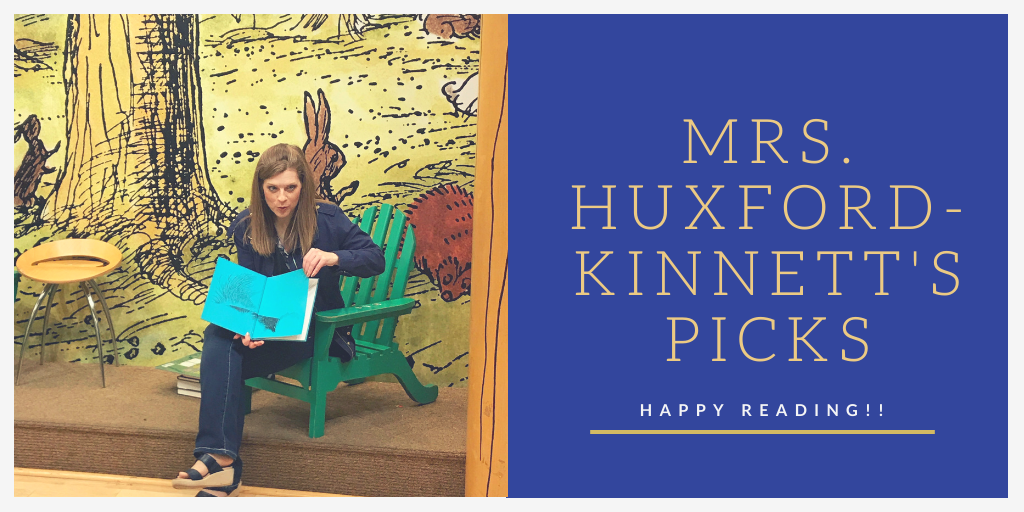 THESE BOOKS REALLY SHOULD HAVE MADE SOME LIST, SOME WHERE, BUT SADLY HAVE BEEN NEGLECTED! ENJOY DISCOVERING THESE HIDDEN TREASURES WITH ME!





LOOKING FOR AN INTERESTING NON-FICTION? TUNE IN FREQUENTLY TO SEE WHAT WE'VE DISCOVERED!

I'm not sure why, but I have been in a polar exploration mood! This is my 3rd polar adventure, by one of my favorite non-fiction authors, Samantha Seiple!! Igloo was a lost little dog on the streets of D.C. Byrd had a yearning that took him to both Poles. Theirs would be connection that traveled the globe! Click on the cover for a Trailer!


WANT MORE SUGGESTIONS? CLICK ON THE PICTURE BELOW AND CHECK OUT OUR NOTABLE NON-FICTION PAGE!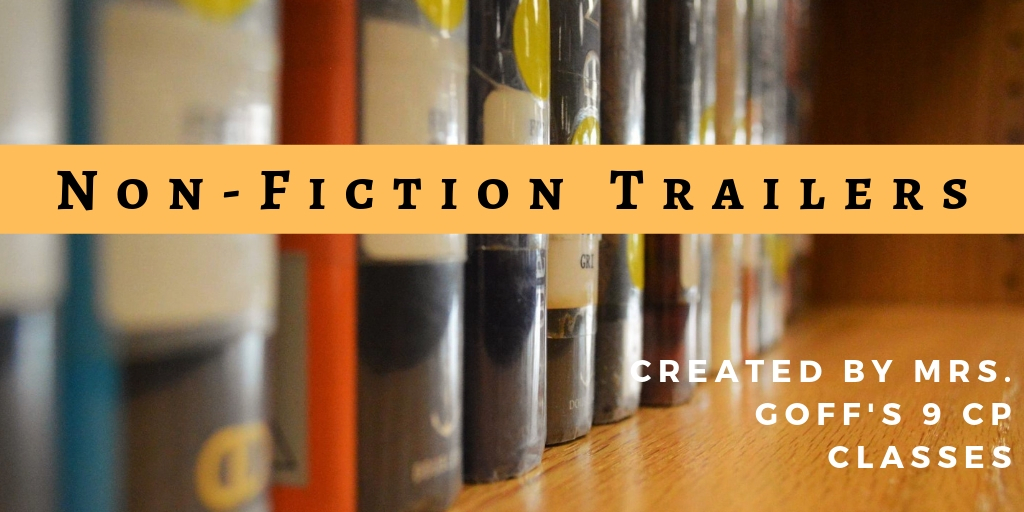 LOOKING FOR MORE NON-FICTION IDEAS? CHECK OUT THESE TRAILERS BY MRS. GOFF'S 9TH GRADE CP CLASSES!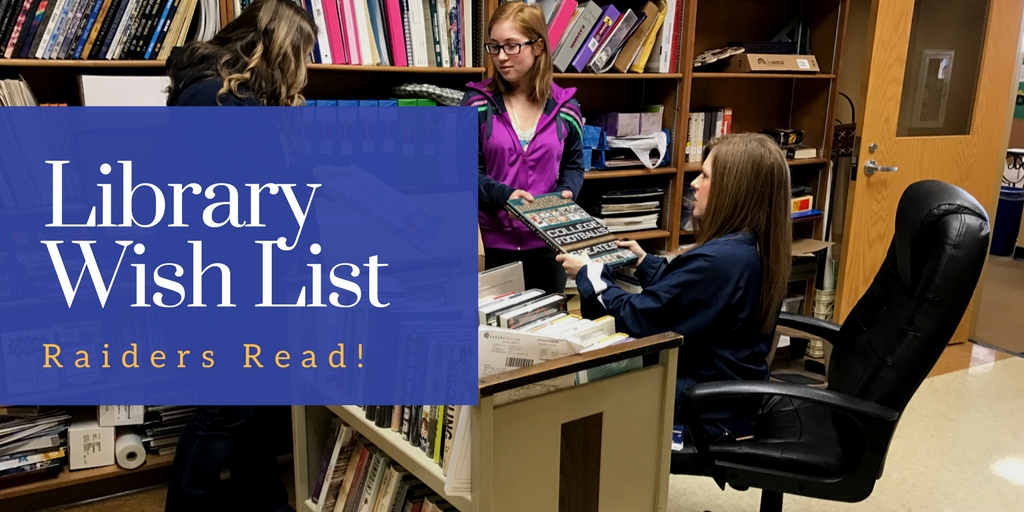 EVER THOUGHT ABOUT DONATING A BOOK TO THE LIBRARY, BUT YOU WEREN'T SURE WHAT WE WERE LOOKING FOR? THEN CHECK OUT OUR SHENANDOAH HIGH SCHOOL WISH LIST ON AMAZON.COM! CLICK ON THE PICTURE ABOVE TO LINK TO OUR LIST!