EDIT MAIN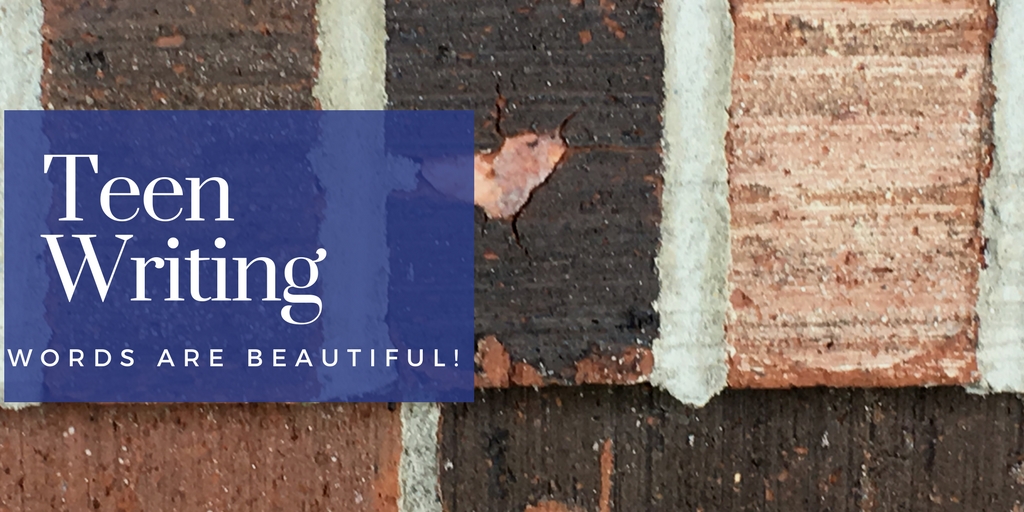 Do you enjoy writing? Wondering how you can get your stuff out there for others to enjoy? Try the links below for a few places to get started.
For serious writers, I highly recommend The Children's Writer's and Illustrator's Market or the Writer's Market. 2 excellent books.
You can publish on Amazon's Kindle platform for free! Very detailed instructions on what you need to do. Lots of fine print to READ!!!
Known for their inspirational books, find options to submit stories and enter contests.
Used to offer a print magazine, now features contests periodically. Check the link frequently to see what is available.
Offers publishing opportunities online, via magazine, and in books.