Textbook fee invoices for Shenandoah High School and Shenandoah Middle School will be mailed the week of August 24. You may pay with cash, check or money order made payable to your child's school.

Need Books? The middle/senior high school library media center will be available for 30 minute appointments on Tuesday &Thursdays from 9 to 11 and 12:30 to 2:30 beginning August 18. Email Mrs. Huxford-Kinnett to schedule an appointment -
chuxford@shenandoah.k12.in.us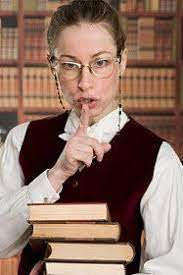 Information from the School Nurse: Students who have asthma and use an inhaler are required to use a spacer due to COVID. Spacers and inhalers, as well as nebulae, all must stay in the Rn clinics.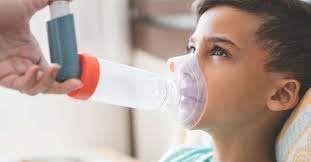 Grab and Go Lunch Registration for next week (August 17-21) can be found here - bit.ly/Aug17-21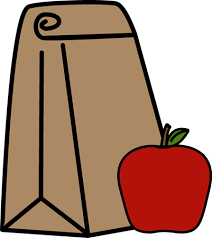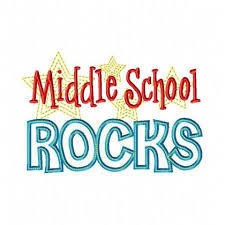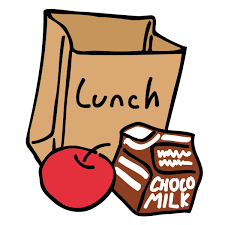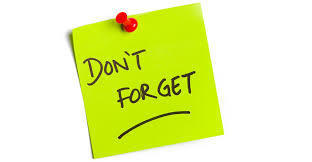 New Middle School Students - Information for incoming middle school students who are new to SSC can be found here -
https://5il.co/irz9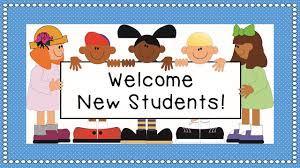 Information for incoming 6th Graders - Orientation information can be found here -
https://5il.co/iryr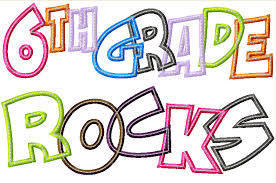 Parents with students who have chosen to participate in SSC's Online Option should be contacted this week. If you have specific questions regarding your student, please reach out to the building principal.

REMINDER: Those interested in signing up for Full-Time Online Instruction must do so by 11:59 p.m. tonight. Information can be found here -
https://bit.ly/2ZUdALv

Our Internet is back up and running. Thank you for your patience.

Due to a cut fiber-optic cable in Anderson, the Corporation's internet is currently down. We will let you know as soon as we are back online.

SMS News: Information for middle school students and parents who wish to bring materials and supplies to lockers can be found here -
https://5il.co/ifxz

If you are interested in our Online Option, we are asking you to make your decision by this Friday, July 24th at 11:59 p.m. Information can be found here -
https://bit.ly/2CRcnLU

SSC currently has the following open positions: Elementary Teacher, Speech Language Pathologist, Temporary Elementary Special Education, Middle School Science, and Latchkey Supervisor. For more information, click here -
https://bit.ly/3fOK6Ey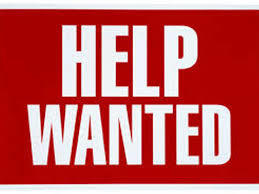 To avoid longer wait times and lengthy lines, we encourage everyone (except for those who are new to SSC) to register students online. Information can be found here -
https://bit.ly/2DFsCfp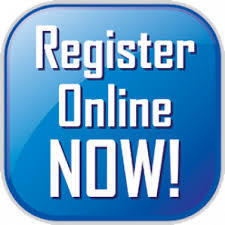 Specific reopening details for the Elementary and Middle Schools have been posted and can be found here -
https://bit.ly/reopending