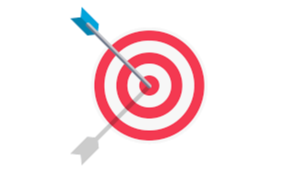 MEETING STUDENTS WHERE THEY ARE AND LEADING THEM FORWARD…EVERY STUDENT, EVERY DAY.
Empower principals, teachers, and other school leaders to escalate instructional effectiveness and literacy in all classrooms.

Increase academic rigor and students' Depth of Knowledge (DOK) through learning and application with continued curriculum alignment, mapping, and the use of formative/summative assessments and data analysis to ensure student mastery of the Indiana Academic Standards for College and Career Readiness and Graduation Pathways.

Increase the numbers of students who complete AP and Dual Credit courses and earn college credit.

Promote student safety, bullying prevention, and good citizenship through daily activities, student programs, and high standards for consistent modeling of displays of kindness and respect for the dignity of others.

Increase effective use of educational technology in instruction, communication, and access to information while expanding opportunities for eLearning.

Continue to implement financial efficiencies that reflect funding realities through the Indiana Department of Education, Indiana General Assembly, the office of the Governor, and Henry County for 2022-2023.